If officially the French Tennis Federation does not yet count the 1000 courts of padel in France, for Romain Taupin de Padelonomics, this is indeed the case today.
Yes, the figure is obviously positive. But we must put this good news into perspective. Indeed, at least a third of this land is isolated, forgotten and even abandoned.
A very positive month of April for the padel French
Despite the continuing health crisis and the closure of clubs in padel indoor, Roman has produced a map which gives an overview of the padel in France.
To celebrate the 1000 courts of padel in France in April 2021, I will share with you in self-service the interactive map of clubs padelonomics.

The most up-to-date map on the subject. The map below shows you all the fields of padel (in blue) as well as all the "official" projects to come (in orange).

Et this in self-service for all actors of the padel, private investors and for the FFT - French Tennis Federation so that it finally has an interactive indicator of the territorial network of tennis clubs. padel. I update the map continuously.

Do not hesitate to get closer to Romain:

- if there are missing clubs or if there are errors, that would help me.
- For private individuals who want their future project to be displayed
- If there are any upcoming "official" projects that you know about
Remember, a year ago, the former President of the FFT Bernard Giudicelli hoped to see these 1000 lands reached soon. If the FFT has not yet formalized this figure, we are getting very close.
Behind this figure, questions ...
In France, we see land of padel flourish all over France, often in anonymity. This figure therefore hides another less happy reality.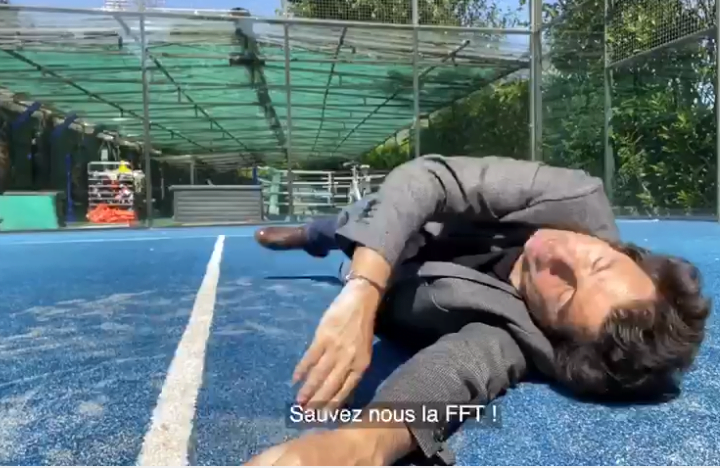 A good part of the sites where there is a padel (and sometimes two lots) are found in structures where the padel is forgotten. This is the black spot for development in France: a good third concerns sites where a field of padel was built without real communication, without anyone being in charge of the organization of this sport.
Because yes, the padel is a sport which requires, perhaps more than another, the involvement of a coach, of a party organizer to launch the movement.
However, we see that once these padel built, they are sometimes forgotten. No promotion strategy for this sport… Except sometimes that of the price or even the lack of price. In some clubs or sports spaces, you can come and play for free, without reservation, without follow-up.
To launch your communication, nothing could be simpler: contact Padel Magazine (contact@padelmagazine.fr). The club directory padel workers is there to allow all practitioners to know where it is possible for them to practice their passion and to know your main news!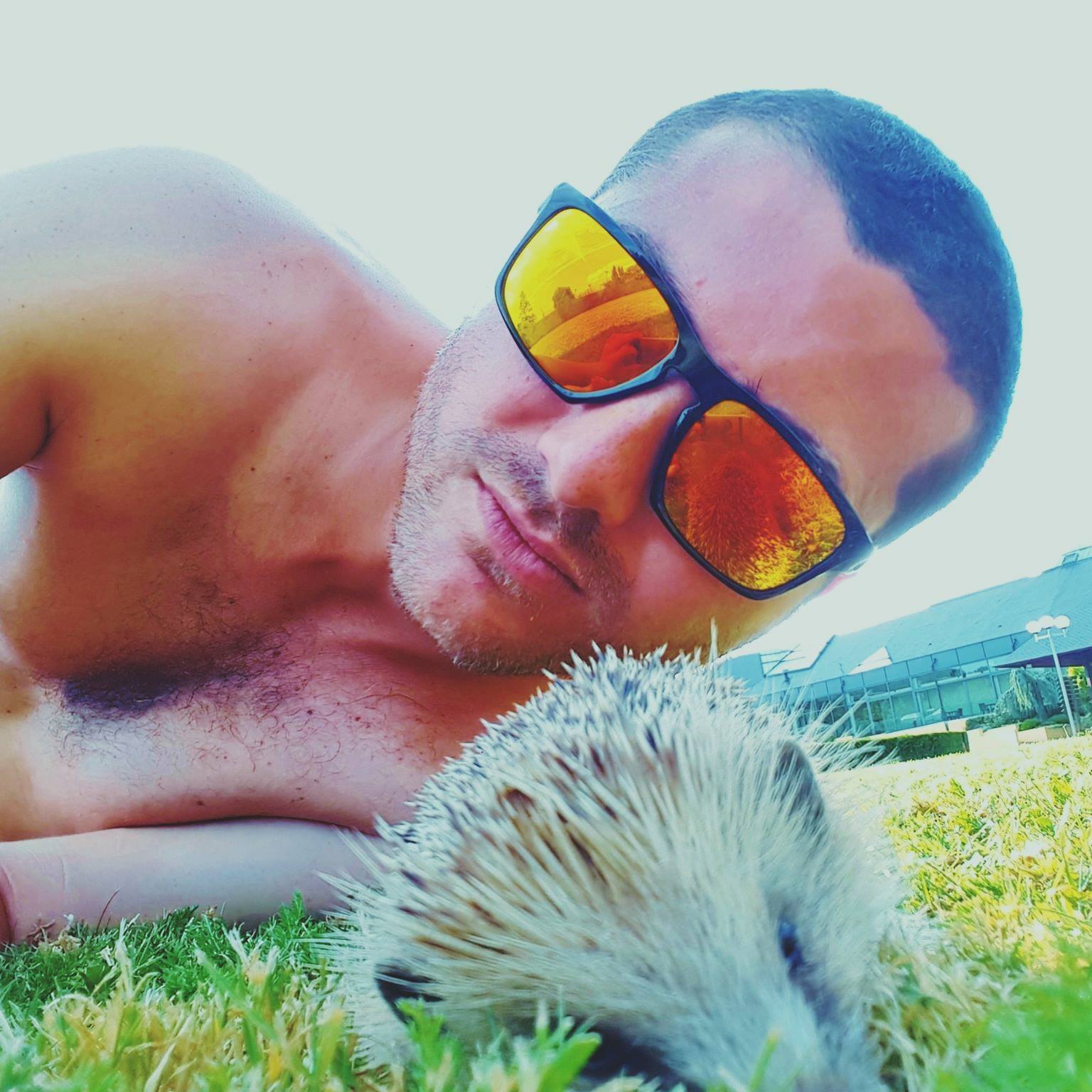 Franck Binisti discovers the padel at the Club des Pyramides in 2009 in the Paris region. Since padel is part of his life. You often see him touring France going to cover the major events of padel French.