Back to school is not only for schoolchildren but also for players of padel. Several actions are to be carried out in September. Take your license, organize your padel and buy his backpack. We offer 11 types of backpacks around € 50 to take padel on and off the courts.
Always an attractive design at Justten with this skull well put forward. A low compartment to separate the clean laundry from the dirty, and outside scratches to fix your pala.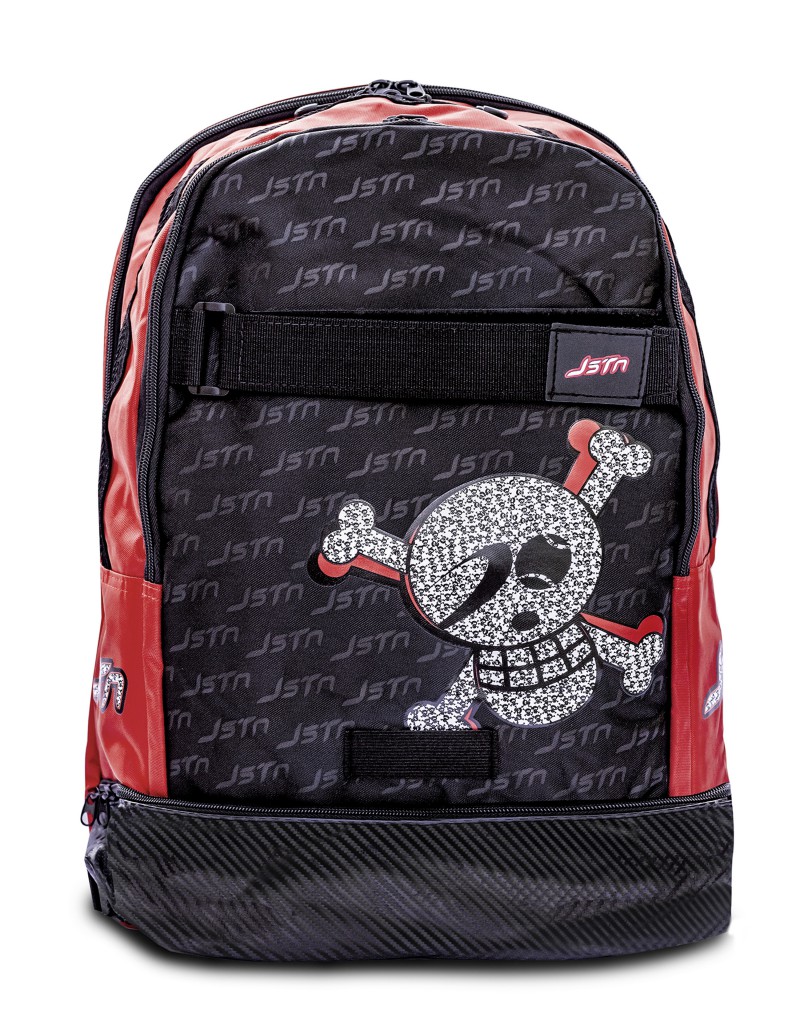 Adidas Adipower Silver 1.9
A rigid doc bag that will protect your racket and fragile equipment. Several compartments to separate your pala from your shoes.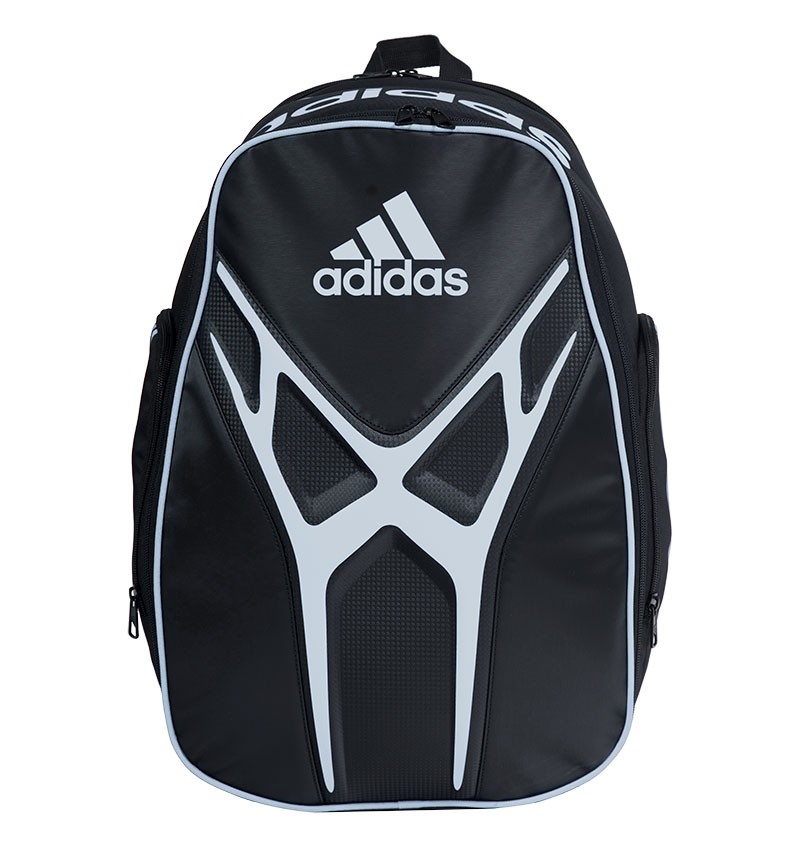 A light and practical backpack, with several tote pockets. A backpack that you can carry everywhere so it is practical. Signed by Bela.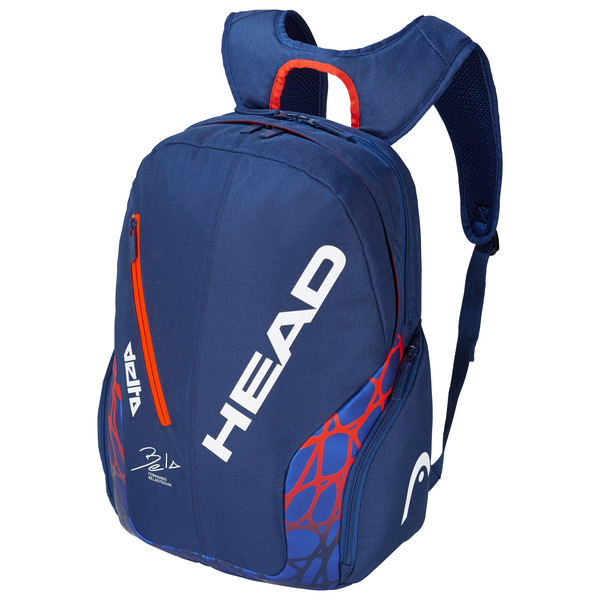 Made with technical fabrics that reduce weight and increase resistance. Several compartments for pala and shoes.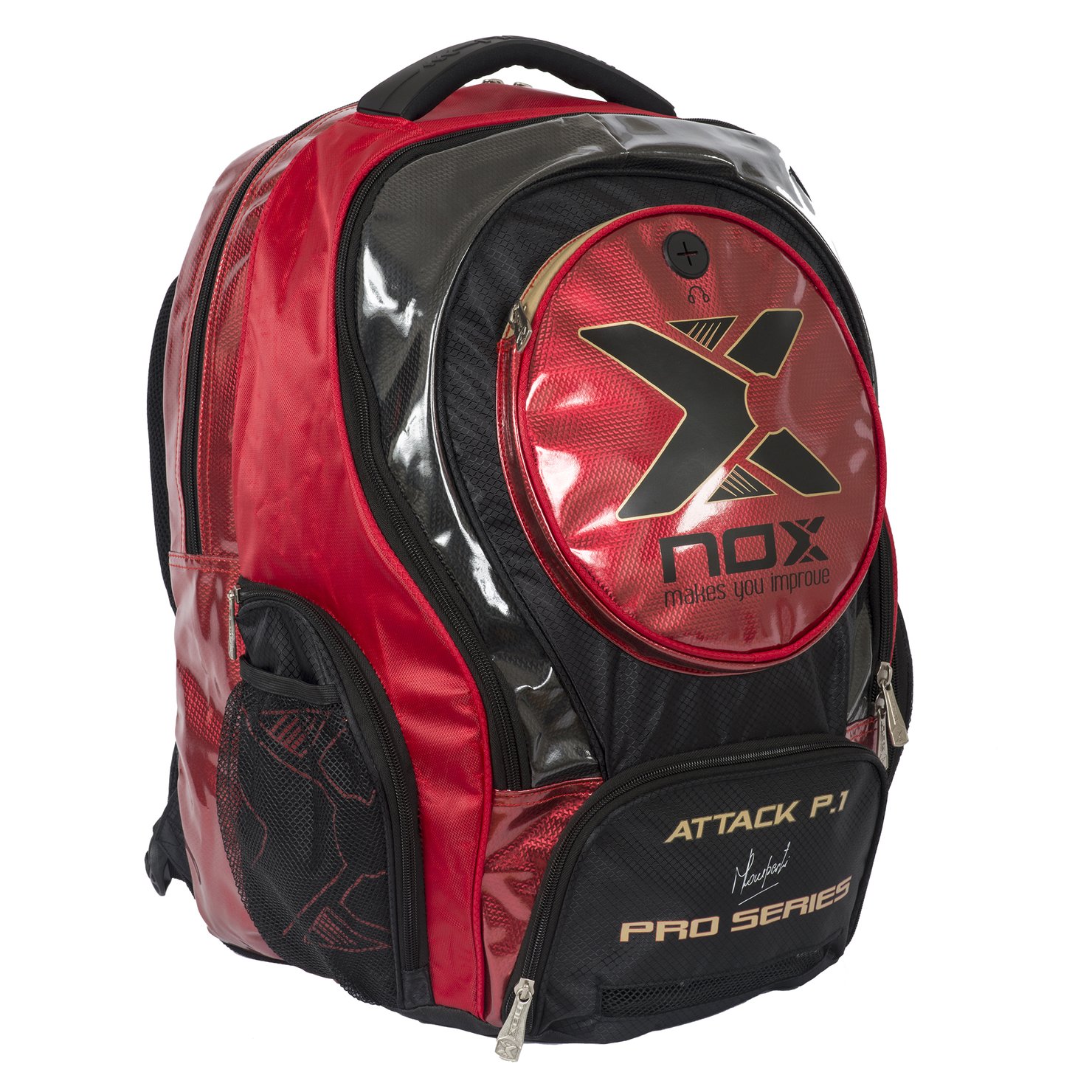 An elegant and especially waterproof backpack to protect your business to the fullest. To take everywhere, during your matches or expeditions.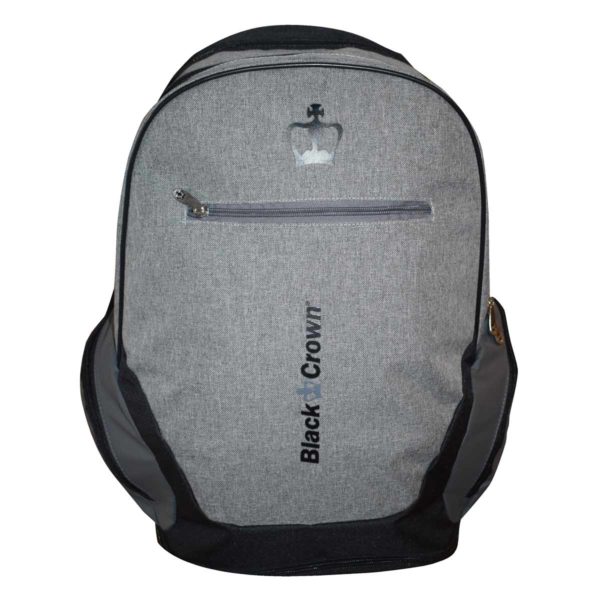 A backpack for active players. Very complete and spacious, this backpack can accommodate 2 palas, shoes and your dirty laundry in different compartments. Its transport system allows either to carry it by hand or on the back.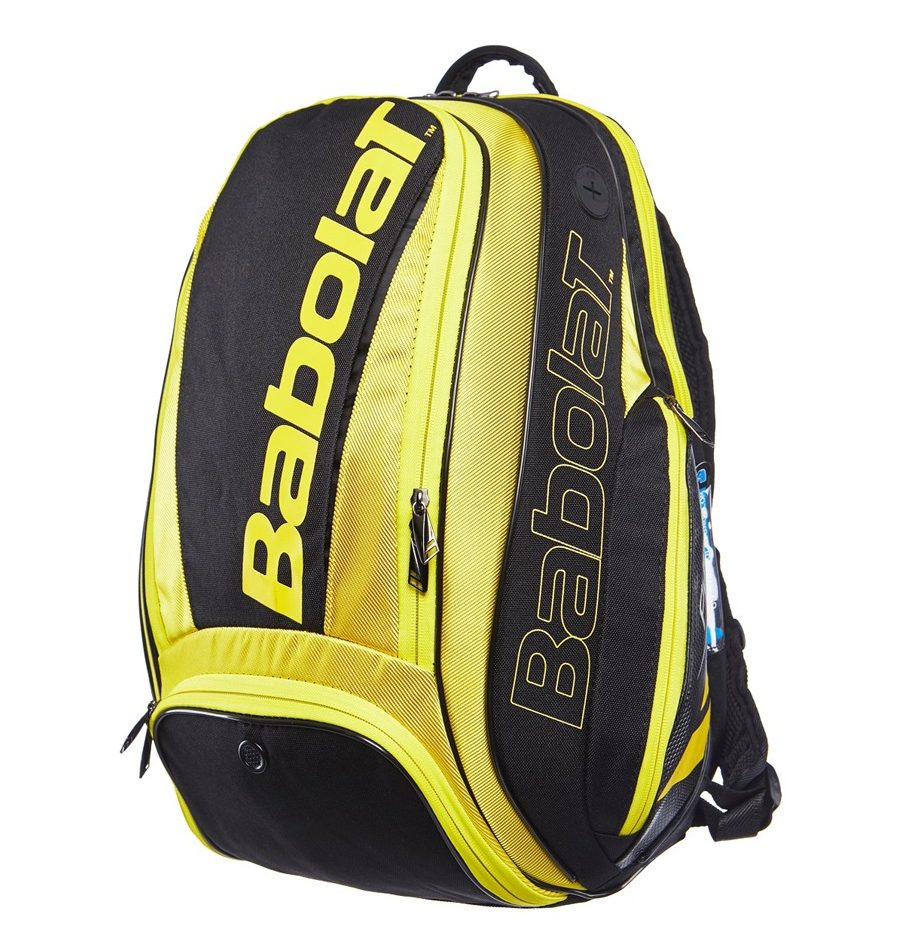 Can be used by both tennis players and padel, this backpack has several compartments and pockets. Its color gives it an elegant touch.
A high capacity backpack made with quality materials. Its reinforced front part will better protect your fragile equipment and your pala.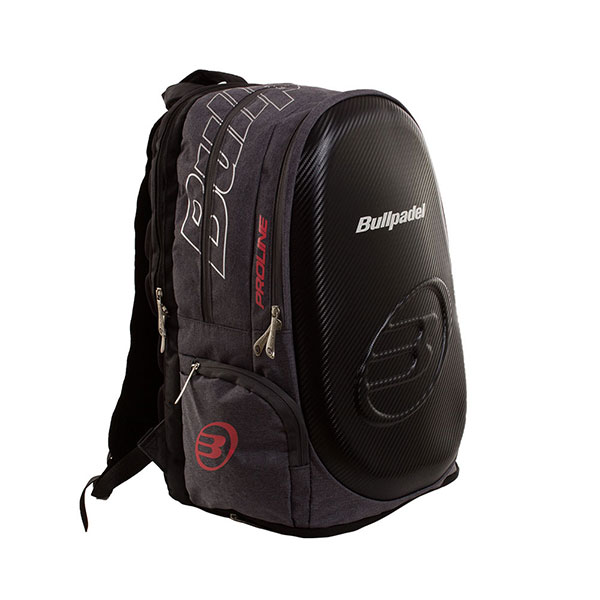 Solid with its reinforcements on the lower and back, Sane offers a product made with quality materials for impermeability, comfort and protection of your equipment. padel. Several compartments will facilitate storage.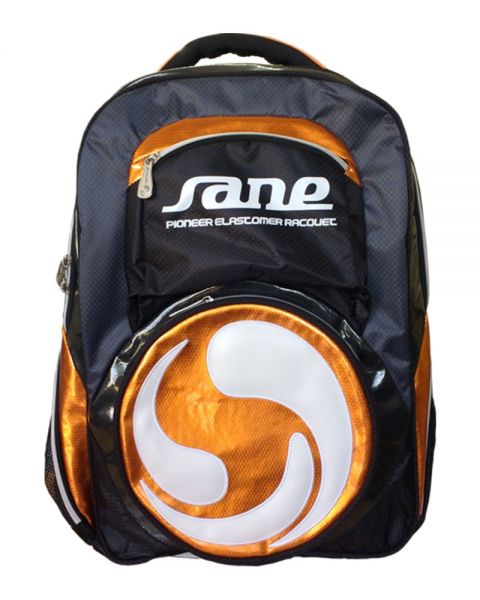 A backpack originally designed for tennis but adaptable to padel. A large capacity, rigid backpack with several compartments for optimal storage. The most upscale of the list that we offer.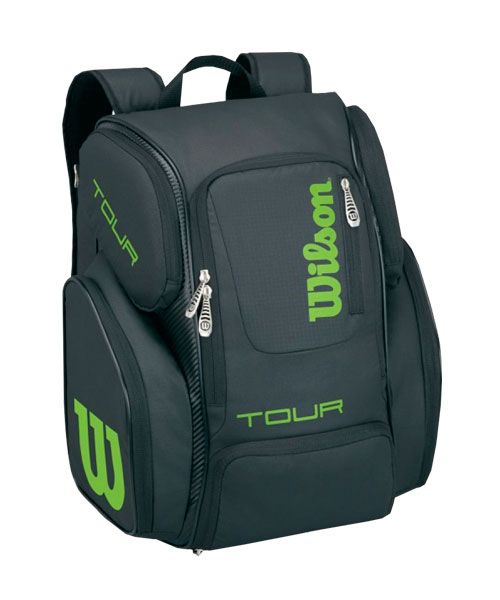 A flexible, light, easy to carry backpack. It can accommodate simple equipment. Racket, shoe, bottle, the essentials for the player of padel.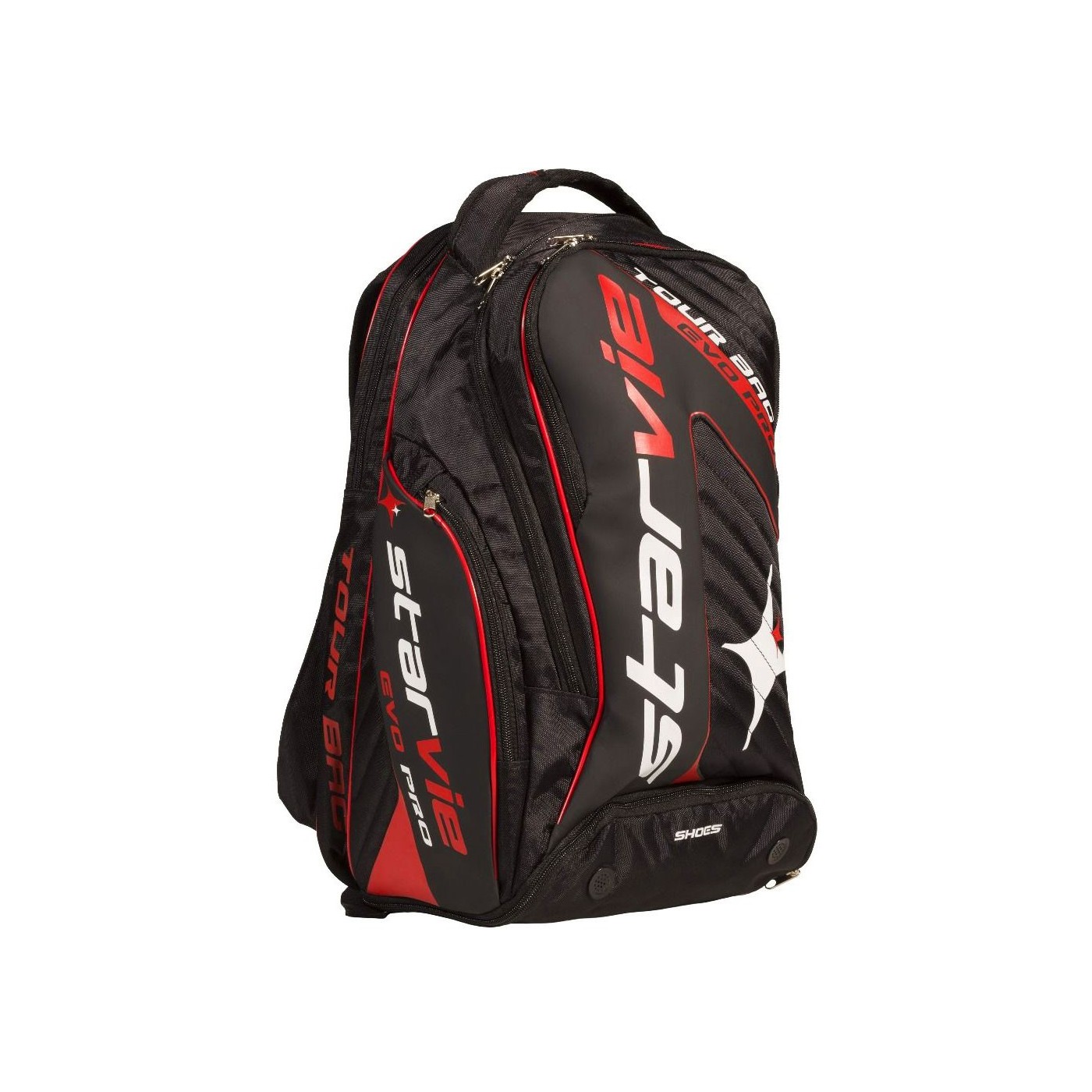 Julien Bondia is a teacher of padel in Tenerife. He is the founder of AvantagePadel.net, a software very popular with clubs and players of padel. Columnist and advisor, he helps you to play better through his many tutorials padel.