Everything is ready for the 12th Pádel CUPRA European Championship which will take place in Marbella from next weekend.
Almost 400 athletes from 18 different countries (Italy, France, Great Britain, Germany, Lithuania, Netherlands, San Marino, Poland, Monaco, Russia, Belgium, Spain, Austria, Denmark, Finland, Norway, Switzerland and Sweden ) Will be present. They will participate in this competition which will take place in the facilities of La Cañada Padel Center and which will have free access to the public.
There will be 18 countries represented for men and 13 for women. From Monday, they will want to reach the holy grail during the final phase of this European Championship. After 14 years of absence, it's back to Spain!

Previously, on Saturday June 26 (from 18 p.m.) and Sunday June 30 (from 27 a.m.), six men's selections will compete in the preliminary phase to obtain one of the four tickets to participate in the final draw.
Thus, Norway, Finland and Switzerland will face each other in group A while Denmark, Austria and Sweden meet in group B.
It is precisely Sunday, at 19 p.m., that the presentation ceremony of this CUPRA XII European will take place. Padel Championship. All participating teams will be welcome and the draw for the draws will take place at the 'Adolfo Suárez' Convention Center in Marbella. The final phase of the championship will begin on Monday, June 28, which will last until Sunday, July 4.
The Italians and the French will defend their titles acquired during the 2019 edition in Rome. A competition in which the Spanish selections did not participate ... This time, the scenario should be different. Indeed, at every time Spain has participated in a European Championship, it has left with the cup ...

In addition to the competition for national teams, there will be a paired Open from the same nation. This event sees a total of 175 pairs entered, including some of the best in the world.
This great event, the largest continental competition in Europe, is organized by the Andalusian Federation of Pádel and the company Gestion Deportiva Reunida. It benefits from the institutional support of the City Council of Marbella, the City of Malaga and the Region of Andalusia. Several companies are also supporting the competition, with among others, Cupra, Starvie, Bullpadel, Bipadel et Padel View, media partner of the championship.

source: FAP - Andalusian Federation of Padel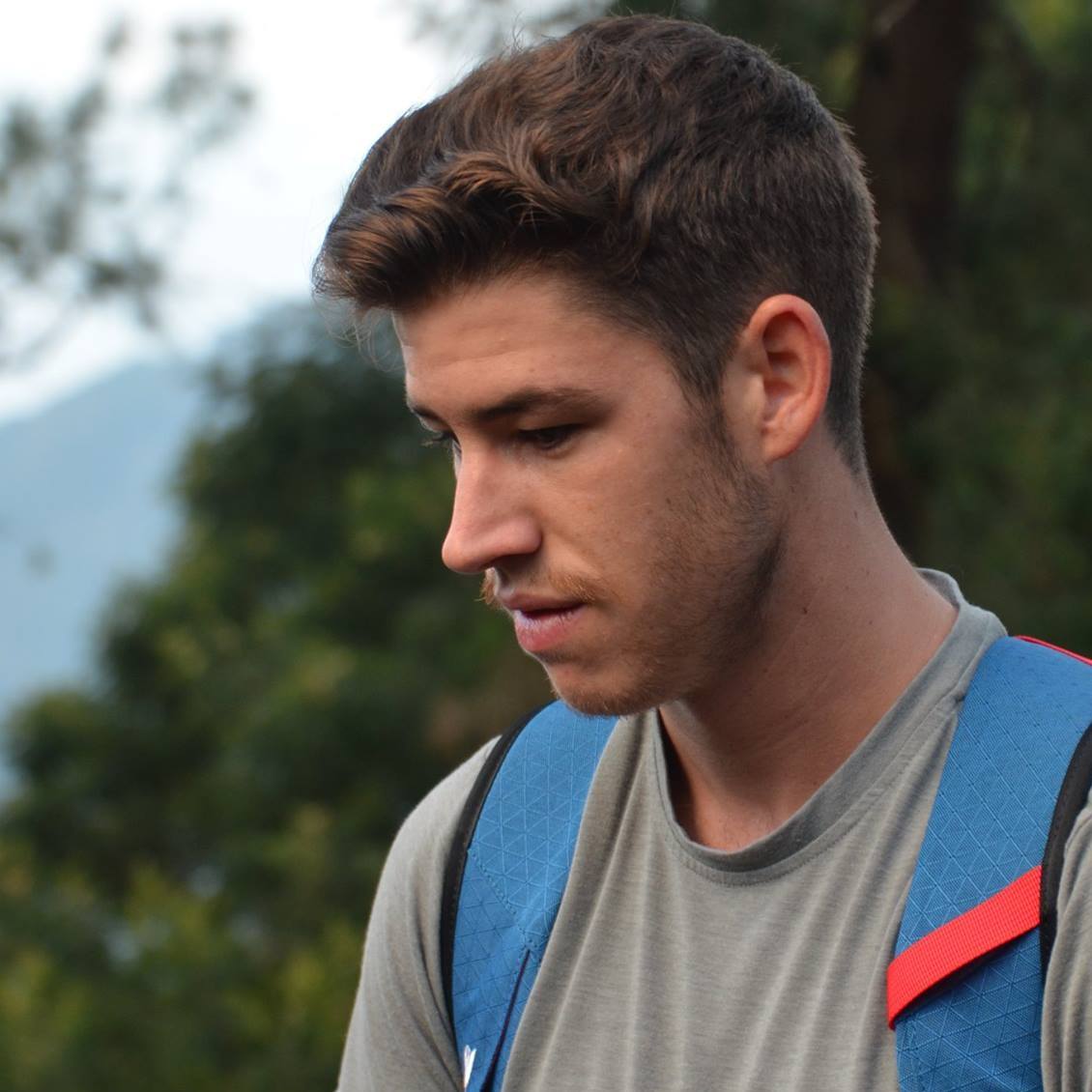 Alexis Dutour is passionate about padel. With his training in communication and marketing, he puts his skills at the service of padel to offer us articles that are always very interesting.