The 12th European Championships taking place in Marbella, Spain, have just ended. Among both men and women, the Iberian ultra favorites have emerged.
Despite rising nations, strong nations, the locals of the event left nothing but crumbs for their opponents during the 12th FIP European Championship which took place in Marbella last week.
At men's
As expected, the favorites of the European Championships have not found a real challenger. Even though the France, Italy and Sweden are nations that are playing better and better at padel, we must admit that the Spaniards remain largely above.
In each edition of the European Championships in which Spain has participated, it has won the event. This edition is no exception.
The Spanish team will have crushed the competition, with a gold medal in the national competition without losing a single set. In the Open, we found the four pairs of the Spanish selection in the semifinals, with a final victory for Paquito Navarro and Alex Ruiz.
In women
It is certainly even more obvious, since unlike the padel masculine where Spain shares its dominance with Argentina at the world level, among girls, almost all of the best in the world are Spanish.
Apart from the French Alix Collombon and Léa Godallier, members of the WPT Top 35, no pair managed to take more than 4 games from the stars of the World Padel Tour. Unlike the male part where the players of the best nations always managed to take a few games against the Spaniards sometimes a little dilettante, the female side, we saw big gaps, with many 6/0?
The players of La Roja will have won the competition by national selection without losing a single match, the Open falling into the hands of Paula Josemaria and Ariana Sanchez, one of the pairs in form at the start of the season on the World Padel Tour.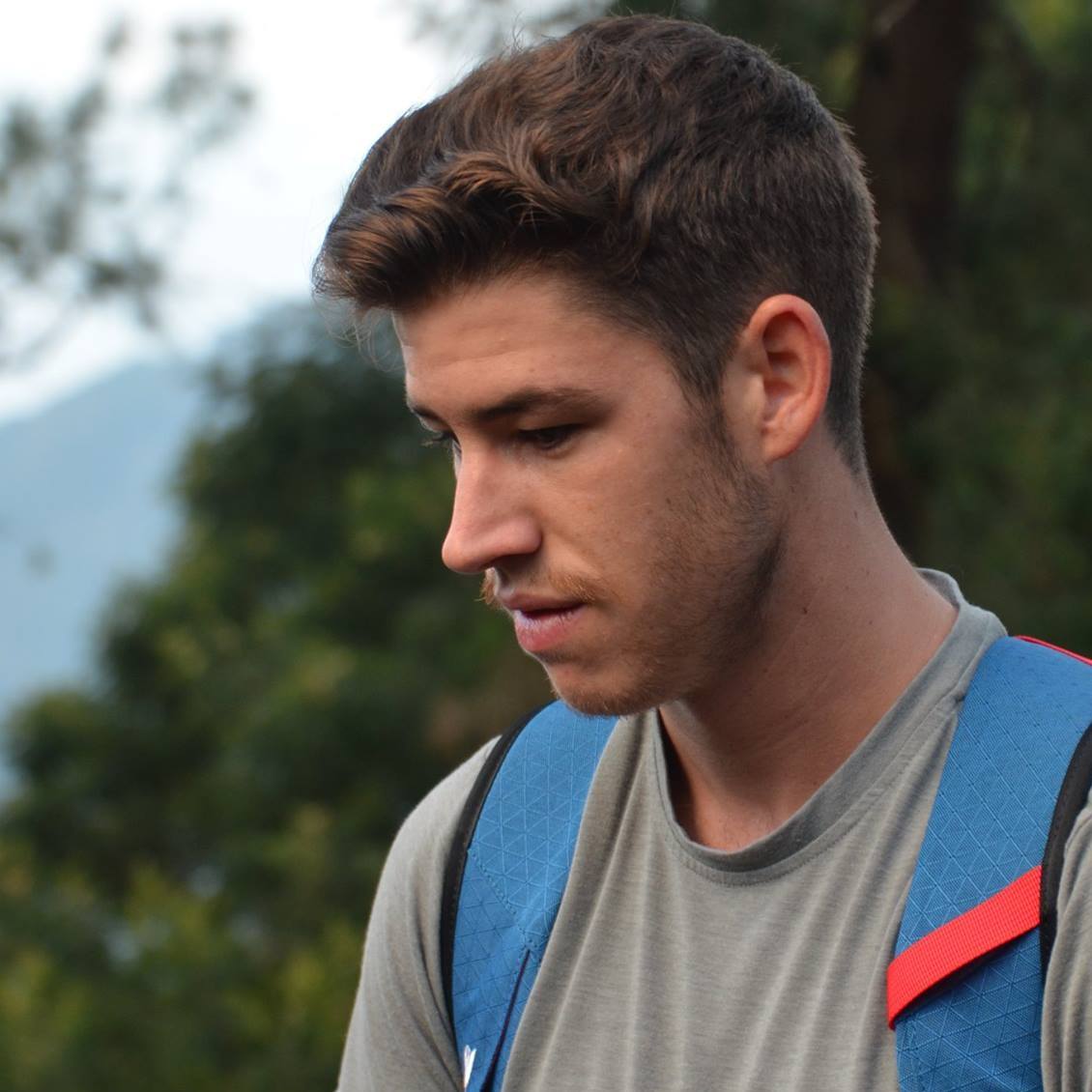 Alexis Dutour is passionate about padel. With his training in communication and marketing, he puts his skills at the service of padel to offer us articles that are always very interesting.