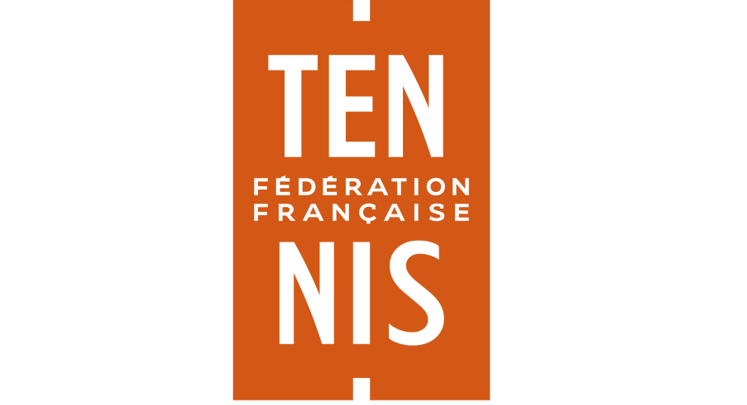 2020 Tennis Rankings
2020 CLASSIFICATIONS - French 1 numbers revealed in 1ère series, 15 / 16 ans and 17 / 18 ans
The full ranking of the 1ages 2020 series is now known. Kristina Mladenovic and Gaël Monfils are crowned French number one. New, the Executive Committee of the FFT has also appointed, on the proposal of the DTN, 1 No. 15 categories / 16 years and 17 / 18 years based on the results obtained on the international circuit. Elsa Jacquemot and Giovanni Mpetshi-Perricard (15 / 16), as well as Diane Parry and Harold Mayot (17 / 18 years) inaugurate these charts.
In women, the TOP 5 of the 1 classificationages French series brings together the five crowned champions of the world, after their victory in the final of the Fed Cup in Perth, a few weeks ago. Kristina Mladenovic, aged 26, is French 1 No. for the second time in her career (after 2016). The French has particularly illustrated this year in singles by accessing the semi-finals of the Zhengzhou and Moscow tournaments.

Caroline Garcia ranks second in this ranking. The native of Saint-Germain-en-Laye has distinguished herself this season by winning the seventh title of her singles career in Nottingham and reaching the final in Strasbourg.

Alizé Cornet, which retains its third place, completes this podium. She is ahead Fiona Ferro (4e) and Pauline Parmentier (5e).
In gentlemen, Gael Monfils succeeds Richard Gasquet and accedes for the 3e time of his career at the national rank (after 2011 and 2017). 33 aged and ranked 10e ATP, the Parisian, showed a good regularity throughout the season. He notably won a new title in Rotterdam and managed to reach the semi-finals of the tournaments of Sofia, Dubai, Montreal and Vienna, but also in the quarter-finals of the US Open.
For its part, Lucas Pouille wins two places in the standings to climb to second place, while Benoît Pair enters the Top 3.
Elsa Jacquemot (currently 8e in the junior rankings), which won the Beaulieu-sur-Mer and Repentigny tournaments but also reached the quarterfinals at Roland-Garros and Wimbledon junior, and Giovanni Mpetshi-Perricard, winner of the Cup Borotra (U16) and finalist of the Winter Cup, are the numbers 1 french of the categories 15 / 16 years.
In the category 17 / 18 years, Diane Parry is designated French No. 1. In the race to finish the year No. 1 World Junior, she has signed magnificent performances this season. The young French, aged 17 years, won the Junior Masters (Chengdu), the tournament Osaka (JA) or reached the semifinals at the junior tournament Wimbledon.
In boys, Harold Mayot is sacred French n ° 1. Aged 17 years, he distinguished himself by reaching the final at the Junior Masters (Chengdu), the semifinals of the junior tournament of Wimbledon, but also by winning the Osaka tournament (JA). Currently No. 4 World Junior, he also won a victory in European Team Cup (Galea / U18).
TOP 5 of the first 2020 series (ladies)
1. Kristina MLADENOVIC
2. Caroline GARCIA
3. Alizé CORNET
4. Fiona FERRO
5. Pauline PARMENTIER
The TOP 5 of the first series 2020 (men)
Gael MONFILS
Lucas POUILLE
Benoît PAIRE
4. Gilles SIMON
Richard GASQUET
2020 padel rankings:
On the same subject: