Haute-Savoie hosted its biggest tournament of padel this week-end. the 4Padel - THE FIVE Annemasse organized the P500 - Altitude Piscines with 24 male pairs.
The 24 pairs present at the tournament fought for the final victory. The qualifying draw took place on Saturday and the final stages on Sunday, with the entry of the 8 seeded pairs into contention.
This weekend the headliners were not lacking on the side of Annemasse: the number one seeded pair came especially from Clermont-Ferrand, composed of Mario CORDERO 67th French player associated with Stéphane PEUVERGNE n ° 146 had enough to impress the competitors .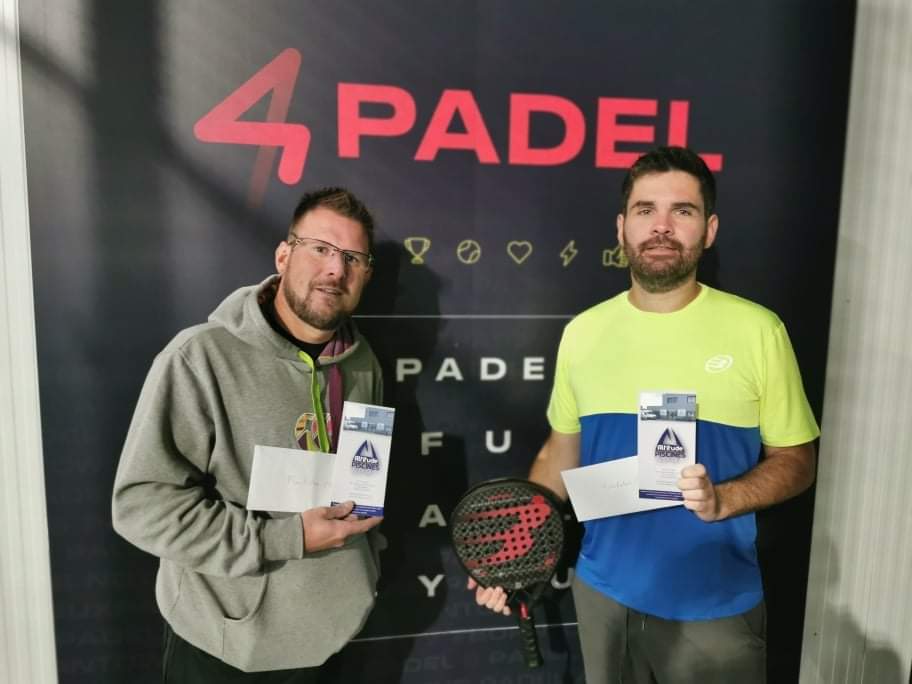 In the end, it was the seed number 2 composed of Alexis DUTOUR n ° 151 and Alexandre DUJOL n ° 593 who won at the end of a breathtaking final of the many spectators who remained despite the cold of the evening.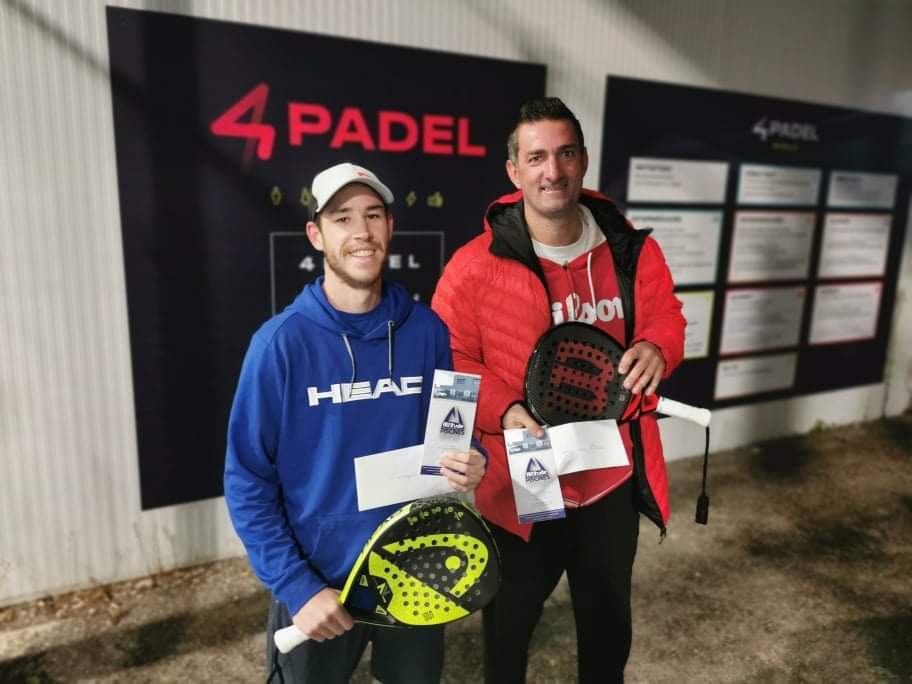 "It's a success for everyone" says Yohan Borgel, the head of 4Padel, "For the players, the spectators, the club and more generally for the visibility of this sport which will undoubtedly become very popular in the years to come as it is in particular in Spain today".

Alexis Dutour is passionate about padel. With his training in communication and marketing, he puts his skills at the service of padel to offer us articles that are always very interesting.