They opened their complex just over a year ago and they are already hosting – for the first time in France – a stage of the World Padel Tour : Jonathan De Almeida, Benjamin Garnier and Sébastien Rousseau, the three partners of 4Padel de Colomiers, tell us about their adventure that began in the midst of the Covid epidemic. A somewhat crazy but successful bet, which allows you to shine the spotlight on this center bringing together 11 tracks of padel and a popular restaurant.
"We opened in February 2021. It was a bit of a crazy gamble to get started, to open a center of padel so big in the middle of Covid. But when we see, less than a year and a half later, that we welcome the first World Padel Tour in France, then a P2000 at the end of this year, well we can consider that this bet has been successful. With Benjamin and Sébastien, my associates [It's "Jo" who speaks], we are very proud of the progress made and we tell ourselves that we were not mistaken.
"Basically, this complex was part of the Five group. There were three fields of padel outside and inside, only football pitches. Our own project was centered on the padel, so we directly replaced the football pitches with eight football pitches. padel.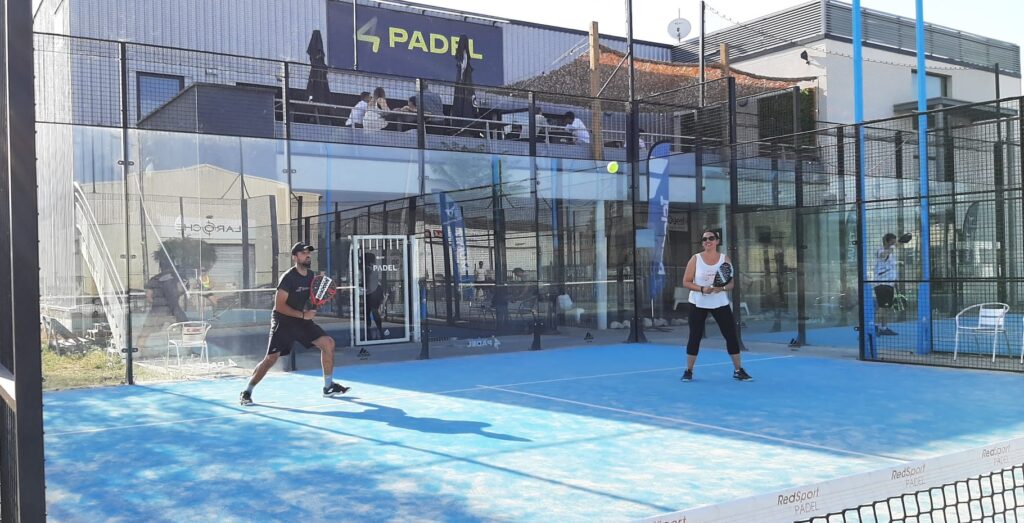 "All three of us come from the restaurant business, a field that we master. We chose to partner with the Le Five group to benefit from its professionalism in terms of padel. We are therefore franchised, we operate the brand but without belonging to the group. The Colomiers complex was perfect for us, both from a sporting point of view and because the neighboring restaurant was for sale, with 80 covers all year round and up to 150 with the terrace. Our asset is to only offer fresh products, everyone will tell you, we eat well here. We also have a seminar room to accommodate companies, do team building around the padel… "
Nearly 500 supporters of Bastien Blanqué
"For us, welcoming the World Padel Tour here, it's a wonderful showcase, with in particular the fact of being the first center in France to do so, it's a source of pride. And then Occitania is a pioneering region for padel ; we saw it on Sunday during the local Bastien Blanqué's match, the 300 seats in the stands were packed, there were spectators even on the stairs, nearly 500 people in all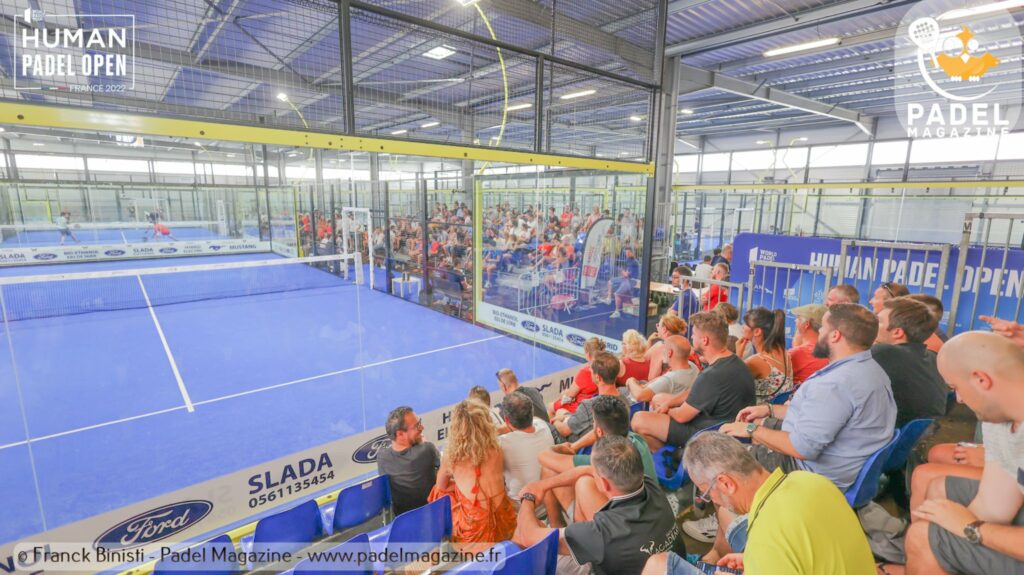 We also see it on the live of Padel Magazine, with sometimes more than 2000 people connected. It's something crazy to see, especially when the French are playing – even if we see that we still have a long way to go to reach the level of the Spaniards. The level was already huge in previas and it is still rising in previas. »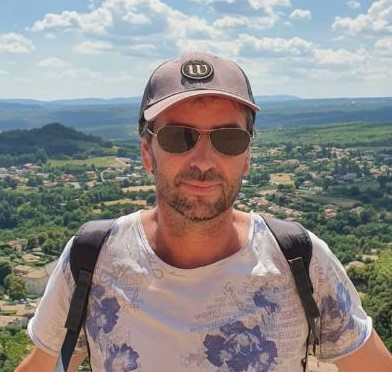 After 40 years of tennis, Jérôme falls into the pot of padel in 2018. Since then, he thinks about it every morning while shaving… but never shaves pala in hand! Journalist in Alsace, he has no other ambition than to share his passion with you, whether you speak French, Italian, Spanish or English.