The analyst padel, Romain Taupin from Padelonomics, comes back to the progression of padel in France. He clearly sees a strong progression of projects padel within tennis structures, while 100% projects padel seem to be slowing down.
In its recent post, it comes back to an update of the data and the evolution of the development of clubs of padel in France. Figures that are not that surprising.
70% of the projects in the centers of this tennis
For Romain Taupin, "70% of new projects padel are done in tennis clubs, a record. "
A record since until then, the progression was relatively balanced between new tracks of padel in tennis clubs and other projects (100% padel / Padel and football, etc.)
25% of projects padel in semi-covered mode
According to studies carried out by Romain Taupin, "25% of projects padel created in tennis are semi-covered in 2021, unprecedented. "
Until then, the projects padel in tennis clubs were mainly outdoor. Over the past 2 years, we have clearly seen an evolution in the approach to building padel.
Today, nearly 1/4 of the padel are thus in semi-covered.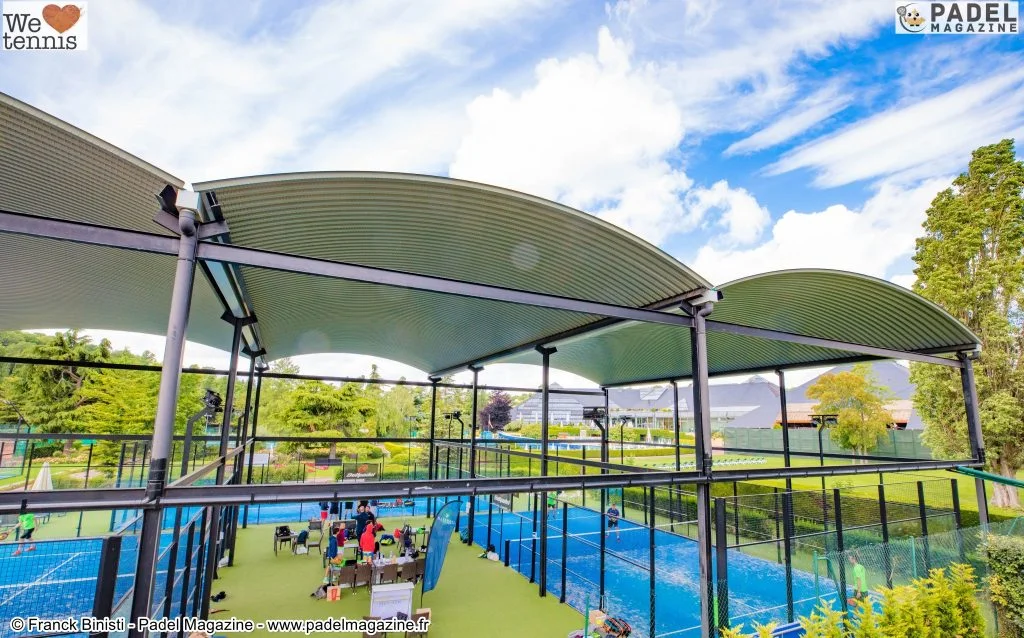 Tennis clubs are growing
Once criticized, tennis clubs are getting organized and want more padel. Obviously, mentalities are changing:
"19 tennis clubs have already had their section enlarged padel in recent years, or 7% of clubs."
Another element to be taken into account by Romain:
"Tennis clubs increasing the size of their section padel do this on average within 3 years of the first installation. "
This means that the projects padel are often successful and therefore need to be expanded to meet demand. A very important point which shows the growing interest in this sport.
The emphyteutic lease, the future?
Create a club padel it's expensive. The problem is often the same: land.
"Public-private agreements (with emphyteutic lease) in tennis clubs are starting to emerge more and more".
This is why project leaders try to obtain an emphyteutic lease, a lease for a term that cannot be less than 18 years and up to 99 years.
This type of lease allows the community to "lease land on which the emphyteutic employee must improve, maintain and repair existing constructions or those built during the lease " [art. L451-8 (c. Rural and sea fishing)].

Franck Binisti discovers the padel at the Club des Pyramides in 2009 in the Paris region. Since padel is part of his life. You often see him touring France going to cover the major events of padel French.