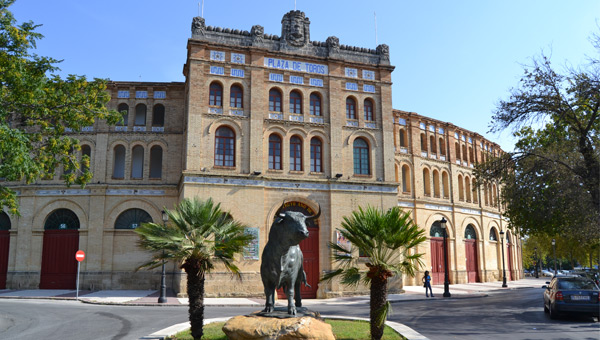 The city of Cádiz, by the voice of its mayor, Germán Beardo, has just announced that from 2020, and this for 3 years, his city will be the stage of the World Padel Tour. An incredible place that promises to offer a great event.
It will be the own arena of the city of Cádiz that will host the matches of the World Padel Tour in 2020. To thank Juan Lebron for this place number 1 worldwide, the Mayor takes the opportunity, wink, and announced that this event will be a breath of fresh air for his city during 10 days.
The arena welcomes a large capacity of spectators, and the Andalusians are fond of our sport, the show is likely to be of high quality.
Small clarification: It is not the city of Cadiz which hosts a stage of the World Padel Tour but the bullring of the city of el Puerto de Santa Maria (Province of Cadiz) and city of Juan Lebron which is a few kilometers from the city ​​of Cadiz. (Thank you Fabien Dadoit)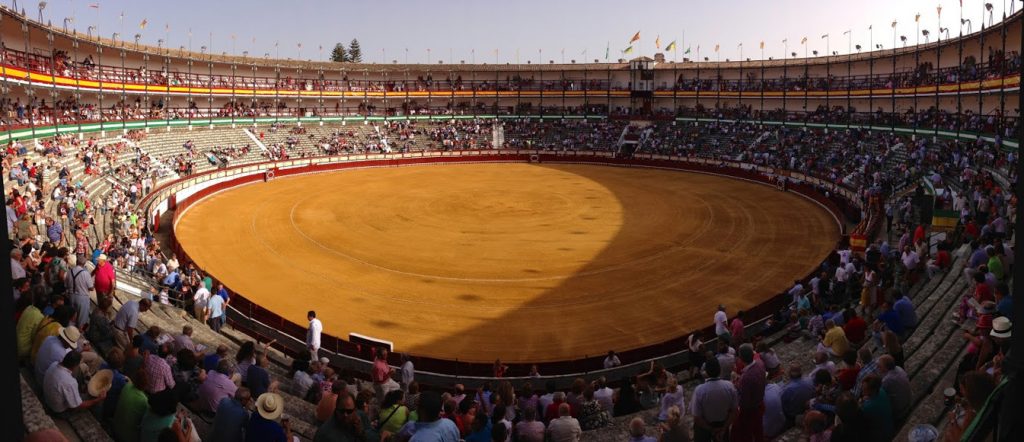 Source: PadelSpain
On the same subject: