APT number ones Padel Tower have had hot last night. Indeed, Franco Dal Bianco and Maximiliano Arce had to go through a very complicated first round against a well-established pair on the circuit, the Argentinians Santiago Frugoni / Matias Del Moral.
It was difficult but it is still a winning return to competition for those who dominate the circuit!
Franco and Max come back for us on their match.
"The injury is behind us"
"For us, it was going to be complicated. First because it was a return to the tracks after a forced dismissal following an injury. And then, as a first round, of course, we had to play opponents we know and who play very well.
So there was no time to get going, the match was going to be very tough and that's what happened.
Winning this type of match is very motivating. This allows us to get to the heart of the matter immediately and gain confidence before our confrontation against Maximiliano Sánchez and Juan Ignacio De Pascual (scheduled for this Friday at 20:30 p.m.)."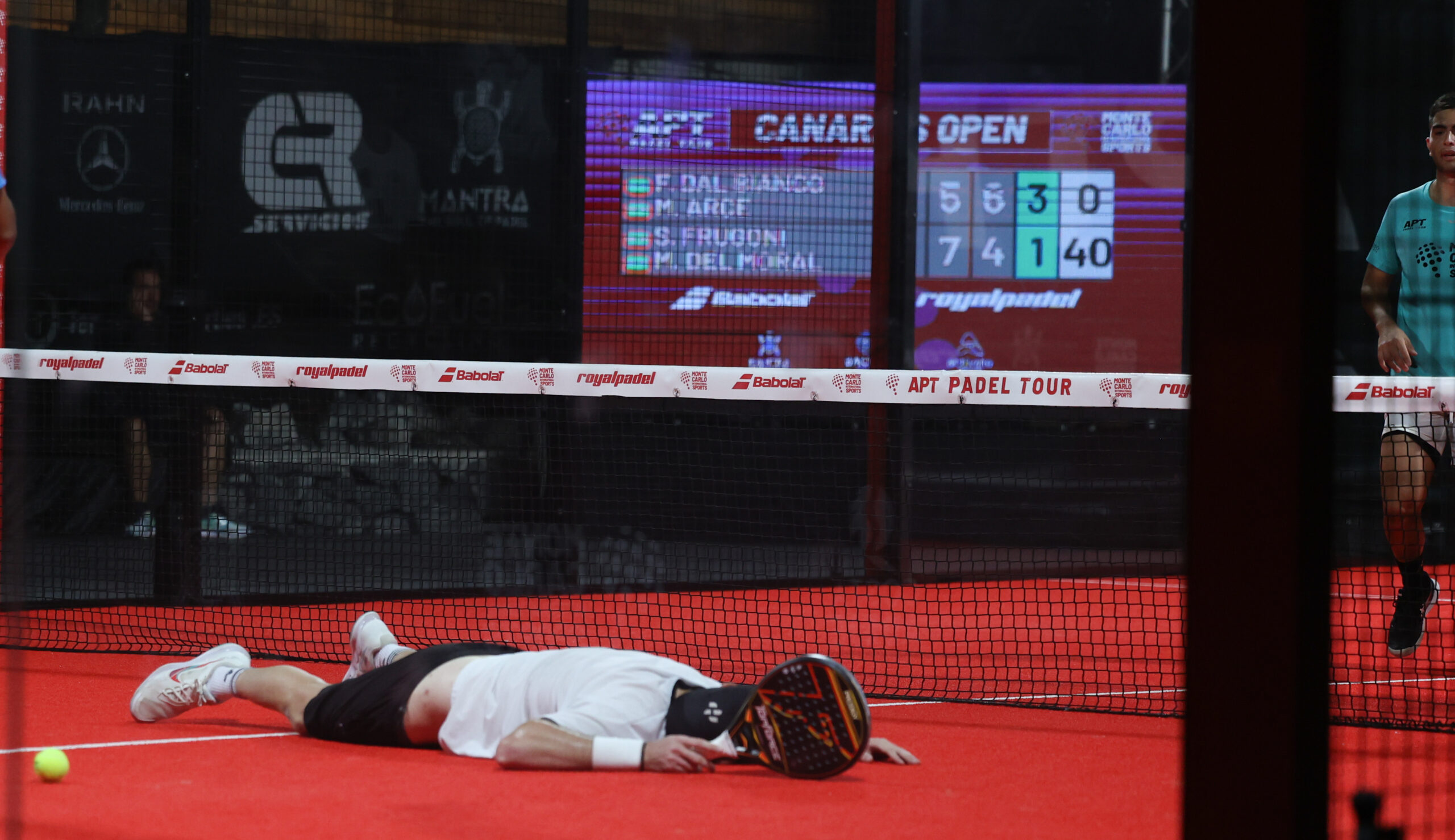 "Double-edged matches"
"These are double-edged games, because you can't say that we played at our best level. increases the motivation to go to the end.
Our objective is to go all the way, but with the weapons of the moment and the competition which is tough, it looks complicated.

Franck Binisti discovers the padel at the Club des Pyramides in 2009 in the Paris region. Since padel is part of his life. You often see him touring France going to cover the major events of padel French.