The first semi final men of these championships of France was won by the pair Leygue / Blanqué against Boissé / Le Panse: 6-3 / 7-6. Bastien Blanqué will play his fourth consecutive final at the French Championships tomorrow!
In a 1er one-sided set, the Blanqué / Leygue pair immediately took the measure of their opponents. If we had to sum up the first round, it would be: with an iron fist. Because Bastien and Thomas have not left the slightest break point to their opponents. They string together winning shots with very few unforced errors to win the first round.
Those who had self-proclaimed themselves the underdogs before the meeting start the second round in a completely different way. Solid on their service games and very aggressive on the return, they benefit from the support of the public who dreams of a third set.
Under a beating sun, we are entitled to a 2e extremely tense set, with lots of twists and turns and long exchanges. By breaking at 3-2, the Boissé / Le Panse pair certainly thought they had done the hardest part.
It was without counting on the mentality of Leygue & Blanqué who go debroken at 5-3 then pick up again at 5-5. Calmer, more precise and fairer, the winners of the last P2000 of the Pyramids hold the rope until the tie break.
A tie break during which the Boissé / Le Panse pair took the lead before finally losing 7 points to 5. The duo will face the winners of the Bergeron / Tison vs Authier / Lopes clash tomorrow.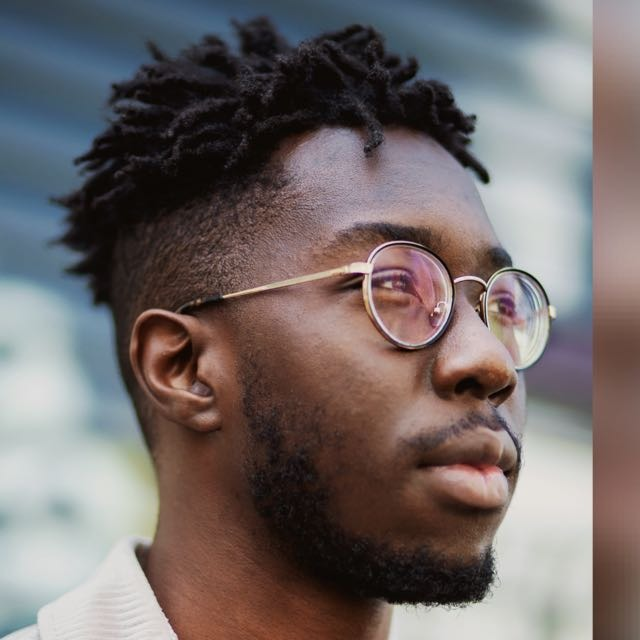 Passionate about football, I discovered the padel in 2019. Since then, it's been crazy love with this sport to the point of abandoning my favorite sport.