What could be better than a small beer (only one, moderation always!) after a frenzied game of padel ? A Treviso, the post-match feasts were slightly overwhelmed and the local police did not take half measures.
Double sanction
The scene took place on the terrace of a bar-restaurant adjacent to the grounds. Besides the owner, 11 players enjoyed the comfort after the effort. Caught in the act by the flying squad, they were entitled to very severe treatment. To begin with, the establishment was immediately closed for 5 days, sanction accompanied by a 1000 € fine for having violated health measures related to the anti-COVID 19 protocol. Currently, the region of Treviso (Veneto, north-eastern Italy) is in the orange zone. Each player caught in default also had his expenses with a plum of 1000 €.
The prefecture takes up the case
The case was reported to the prefecture. And after the first ticket issued by the local police, a second could be added soon with the closing of the unofficial clubhouse for a maximum period ofa month. Heavily impacted by the pandemic, Italy has formally prohibited the consumption of food and drinks on site.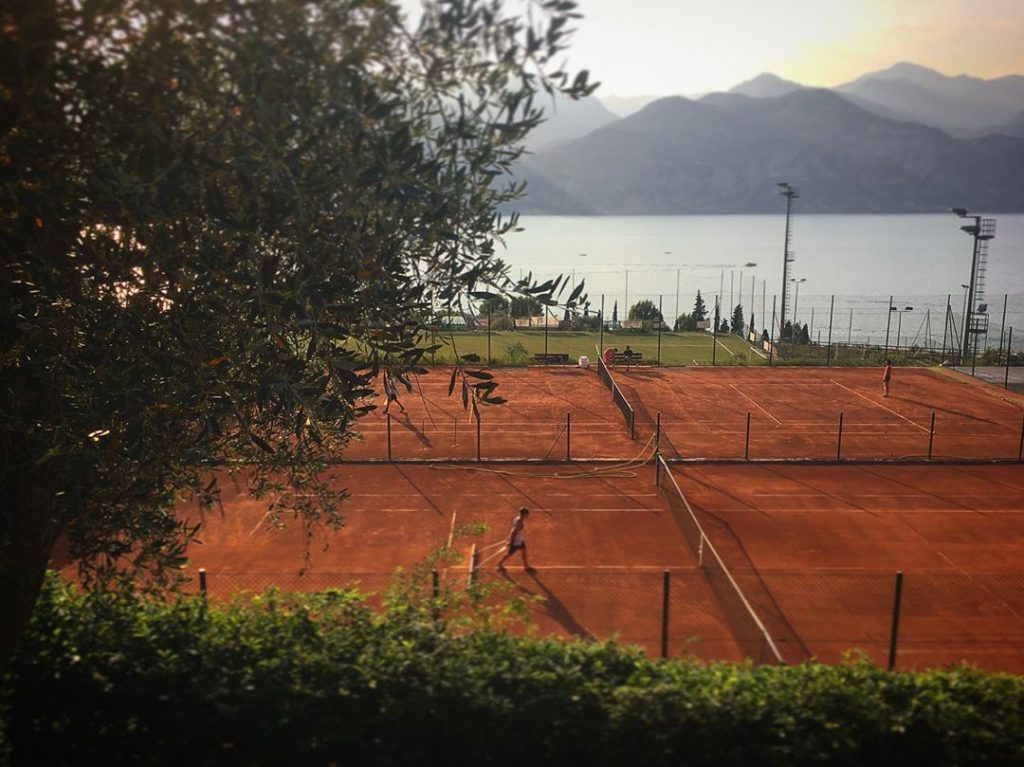 And what might sound like a schoolboy story could well end up backfiring on Nicola Bosisio, the owner of the Padel Treviso. "I have nothing to do with it, he defended himself in the local press. I am the owner of the sports structure made up of seven courts, three covered and four uncovered. The police have come. Les locker rooms were closed, the documents of those who were playing were requested and nothing was contested to me. The only problem was with the bar: we have different VAT rates. Ten players who are arrested after a game, some were sitting around the table. C'this is bad service for my customers who can't even get a bottle of water ".
These breaches of the law are not taken lightly in Bel Paese: an investigation is responsible for deepening certain verifications to increase the penalties for players present at the club ...