We are interviewing today, Romain Garnier, General Delegate of Qualisport, which issues certifications related to the padel.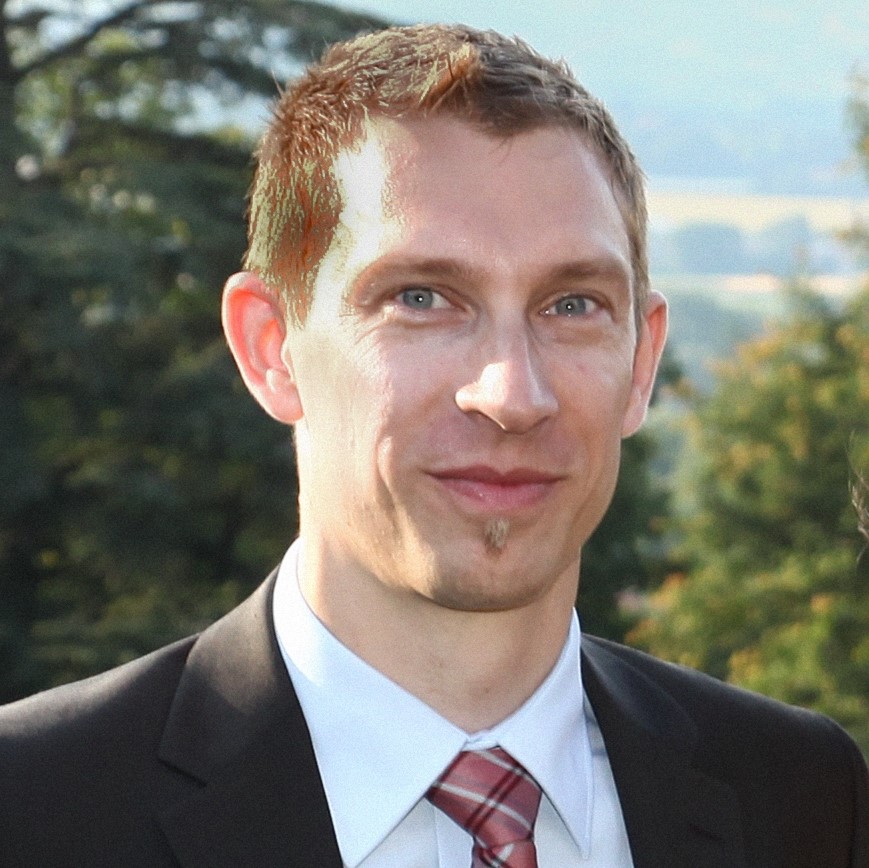 Padel Magazine : Can you tell us how Qualisport is an asset for buyers and entrepreneurs who go through companies that have obtained your qualification " padel "?
Romain Garnier: For private customers but also project owners, communities, choosing a qualified company means being reassured about the means, the execution times or the professional guarantees of its service provider. It is therefore to have an effective selection criterion. Why?, because the awarding of qualifications is based on compliance with administrative, legal, financial and above all material and technical requirements. For example, 100% of qualified companies are up-to-date with their insurance contribution… therefore reliable. And all of this being controlled by expert juries made up of customer representatives (project managers, etc.) and professionals (builders, control offices, etc.)
It should also be remembered that in the context of the awarding of a public order, and to verify the abilities of the candidates, certificates of professional qualification established by independent bodies may be required. The buyer has this possibility pursuant to the decree of March 22, 2019 setting the list of information and documents that may be requested from candidates for public contracts (NOR: ECOM1830221A).
In this context, certificates issued by Qualisport may therefore be required. They therefore allow a buyer to have guarantees and to be assured in particular of the professional capacities of the candidate, his qualification having been issued to him on the basis, among other things, of a check of site references.
Concretely, those who do not have a qualification may not be selected in public calls for tenders. Conversely, those who have a qualification certificate will be awarded additional points in their technical score.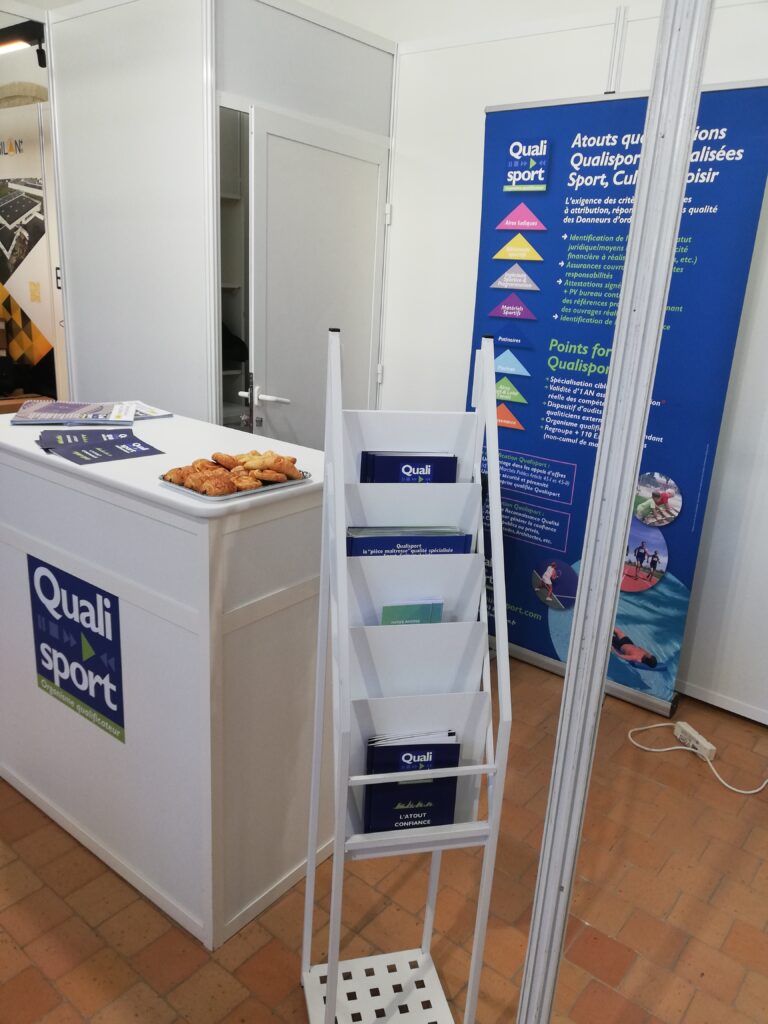 Padel Magazine : For a company too, Qualisport has big advantages.
Romain Garnier: Sure ! For companies, certificates of professional qualification are proof that they have taken into account the requirements of public procurement, which strengthens the confidence of customers and makes them competitive in the race to obtain public contracts. Because the choice of an operator is not made solely on economic criteria. Admittedly, the purpose of the analysis of the offers is to select the most advantageous, but the verification of the company's capacities also occupies an essential place.
And here I will quote an IPSOS study which underlines that for more than 80% of principals and prescribers, the company qualification constitutes a reliable and effective selection tool.
This level of recognition truly allows a company to highlight its projects and certify its know-how at the same time as its economic and material capacity, both in the context of public and private order services.
In addition, qualified companies are referenced in real time on the site www.qualisport.fr and thanks to the actions of Qualisport throughout the year, local authorities are made aware and informed of the existence and specific skills of qualified companies.

Team Padel Magazine tries to offer you since 2013 the best of padel, but also surveys, analyzes to try to understand the world of padel. From the game to the politics of our sport, Padel Magazine is at your service.