Le Six Nations Masters Tournament, a team event for over 50s, was held at the club Padel from Helsingborg in Sweden. This competition organized by theIrish Padel Association saw the Sweden win the title at home.
More than 45 players participated and represented their country. Sweden won against their neighbor Finland in the final.
"Sweden was by far the strongest team", explains Barry Coffey the president of the Irish Padel Association.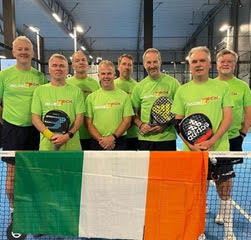 "Despite the fact that the event was free, each player received a" Welcome Pack "filled with products from padel, thanks to very generous sponsors. ", continues the tournament organizer.
The last Six Nations Masters Tournament was held in Paris (House Padel), and the Irish Association of Padel is already planning next year's event without revealing the location.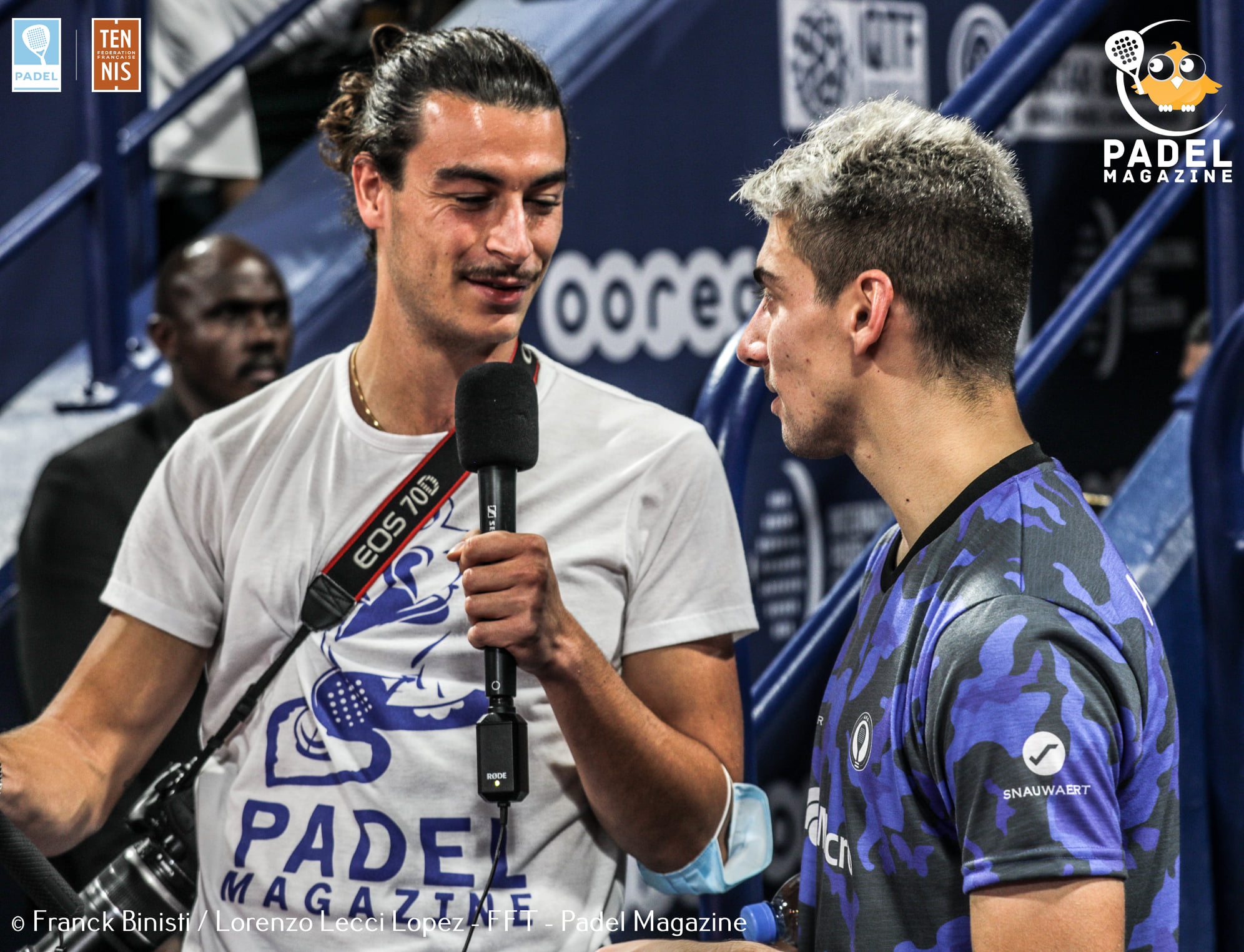 From his names, we can guess his Spanish and Italian origins. Lorenzo is a multilingual passionate about sports: journalism by vocation and events by worship are his two legs. He is the international gentleman of Padel Magazine. You will often see it at various international competitions, but also at major French events.