With the resumption of tournaments following the period of inactivity imposed by the government, tournament announcements keep coming! This time we invite you to Saint-Germain-en-Laye.
The Lodge club has two lighted outdoor fields that will allow you to play your best games!
For the month of July, two tournaments are planned with a P100 and a P250!
The P100 men will take place on July 3 and 4, 2021, it will be open to men's pairs, mixed pairs and ladies.
For the men's P250, it will be July 9-10-11, 2021, open to everyone as for the previous tournament.
The Yvelines are at the rendezvous of the resumption of competition! So if you are passing through the region, or you are a gamer there, do not hesitate to register!
Registration by email with JA Roland Mermillod: freerol@hotmail.com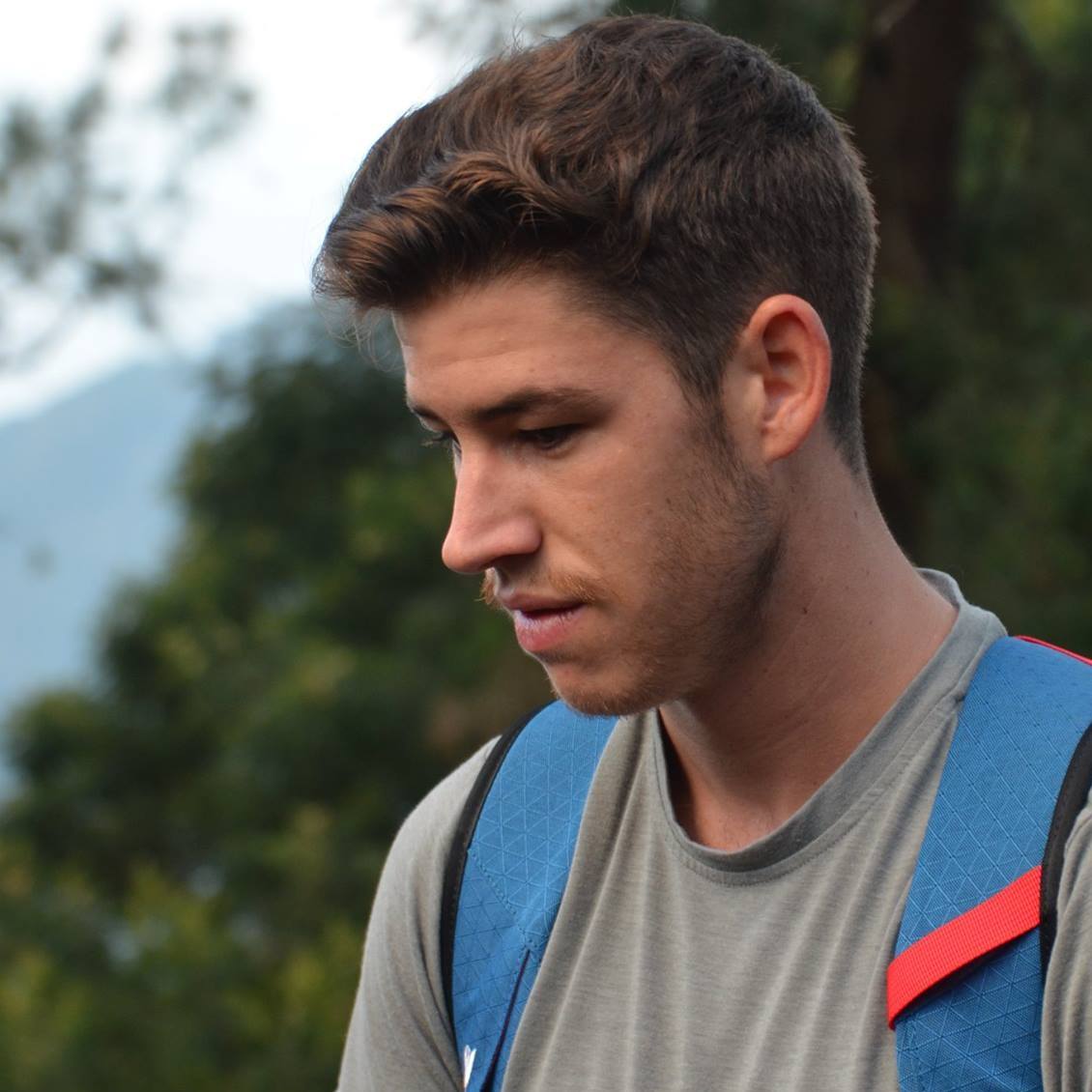 Alexis Dutour is passionate about padel. With his training in communication and marketing, he puts his skills at the service of padel to offer us articles that are always very interesting.