Claude Baigts president of the AECP and the CICP is very honored to receive in Malaga from October 6 to 9 the club Padel Center of Timisoara in Romania. For Padel Magazine, Claude tells us about his discussions with Mr. Lucian Perescu, founder and current president of the Romanian Federation of Padel.
Le padel in Romania
Sport in full growth all over the world, the padel invites itself since 2015 in Romania. A man fights to make known to a wide public this sport still unknown to the locals, in order to allow the padel to become a discipline recognized by the State.
This man is Lucian Perescu, founder and current president of the Romanian Federation of Padel. For Padel Magazine, this enthusiast of the little yellow ball talks about the genesis of this crazy project as well as his membership in theEuropean Association of Clubs Padel (PCEA).
PM: When the Romanian Federation of padel was it founded?
LP: The Federation is in the process of recognition. We are currently fighting for the padel be recognized as a sport in Romania. Since 2015, we have been able to offer this new discipline to the population through the creation of our sports base "Padel Center" in Timisoara.
PM: How many courts does the Timisoara club have?
LP: "Currently it has three indoor courts. This is important to be able to play all year round and to offer enthusiasts the opportunity to practice more easily.. We count currently more than 50 players from padel and we can tell you that there are three other clubs starting adventure too".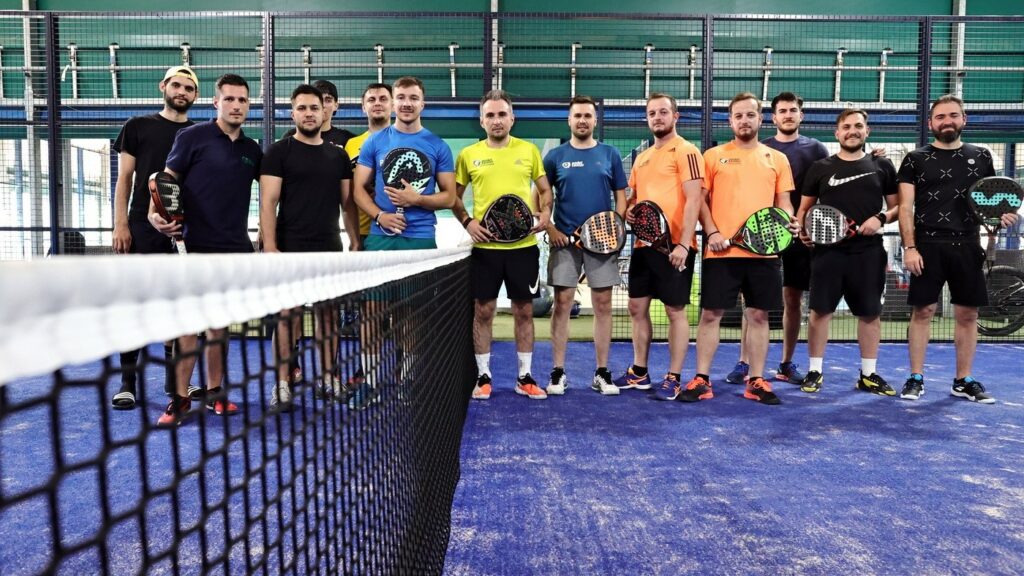 PM: How do you see the development of padel in Romania in the next ten years?
LP: "We are struggling, like pioneers in other countries, to promote the padel In Romania. The bureaucracy is complicated and can take a lot of time. If we base ourselves on the European countries which are today nations of the padel, it will take ten years for us to have a national integration of the padel. I hope that we will experience exponential development like in Italy-Sweden-France, not to mention Spain! But for that, the Ministry of Sports will have to recognize us as soon as possible.".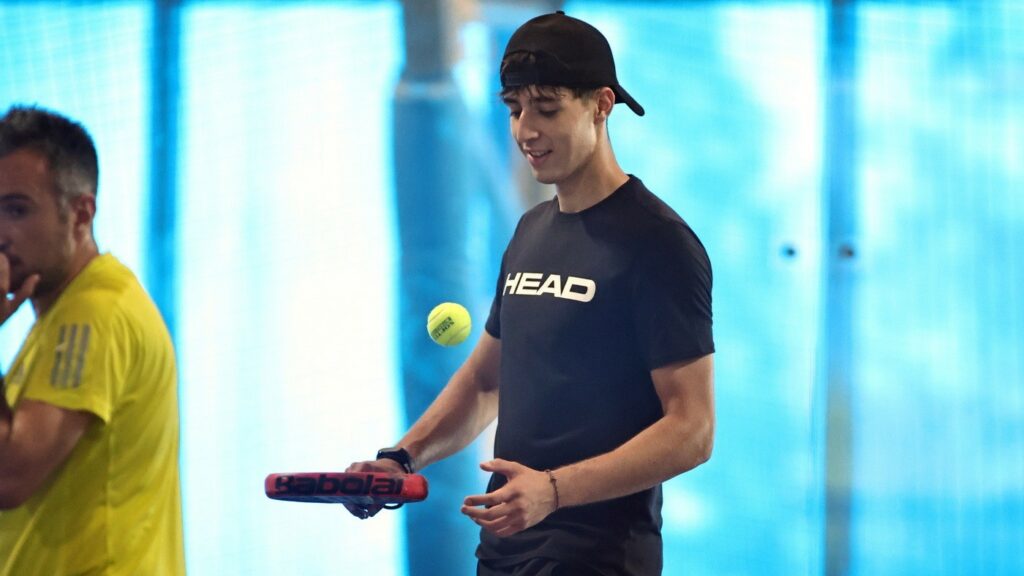 EFCA, as a springboard
PM: How did you find out about EFCA? What are you looking for when participating in the International Club Cup of Padel Amateurs?
LP: "It was the leaders of the EFCA who contacted us directly. This International Club Cup Padel is very important for us because it will allow us to meet other leaders, but also to offer the possibility to our players to measure themselves against other competitors of different levels. This event will also aim to create close links with other clubs as we already do with our Moldovan and Estonian friends who will also be present".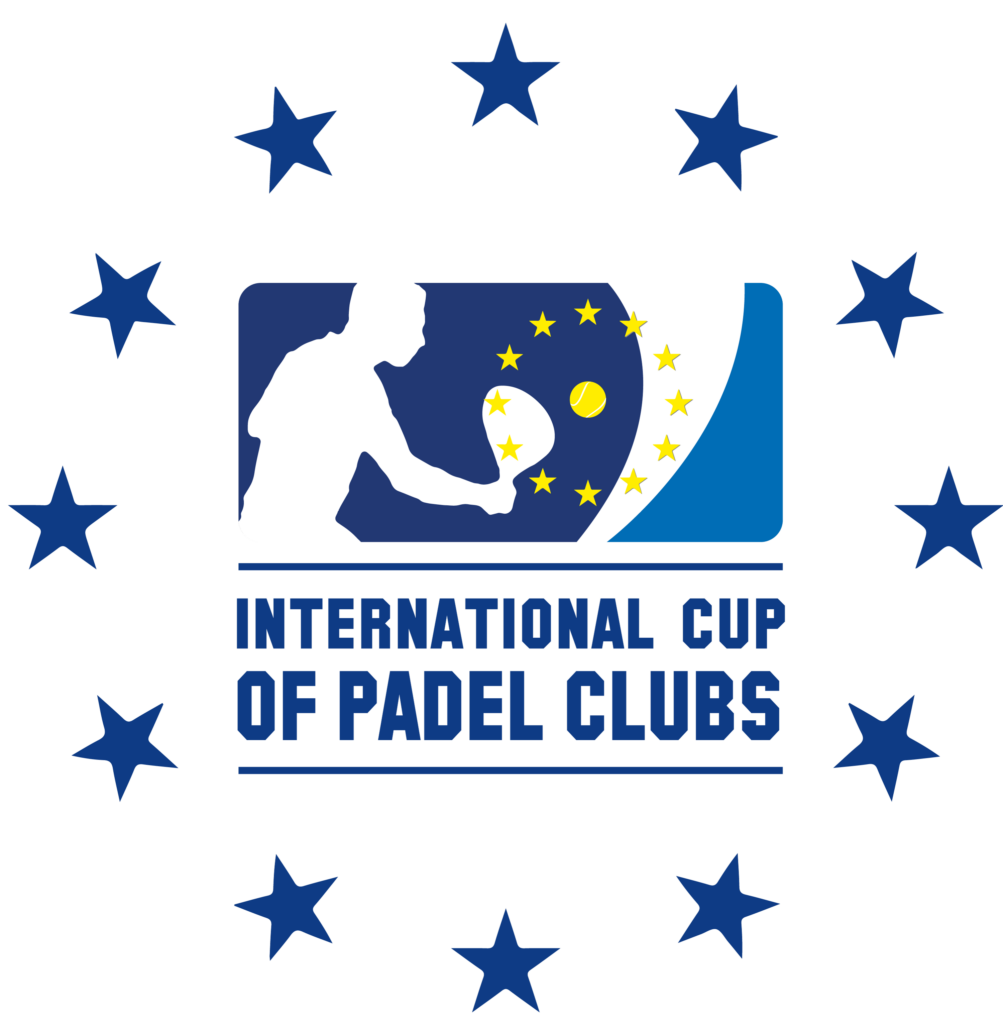 PM: Would you be willing to become a member of the EFCA FORUM, a body that should make proposals and critiques for the development of the padel through the clubs?
LP: "Certainly yes. Even though we start the development of the padel in Romania, we can contribute our ideas on our vision of this sport in general, which must take into account the social and playful side of the discipline. The International Cup of AMATEUR Clubs of padel seems to me to be a great opportunity for countries like ours. I would also like to highlight the work of our friend José Miguel Vinals, who put us in contact with many decision-makers in the padel but also with the EFCA".
It remains 3 seats to enter this competition. If you are a club, and you want to apply for registration for the 2022 edition, contact the members of the AECP.
Email: Contact@aecp-padel. EU
Tel: Lorenzo Lecci Lopez – +33 6 31 80 48 90 – Claude Baigts – +33 662 448 785
For more information, see the European web page Padel Cup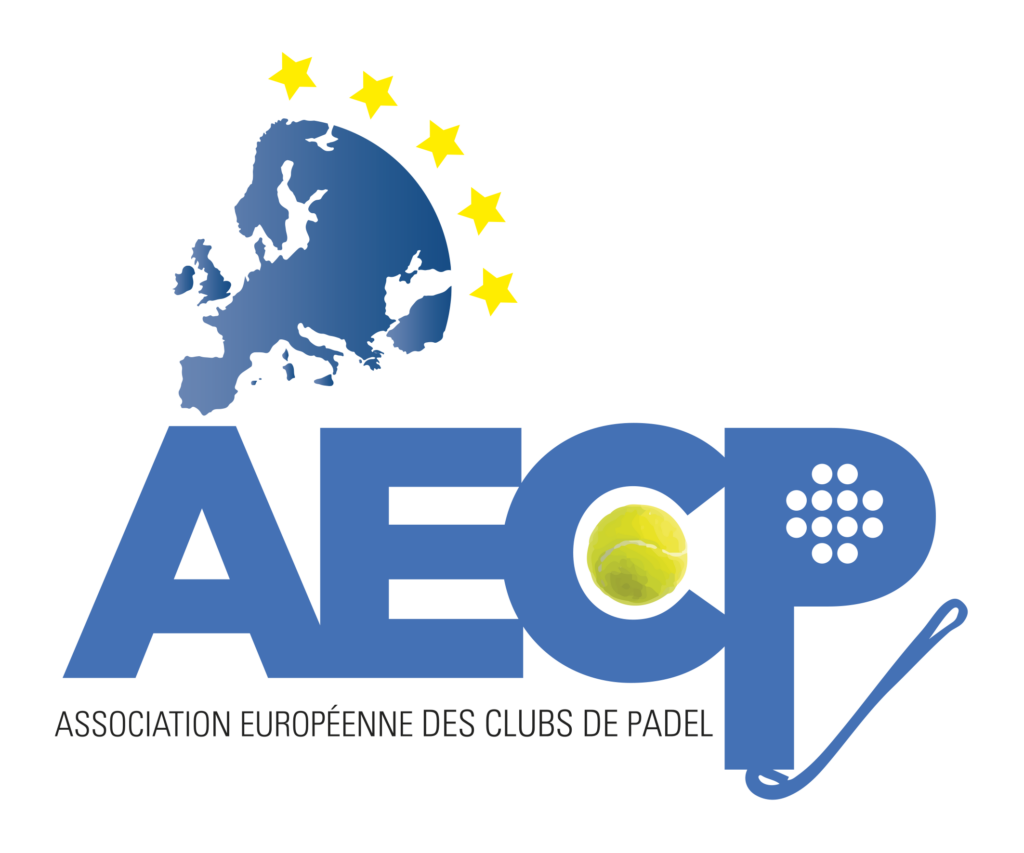 Fan of padel and of Spanish origin, the padel runs through my veins. Very happy to share with you my passion through the world reference of padel : Padel Magazine.