Still very active in the development of Padel in the United States, Sarah Vande Berg Tennis & Wellness Center (SVB) organizes its first major international tournament. The FIP Rise will take place from February 14 to 20 in Florida in the Tampa area in partnership with Florida's Sports Coast.
A few days before the first tournament WPT in Miami (February 22), it will be an opportunity for American players, but also South Americans and Europeans to do battle in a dream setting, under the sun and to enjoy the superb facilities of the SVB.
More than 60 players from all over the world are indeed expected and the SVB also intends to fill up with American spectators who will come in large numbers to admire, on their continent, the champions of this sport in full expansion.
For players (European in particular) coming from afar who would like to participate, accommodations and accommodation facilities are also possible.
Contact: Nick Walton: nicholas.walton@svbtenniscenter.com
More information: https://www.padelfip.com/fip-rise-tampa/
Registration: https://www.padelfip.com/registration-fip-rise-tampa-florida/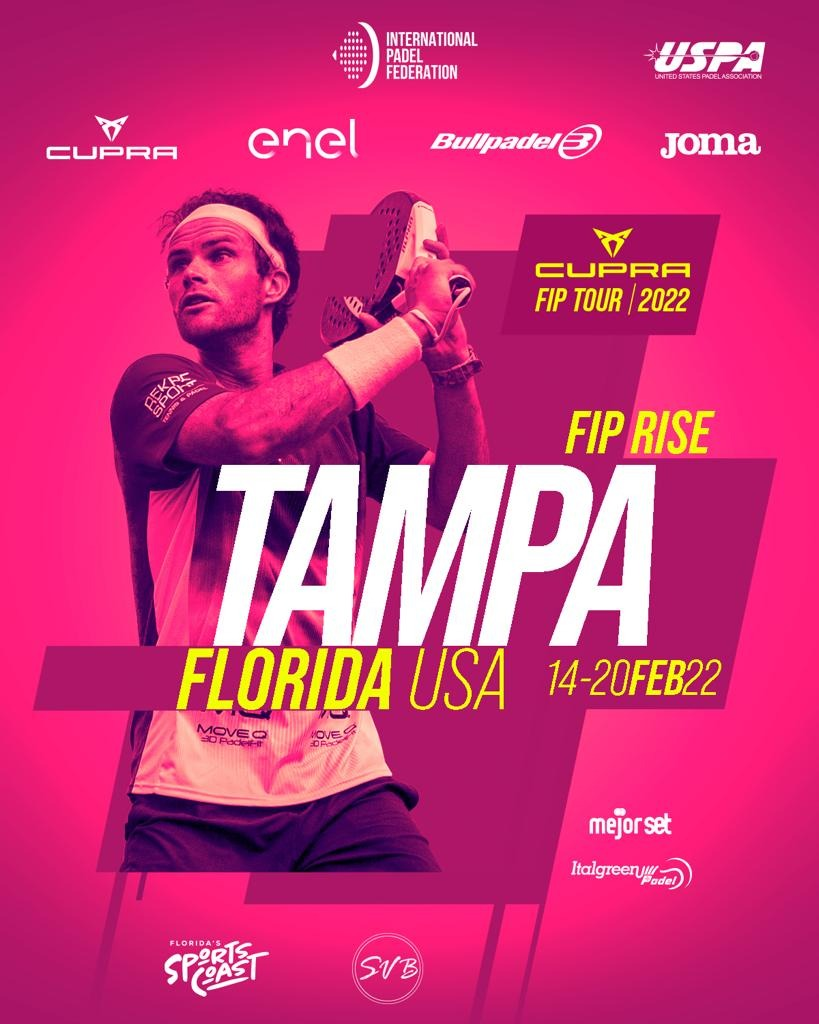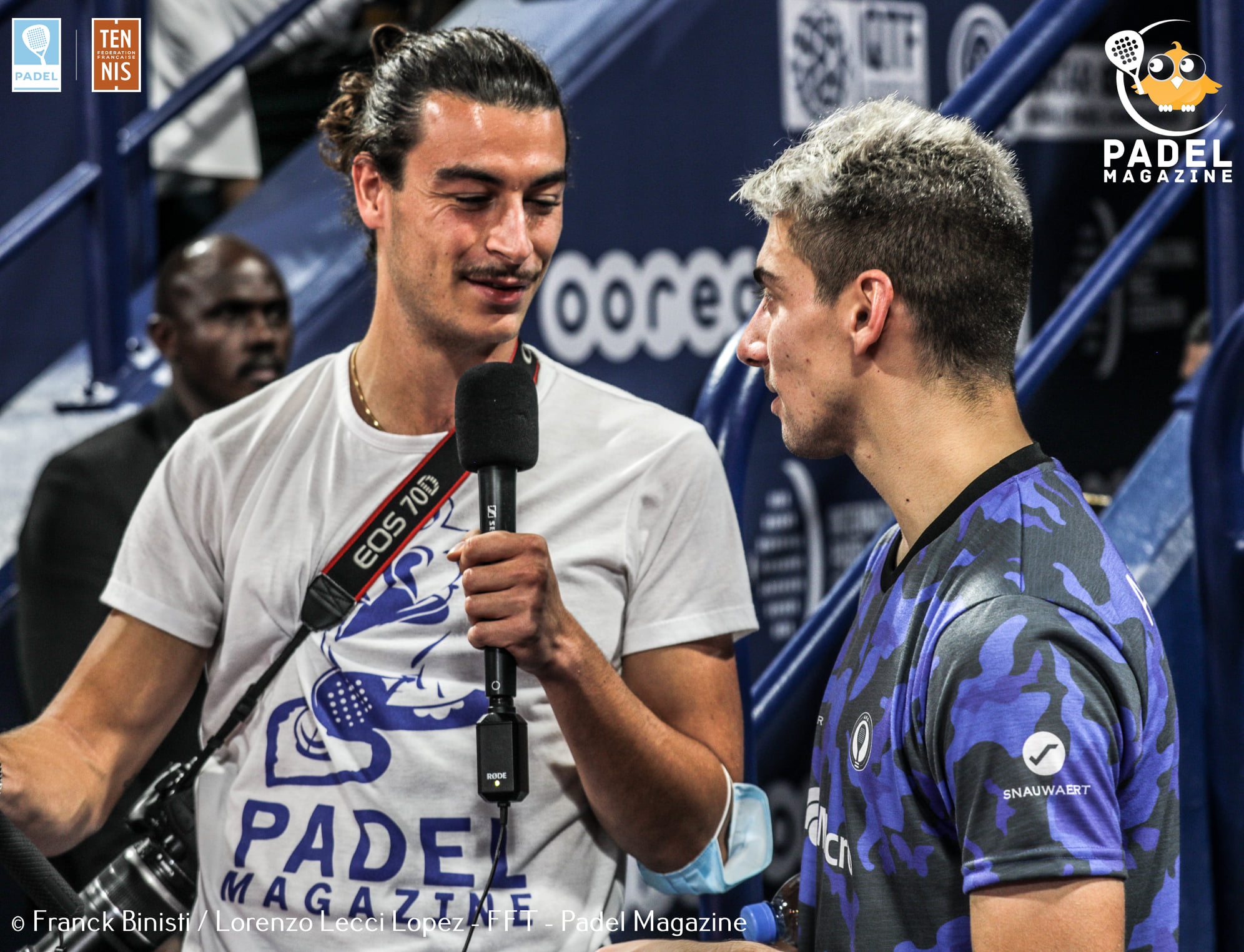 From his names, we can guess his Spanish and Italian origins. Lorenzo is a multilingual passionate about sports: journalism by vocation and events by worship are his two legs. He is the international gentleman of Padel Magazine. You will often see it on the various international competitions, but also on the major French events. @eyeofpadel on Instagram to see his best photos of padel !