Le World Padel Tour decided totake action against PPA, FIP and QSI. The latter do not start well for the WPT with a postponement of the trial.
Le Premier Padel of Madrid will take place!
The trial for "unfair competition" filed by Set Point Events in late May has been postponed, while the CIMA complaint against players for "violation of the exclusivity clause" had a first unfavorable verdict for Setpoint Events SA.
The resolution of this precautionary measure was supposed to be discussed this Friday, but the 15th Commercial Court of Madrid suspended the processing of the legal action due to formal errors in the presentation of the WPT. Thus, this legal action cannot prevent the smooth running of the Premier Padel from Madrid in early August.

Several dozen lawsuits to be initiated
Furthermore, the World Padel Tour received bad news regarding the lawsuit he filed with the players' collective for "breach of contract". The complaint, filed with the Court of Civil and Commercial Arbitration of Madrid (CIMA), has already had a first resolution.
The WPT intended to make two demands: one against the top 20 players in the rankings and the second from the twenty-first player. The CIMA ruled that the protests should be presented individually, ie one for each player, which increases the number of protests from two to over seventy. This is a major issue for the WPT as it will increase the cost of legal fees and lengthen the process…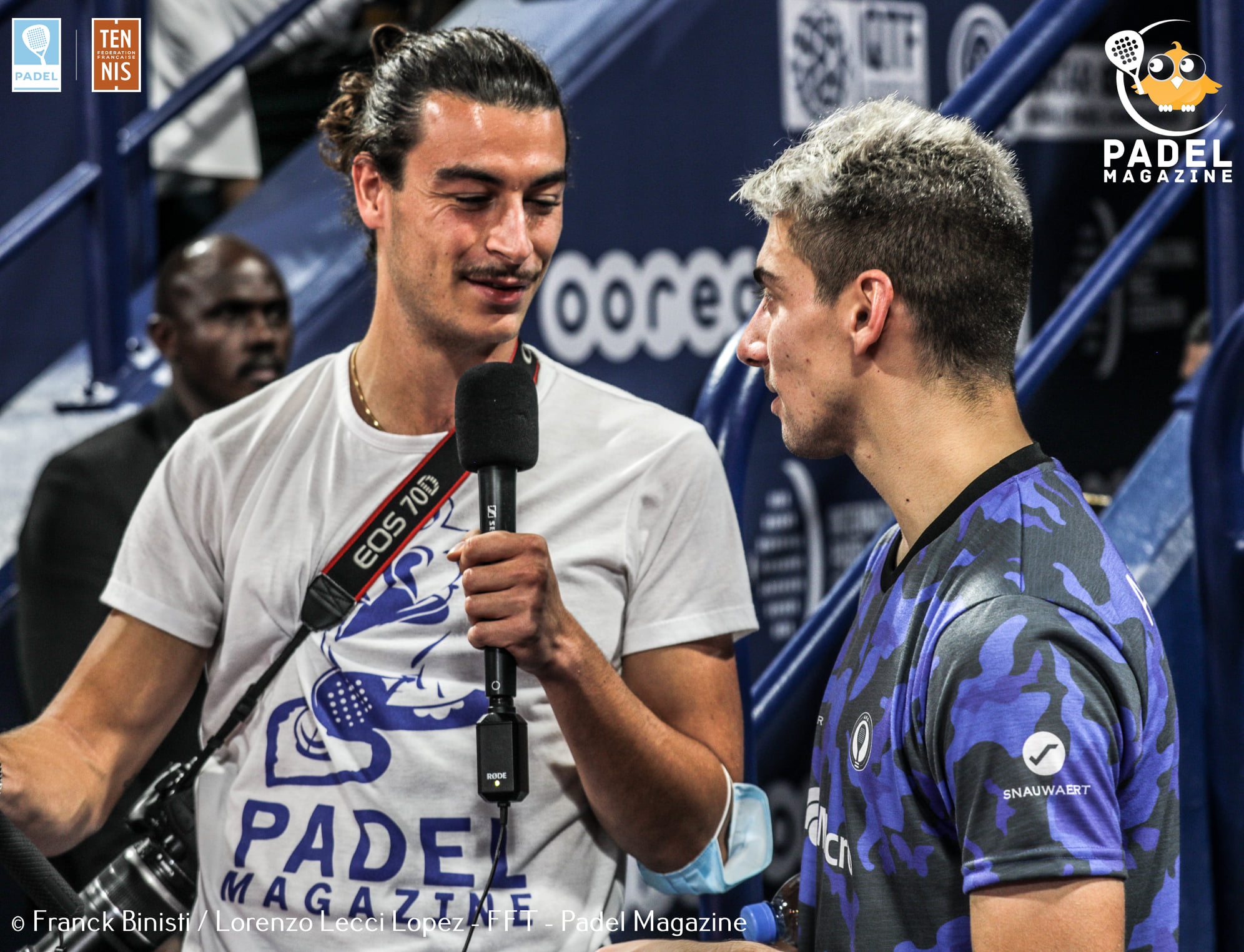 From his names, we can guess his Spanish and Italian origins. Lorenzo is a multilingual passionate about sports: journalism by vocation and events by worship are his two legs. He is the international gentleman of Padel Magazine. You will often see it on the various international competitions, but also on the major French events. @eyeofpadel on Instagram to see his best photos of padel !