The training organization Padel Connection is one of the oldest and most renowned in France with more than 250 professional teachers trained since 2015.
A new training session will take place at All In Padel Sports near Aix-en-Provence, from June 28 to 30, 2021. On the program, 24 hours of theoretical and practical lessons supervised by specialist Jérôme Schaeffer.
Padel Connection being a registered training organization and Datadocké, registration fees are eligible for partial or total coverage by the OPCAs.
It's time to resume, now or never to train yourself to teach this new discipline in full explosion!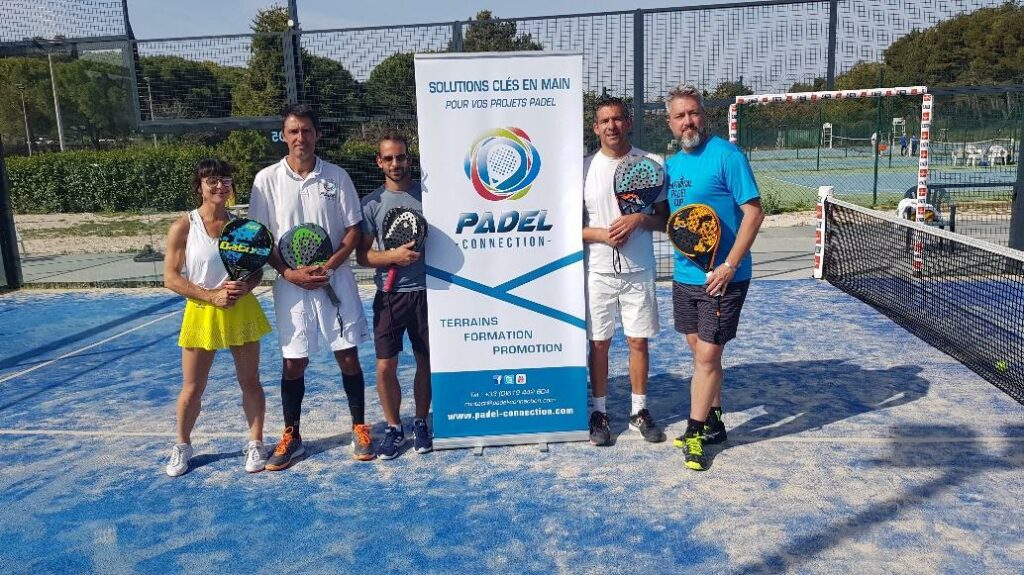 Information & registration:
Jérôme Schaeffer - 07 64 12 41 26 - jerome @padel-connection.com
Website : www.padel-connection.com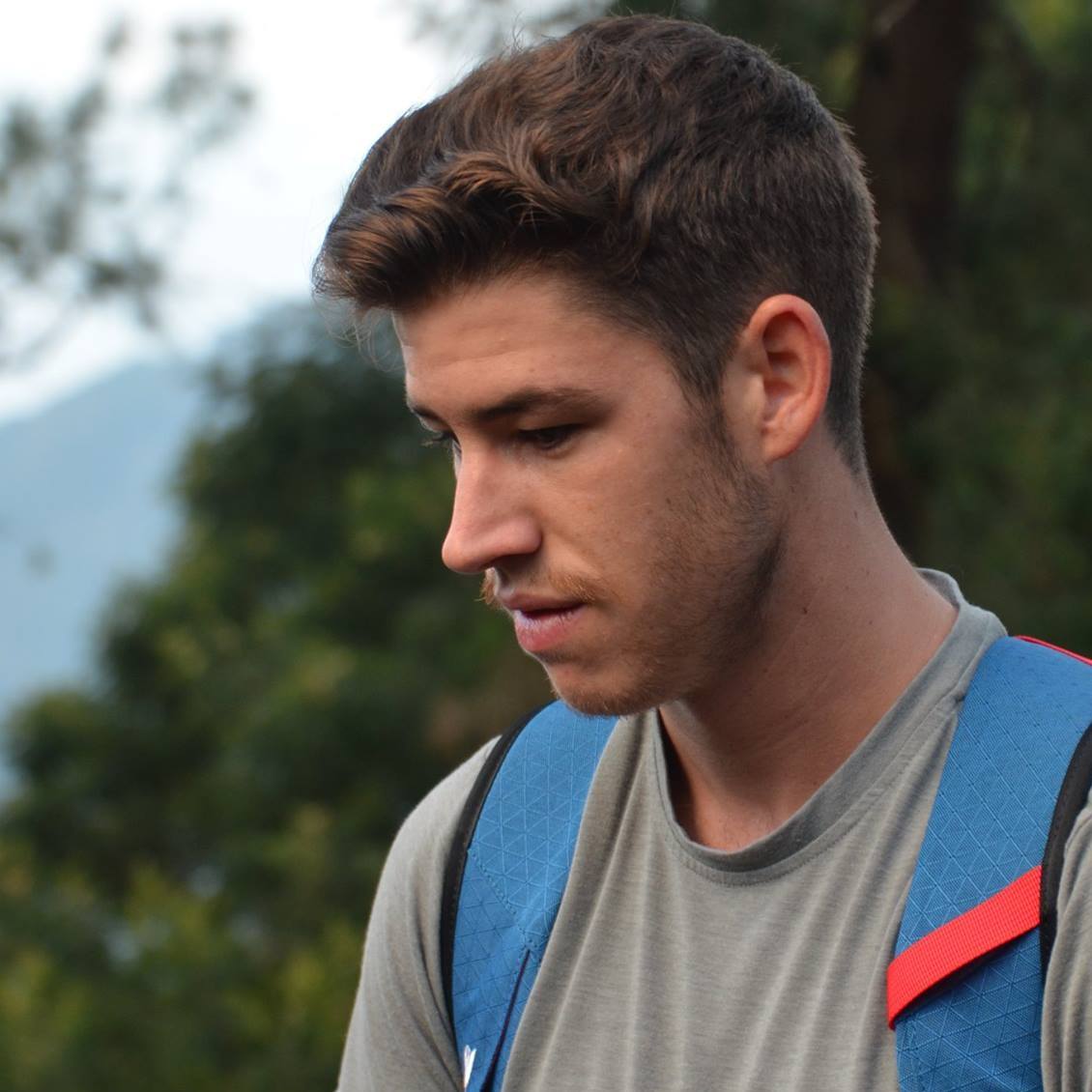 Alexis Dutour is passionate about padel. With his training in communication and marketing, he puts his skills at the service of padel to offer us articles that are always very interesting.