It's already time for the master World Padel Tour of Barcelona which will take place October 14 to 18.
What if you took advantage of the event to give your padel another boost by doing an internship ?
What if seeing the best players in the world and doing a padel camp were
Trust OSS to offer you a tailor-made formula for an individual or group padel course.
All info: Isabelle VANNIER - OuiSportSpirit BARCELONA

FRANCE: + 33 6 79 38 16 36

SPAIN: + 34 617 584 392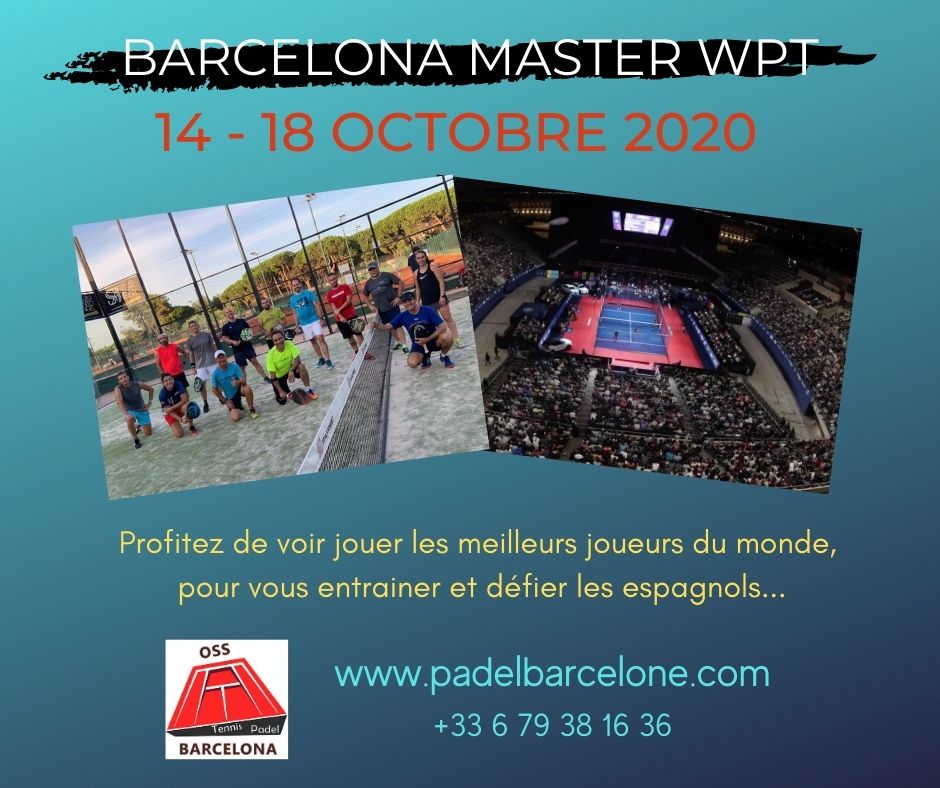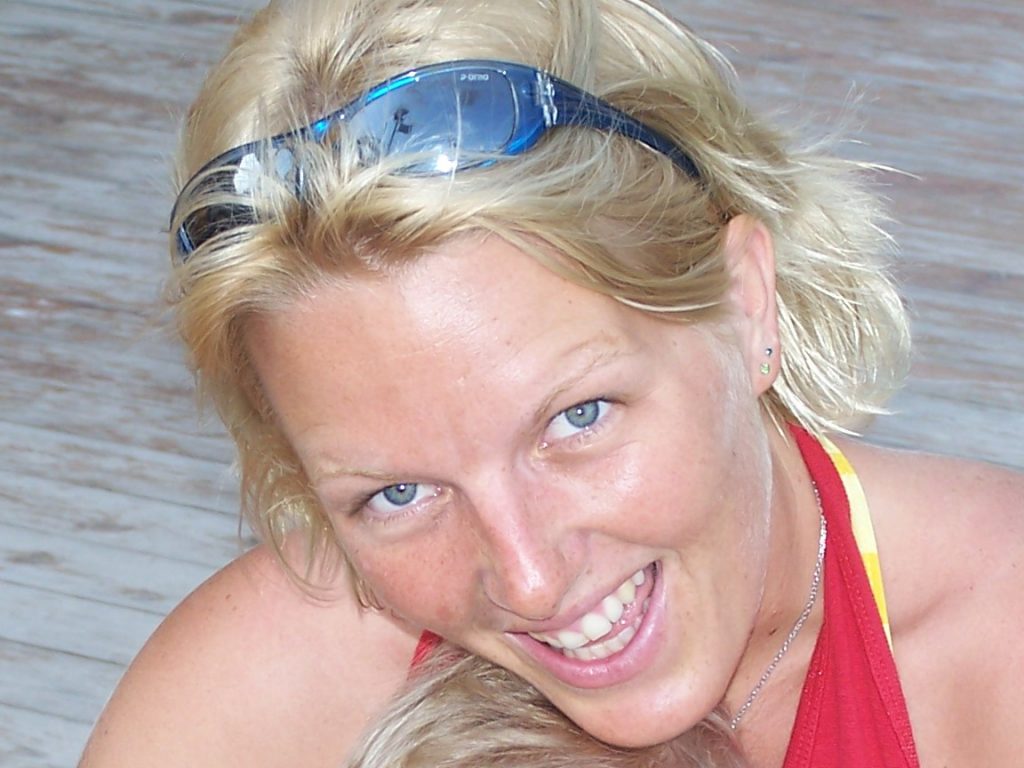 Isabelle VANNIER BE 2 tennis teacher and padel having lived in the USA, and expatriated in Spain for more than 10 years, organizes sports and language courses in Barcelona, ​​through its OuiSportSpirit structure - www.ossbarcelone.com and more particularly in the world of padel and tennis through the OSSTP department - www.padelbarcelone.com. We look forward to welcoming you soon!