Padel Magazine - There is no escape. Each thought, each sensation, each emotion, each experience tends towards a single goal: The Pyramids Trophy.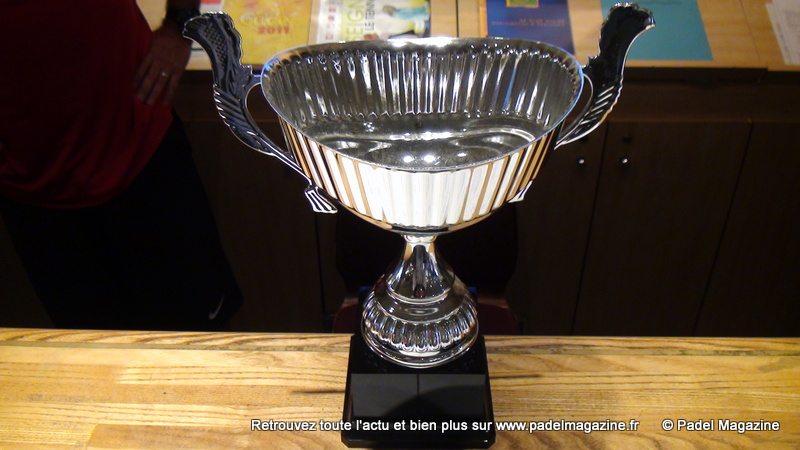 At 17h30, metropolitan time, Olivier Malaval, the sports director of the famous club of the Pyramids located in Port-Marly, sounds the beginning of hostilities with this long-awaited draw by the participants. To avoid, misunderstanding, Olivier Malval, himself involved in this tournament, brought innocent hands to perform the draw.
Under the eyes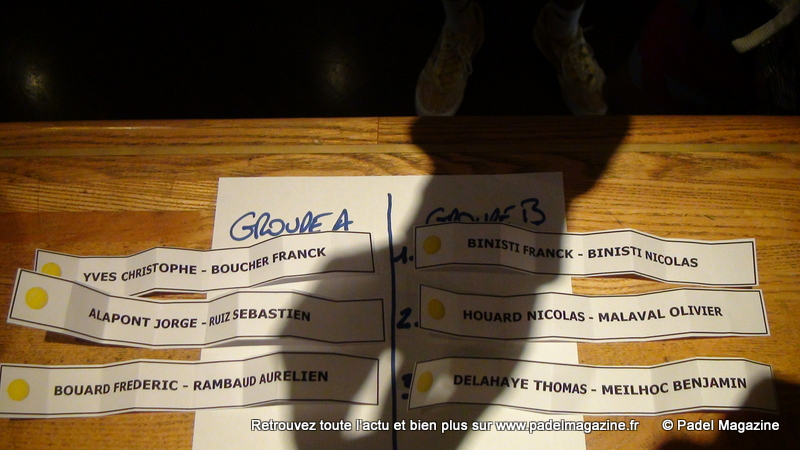 From a camera watching for any irregularity, shaking hands plunged into a gulf without a net. They came back to 6 a piece of paper mentioning the names of a team. Each pair drawn was immediately assigned to a pool.
12 players, 6 pairs representing the best in the region, are finally in a tournament of great magnitude.
As soon as the hen's result is announced, Padel Magazine learns that some players like Nicolas Houard are already trying to destabilize the opponents of his hen… that promises!

Franck Binisti discovers the padel at the Pyramid Club in 2009 in the Paris region. Since then padel is part of his life. You often see him touring France by going to cover the big French paddle events.