Le padel has developed in many parts of the world and the development process is similar in most of these territories. However, in Italy, many original innovations see the light of day.
The example of Ghost Padel had been approached with a very funny concept. We will now be entitled to a television series !
An original idea
Italians are fantastic. They invent what we could never have imagined. The padel is a phenomenon in Italy with a doubling of the number of sites in 2020, and original ideas arise.
Cette 100% TV series padel was driven by Matteo Branciamore, Matteo Nicoletta and Luca Cesa, who are also three of the protagonists of the plot, and is produced by Dogodot e Atreyu Film.
The trailer makes us want to see more. A funny, burlesque series, to which fans of padel will be able to identify with many winks in the daily life of padelists.
"Nel nome del padel"
"The idea came to us when we saw that no series or film existed on the padel. We worked a lot on the trailer, and also on an episode zero which will serve as a reference ", tells Luca Cesa.
The story centers on four friends who start playing padel by chance and who take a passion for this sport. Their fate changes when le padel becomes the most important part of their life, thus passing in front of their personal and professional life.
"We want to show what happens when you relentlessly pursue your passion", adds the inventor.
"Nel nome del padel" - On behalf of padel - addresses the desire to escape from everyday life. A nice series to tackle an important subject, with a realization close to reality, which makes the whole very promising.
Still looking for sponsors and a channel or platform that can distribute the series, the first episode should tour festivals this year.
If you understand a little Italian you can watch this bande-annonce which really makes you want to see the series. Maybe soon on Netflix or Amazon Prime?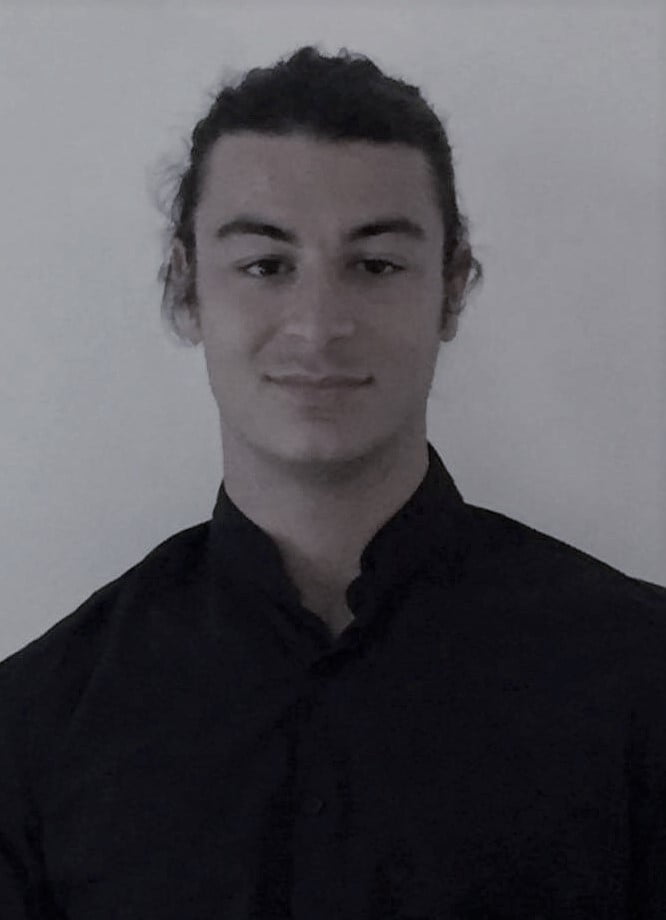 From his names, we can guess his Spanish and Italian origins. Lorenzo is a multilingual passionate about sports: journalism by vocation and events by adoration are his two legs. Its ambition is to cover the biggest sporting events (Olympic Games and Worlds). He is interested in the situation of padel in France, and offers prospects for optimal development.