All for Padel, the global licensee of Adidas in the padel, closed the year 2021 with a total turnover of 29,2 million euros.
The pathology of padel
This is big news for Adidas. 29,2M, an amount that greatly exceeds the growth of 150% compared to the previous year. The objective for 2022 is to reach a total turnover of approximately 57 million euros.
José Luís Sicre, CEO of All for Padel, declares to be "pathologically optimistic about the padel, because it is an activity that can only grow, grow and grow".
According to the Spaniard, the padel arouses the interest of more and more investors and projects of all kinds are multiplying: construction of courts, opening of circuits, organization of events...
"It's a booming market with very professional, very serious players. Although the padel is already experiencing great growth, we have only seen the tip of the iceberg so far. The party has only just begun, the big things are yet to come; the growth is going to be incredible", says Jose Luis.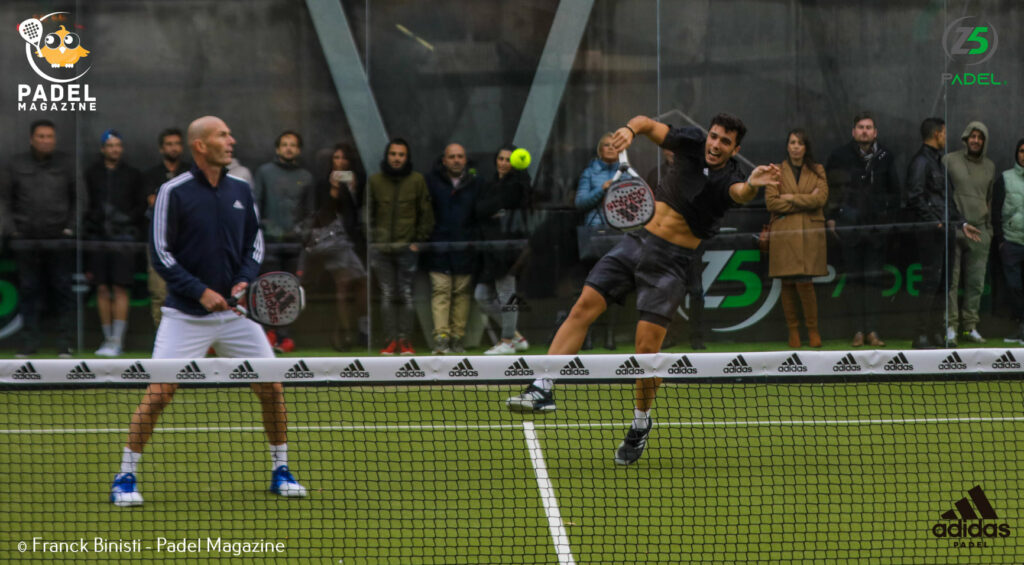 Reasons to be optimistic
All For Padel there is indeed reason to be optimistic. In 2021, Adidas Padel sold 320 palas, which represents an increase of 000% compared to the 500 palas sold in 64. For the year that begins, the objective is to reach 000 palas.
Regarding the courts padel, All For Padel also has big ambitions. We remember the 4 courts located at Z5 in Aix-en-Provence. The goal is to build 1 more in 200.
Present in 29 countries, All For Padel has precise information on the various international markets to know in which countries the dynamics padel takes the most.
source: CMD Sport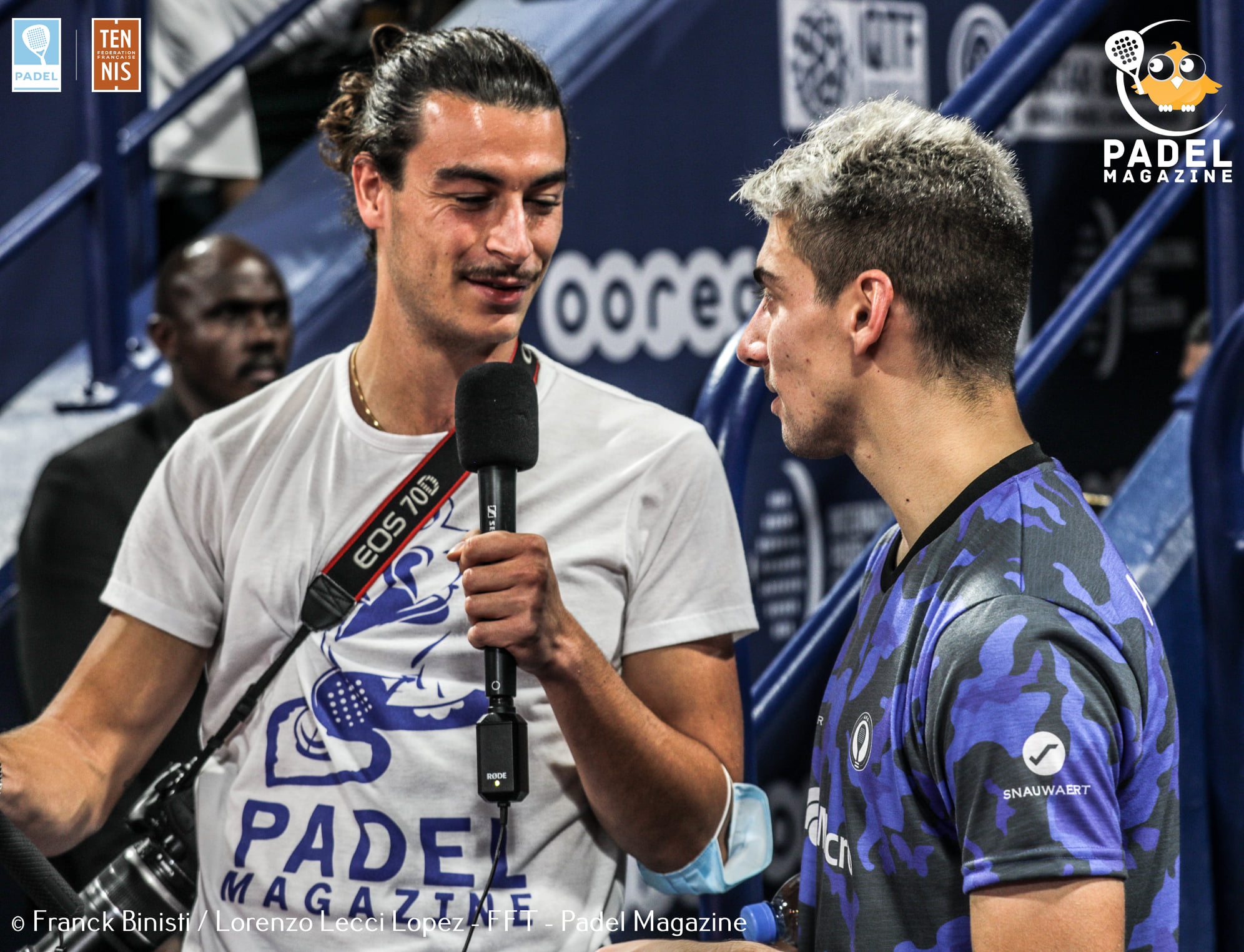 From his names, we can guess his Spanish and Italian origins. Lorenzo is a multilingual passionate about sports: journalism by vocation and events by worship are his two legs. He is the international gentleman of Padel Magazine. You will often see it on the various international competitions, but also on the major French events. @eyeofpadel on Instagram to see his best photos of padel !