REDSPORT LAUNCHES FRENCH MARKET THANKS TO AGORESPACE
RedSport Padel, a company approved by All For Padel to manufacture paddle tracks Adidas has signed an agreement with Agorespace for the distribution of its paddle tracks in France.
The agreement signed at the beginning of this month represents for the two Spanish companies, RedSport Padel and All For Padel, an increase and a dynamism of their presence in the neighboring country, accompanied by a Strategic Partner who has an important network of distribution with experience in recruitment with the French administration.
For Agorespace, this agreement represents its introduction into the business of the pádel in France with the support of two of the companies that bet and invest the most, currently in the internationalization of the industry of the Spanish pádel.
Agorespace is headquartered in Compiègne, a city located north of Paris, with more than 4.000 multisport facilities spread across 35 countries. Since its creation, in 1990, it stands out as a company pioneer in the development of so-called "Multisport Fields" according to criteria of design, innovation and quality, which allowed it to manufacture and market exclusive products, with guaranteed durability for over 20 years and safety recognition for the user.
For more information :
José Delgado jmdelgado@redsport.es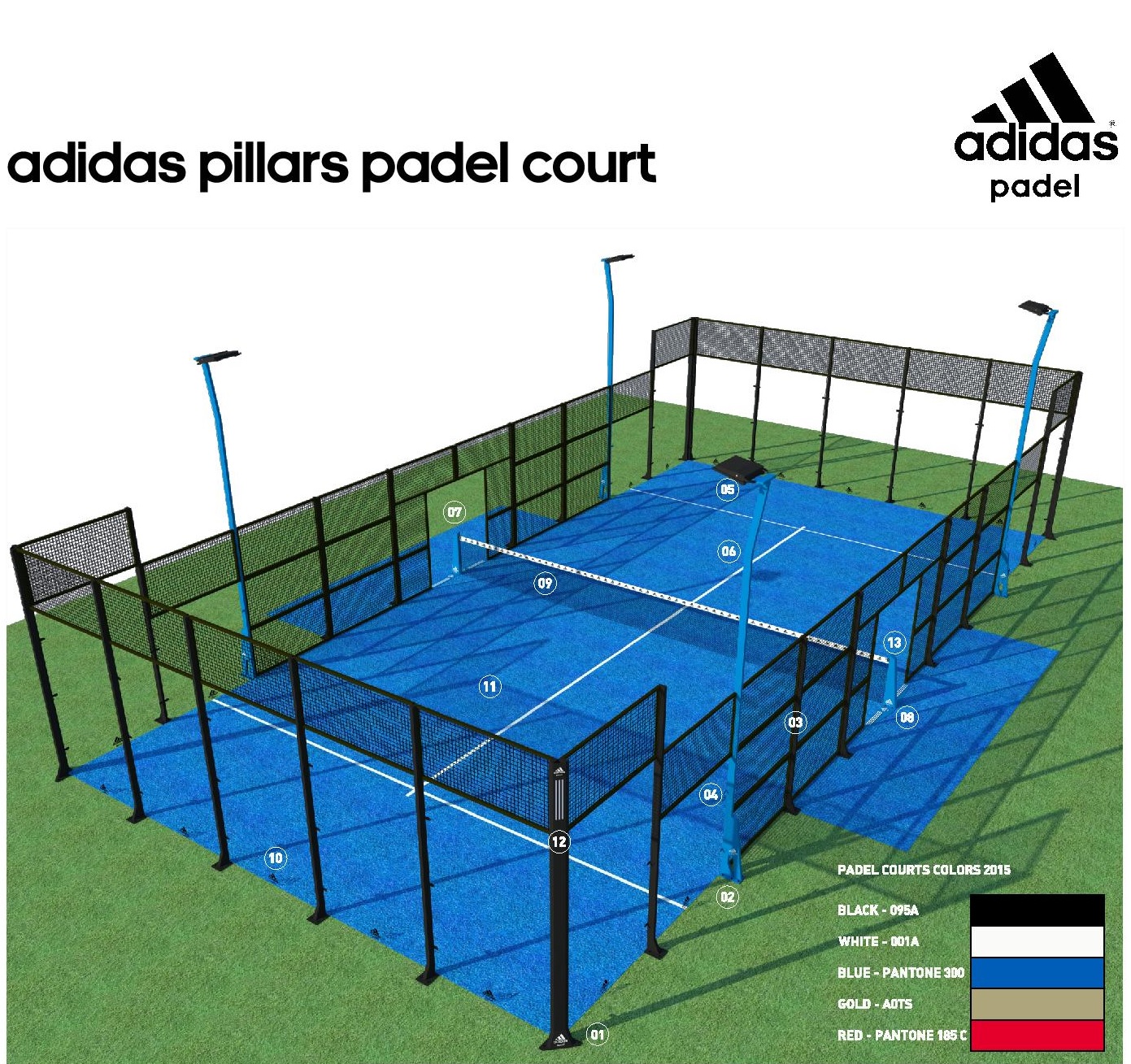 Franck Binisti discovers the padel at the Pyramid Club in 2009 in the Paris region. Since then padel is part of his life. You often see him touring France by going to cover the big French paddle events.