Decathlon had told us already for several weeks: Artengo will no longer be the reference brand in the padel for the French group. Kuikma will be the new brand 100% dedicated to the padel for Decathlon. A strategic choice, a risky choice?
A strategic choice linked to padel development
Padel has been living its best hours for some time. The whole world is talking about padel. While this sport has existed since the end of the 60s, padel is becoming today an essential sport. In any case, it is the objective for the International Federation to Padel, who obviously wants padel to continue its development.
For many players in the padel, if unfortunately, it was a little too early for the padel to join the 2020 Olympics in Tokyo, the padel "will be part of the Olympic Games in Paris in 2024". This seems obvious to everyone, even if to this day, we are still far from that.
Given the strong development of the padel around the world, Decathlon found it advisable to offer the padel a new brand dedicated to the padel. Even more with the Kuikma brand which means "team fun"In Aztec. If we go further, we realize that Kuikma can also mean "having fun as a team", a term that was used in Aztec team games.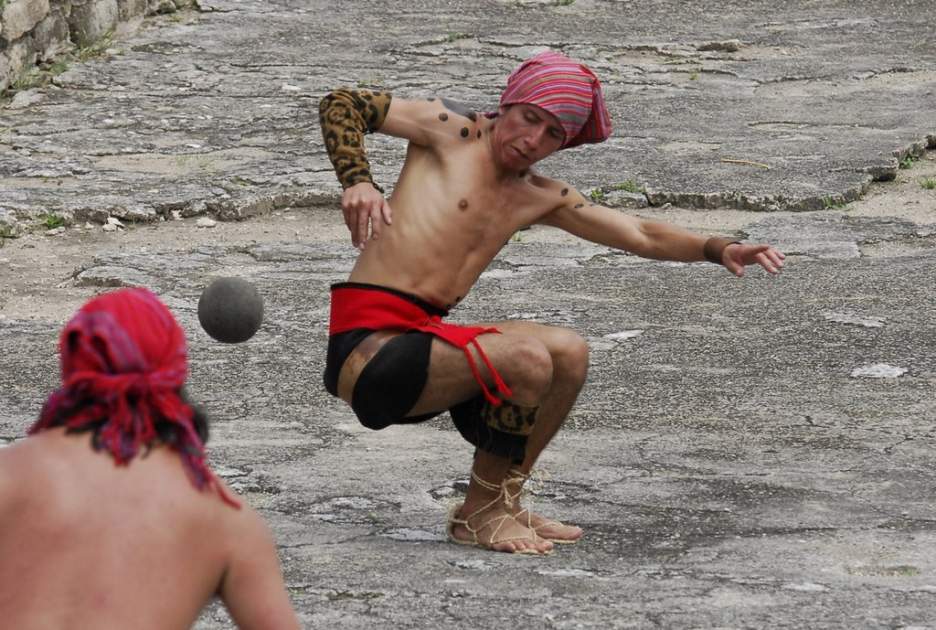 It is a mark whose meaning is clear and which is obviously close to the values ​​of the padel. Good pick (and idea) from Decathlon.
A thoughtful strategy
On the other hand, can this change of brand from Artengo to Kuikma affect future sales?
Not easy. In any case, it is a bet calculated and reflected by Decathlon. Yes Artengo is a well known brand at Decathlon, yes Artengo is a leading brand in padel in Spain, but yes Artengo is not a brand 100% padel. And compared to its competitors, this may be at some point a drag.
While Artengo is one of the leaders in the padel sector for beginners and intermediate players, Decathlon decides to create this new brand Kuikma. A new brand that will take off the 6 next February in Lille after the press conference organized by Decathlon.
Kuikma's thinking does not seem to date from yesterday. Chance or not, we notice that Artengo had already launched a model padel balls under the name of Kuikma. Balls that are still sold elsewhere at Decathlon in Spain. Has this been done thoughtfully? In any case, this also allows to prepare consumers. They will indeed be less distracted. And coincidentally, the Kuikma model offers Artengo intermediate / high end padel balls at the price of 7 € ...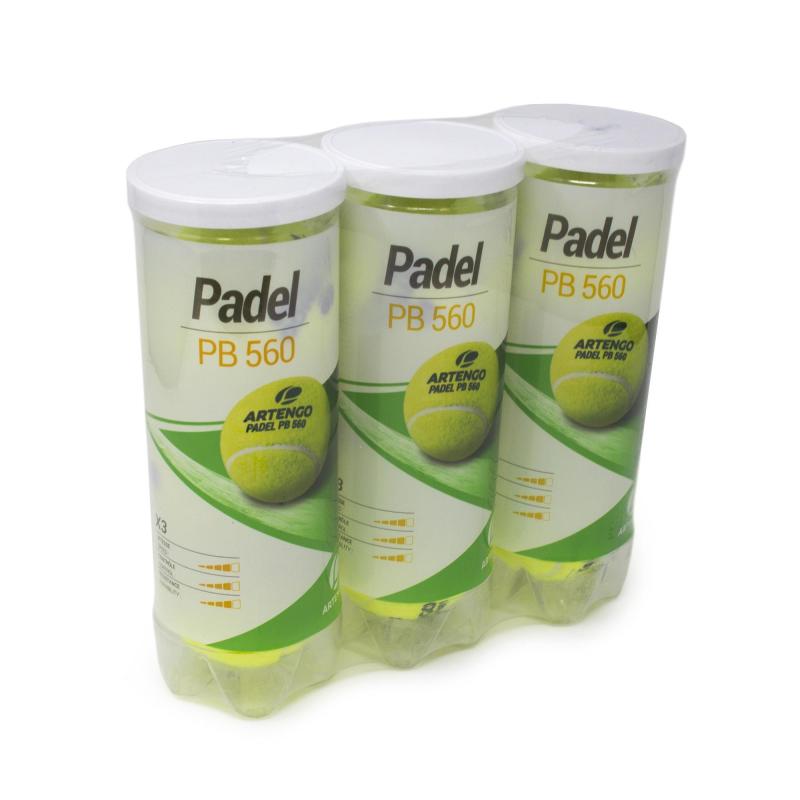 Another element, the padel is international and Decathlon wishes to lay clear and defined bases as soon as possible before it may be too late. Because yes Artengo is certainly a popular brand, but it is also a brand that is related to low-priced products. But in the padel, we see that some models exceed the 200 € ... Not easy to propose a racket padel Artengo 200 € ...
With Kuikma, it is to offer to Decathlon the possibility to propose in the long term more upmarket models .... But obviously, for now, we do not know more. It will be necessary to wait for 6 next February to know the future strategic line of Decathlon.

Franck Binisti discovers the padel at the Pyramid Club in 2009 in the Paris region. Since then padel is part of his life. You often see him touring France by going to cover the big French paddle events.