It is very rare, and that is why it must be emphasized. With Ignacio Villarino, Antonio Blanco Antelo forms a completely Galician pair. Something to delight fans of padel galicians!
Adrian Blanco:"The objective will be to go to the final. It's the first time I've played with Ignacio Villariño. He is a very good and very promising player, and above all he is a Galician like me!"
Adrian Blanco is well known in France, because he had made the show on the beach of Canet-en-Roussillon during the memorable FIP Rise. He is also likely to come back.
Adrian Blanco "It is very likely that I will be back in Canet. I really like the way this circuit is organized and I will play it a lot this season!"
Follow the course of the day in Cairo by clicking here.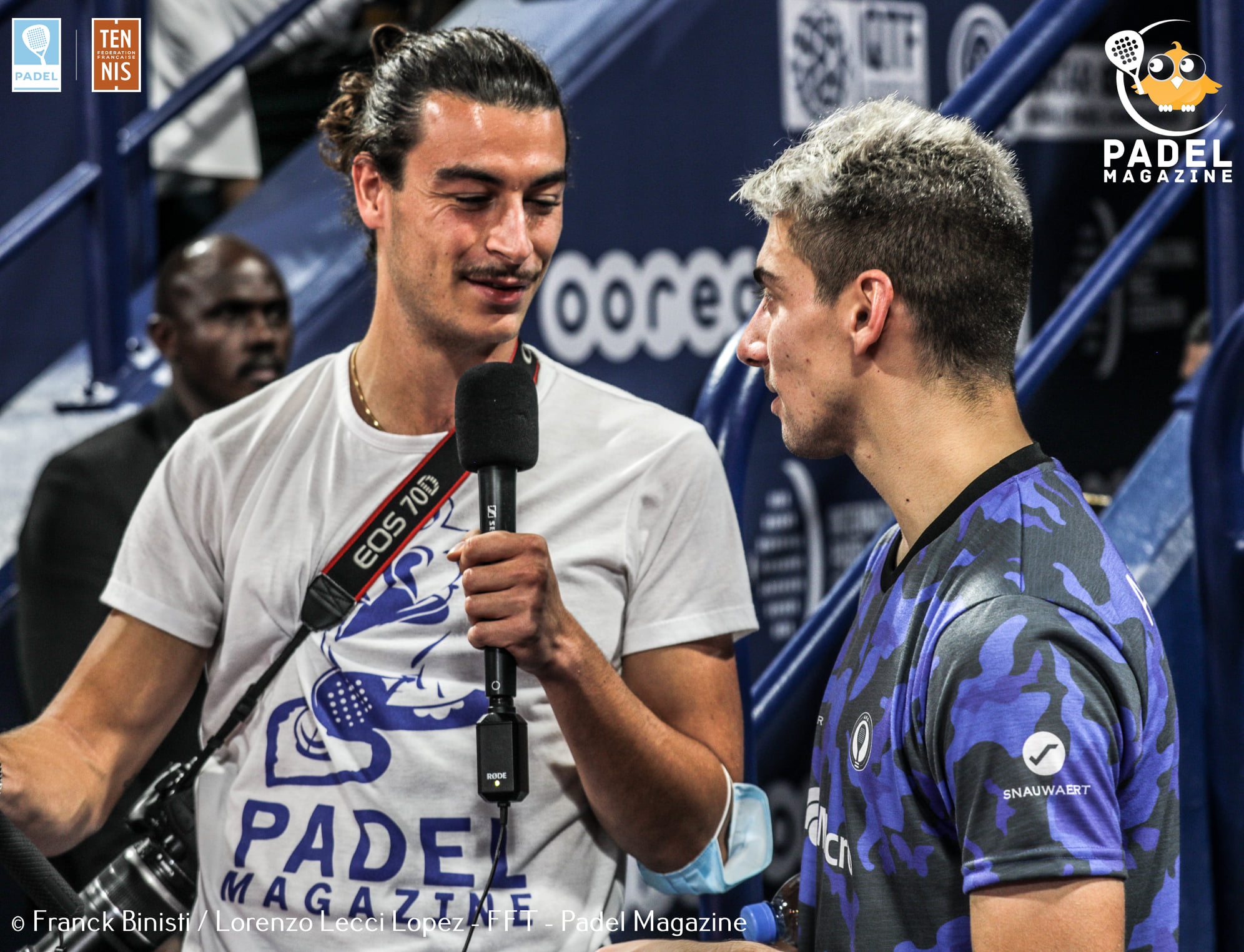 From his names, we can guess his Spanish and Italian origins. Lorenzo is a multilingual passionate about sports: journalism by vocation and events by worship are his two legs. He is the international gentleman of Padel Magazine. You will often see it on the various international competitions, but also on the major French events. @eyeofpadel on Instagram to see his best photos of padel !