Padel Magazine - The former first world pair among women namely Alejandra Salazar and Iciar Montes decided to take different paths.
Iciar Montes has decided to put an end to his career. His last match will not go down in history. With a bit of hindsight, one might wonder if the reason for his non-match is that decision that she could have made before this catastrophic semifinal at the Madrid Masters.
On the other hand, for Alejandra Salazar, it is a page that turns. Her future partner is the 3e world player, the Spanish Marta Marrero, former 108e world tennis player and quarter-finalist at Roland Garros. A pair on the paper that could hurt. Larger, more imposing on the field, Marta and Alej have all the cards to conquer the first place in the world.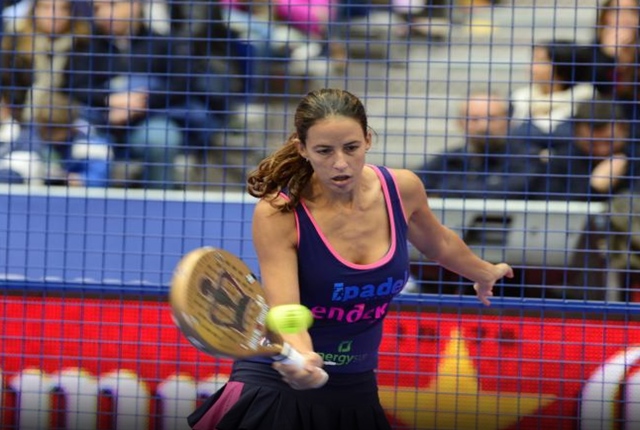 Franck Binisti - Padel Magazine

Franck Binisti discovers the padel at the Pyramid Club in 2009 in the Paris region. Since then padel is part of his life. You often see him touring France by going to cover the big French paddle events.