WPA will participate in the International Club Cup Padel de EFCA. Padel Magazine meet Ali Al-Arif, manager of the United Arab Emirates club.
More than a club, a training center
Lorenzo Lecci Lopez: Can you introduce yourself and tell us about the WPA club?
Ali Al-Arif:"I come from a family that is in the construction business. We entered the sports business with WPA three years ago. The name means World Padel Academy. Our first branch opened in Dubai, and we now have three more. We are growing fast and we want to go all over the world."
"WPA is really focused on training. It's not a club padel classic. We have more than 13 coaches working with the same methodology."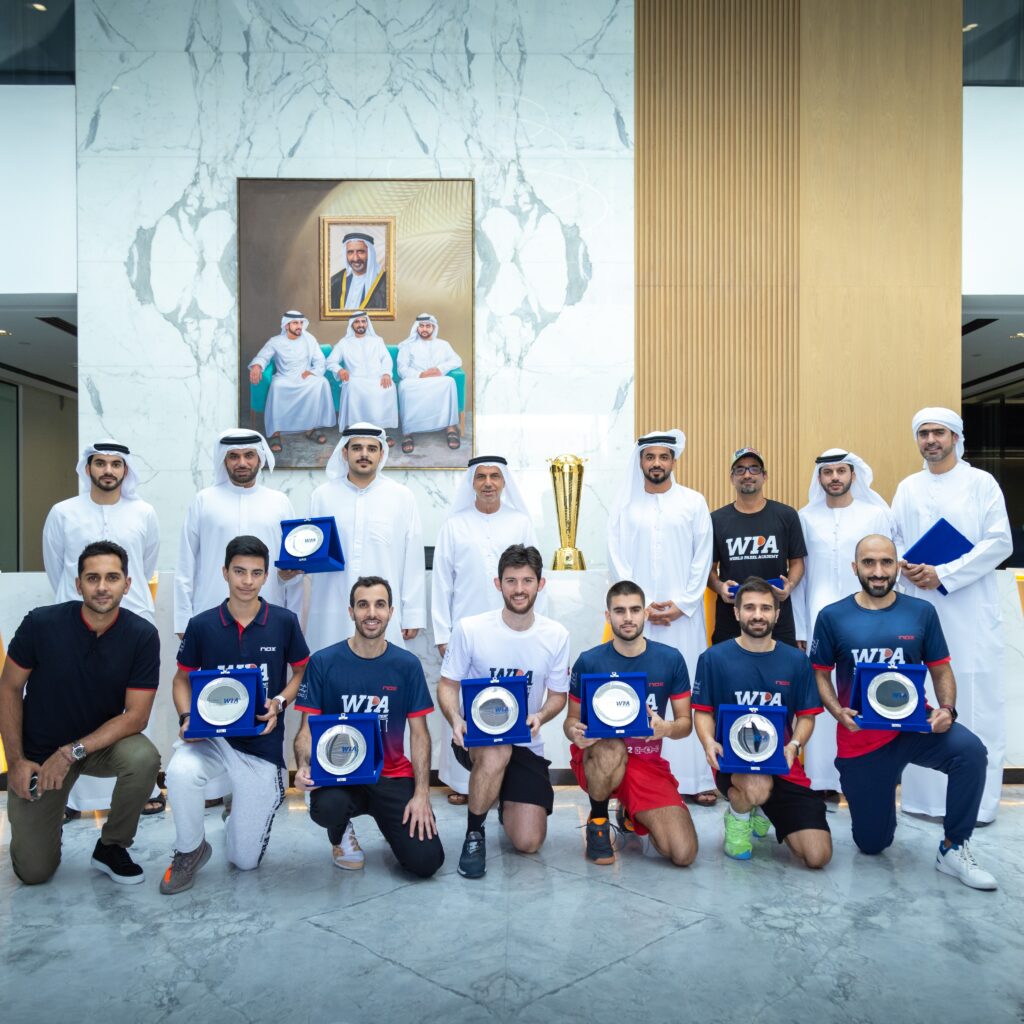 "We want to win in Malaga!"
Lorenzo Lecci Lopez: This year, WPA will participate in the International Club Cup of Padel in Málaga. What do you expect from this competition?
Ali Al-Arif:"Our objective will be to win the International Club Cup of Padel. It will be really a pleasure to represent the United Arab Emirates in this major competition. We want to win it all! At WPA we want to be the best. The idea would be to go there every year, but we will see after our first participation."
Lorenzo Lecci Lopez: You know the development of padel Emirati better than anyone. How is this sport growing there?
Ali Al-Arif: "The padel is growing at breakneck speed in the Emirates. We can compare this growth to Sweden, Italy or even Spain. I think the market padel will mature at the end of the year or next year. With the amount of clubs opening, I think some will start to suffer and that will mark the maturity of the market. From that moment, the padel will remain forever, and should become the most practiced sport in the United Arab Emirates."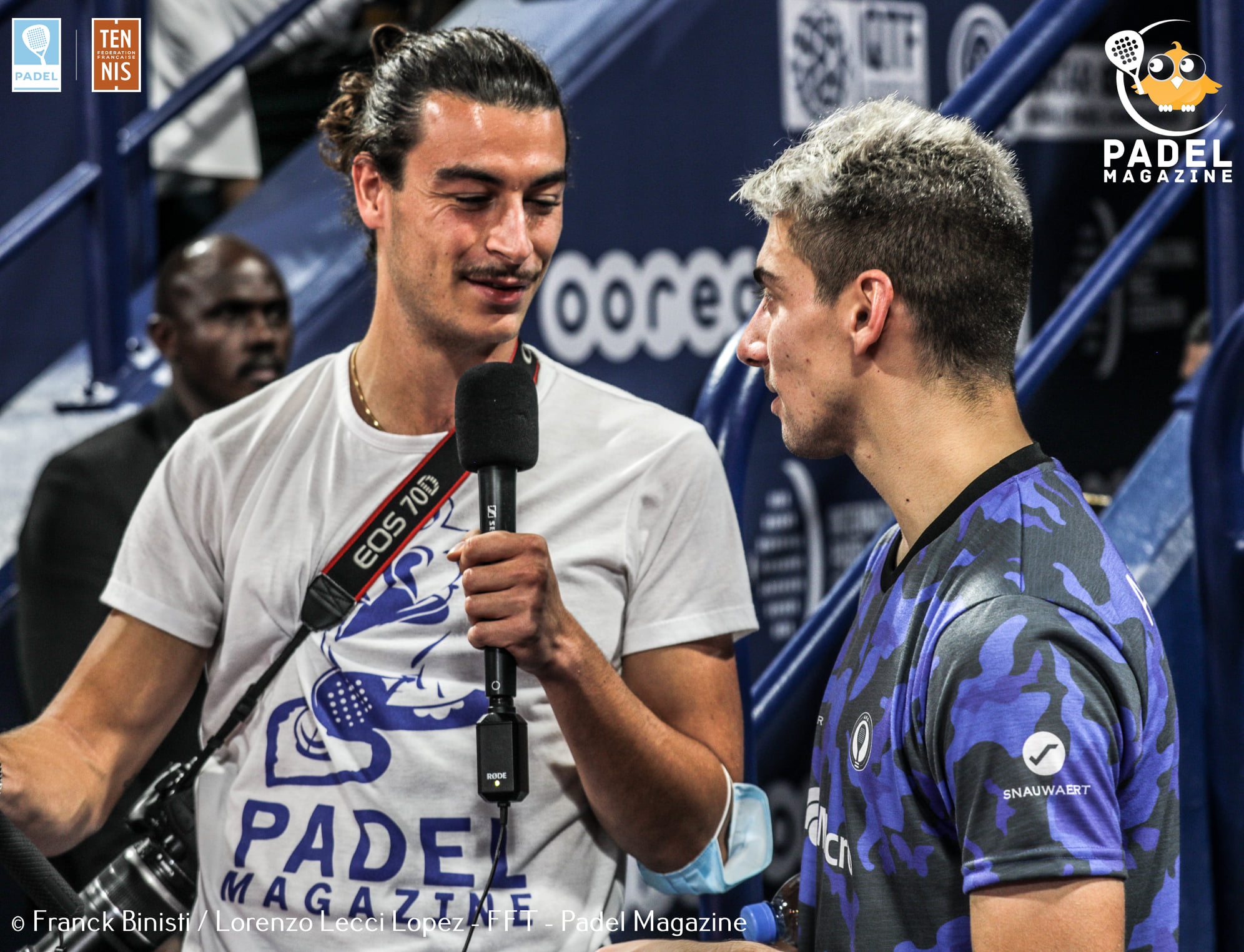 From his names, we can guess his Spanish and Italian origins. Lorenzo is a multilingual passionate about sports: journalism by vocation and events by worship are his two legs. He is the international gentleman of Padel Magazine. You will often see it on the various international competitions, but also on the major French events. @eyeofpadel on Instagram to see his best photos of padel !