The best French player, Alix Collombon, 23e world, gave us his position on the "circuit war" and the ongoing negotiations for professional players to be better paid.
Alix, what do you think of the huge gap between the requirement of professionalism and the training required to play at your level and the still very low earnings that you obtain?
Alix Collombon: "In terms of compensation, there is already a better compared to before, but it is true that it is on this point that we are currently negotiating, hence the problems with Premier Padel, World Padel Tour, etc.
It is evident that the padel is experiencing a total boom in many countries today, so it's normal that players are rewarded at some point because there are more TVs, more sponsors... But you also have to be patient because, mine nothing, it's been a while since the padel is booming and becoming so professional.
This is even more true for girls, because boys have been professional for longer, more of them can afford to do just that, while for girls, many still have to work on the side.
Of course, the girls have to be rewarded, but they also have to be patient. I n the years to come, it will really explode and it will be very good for us, but it is certain that at present, it remains difficult.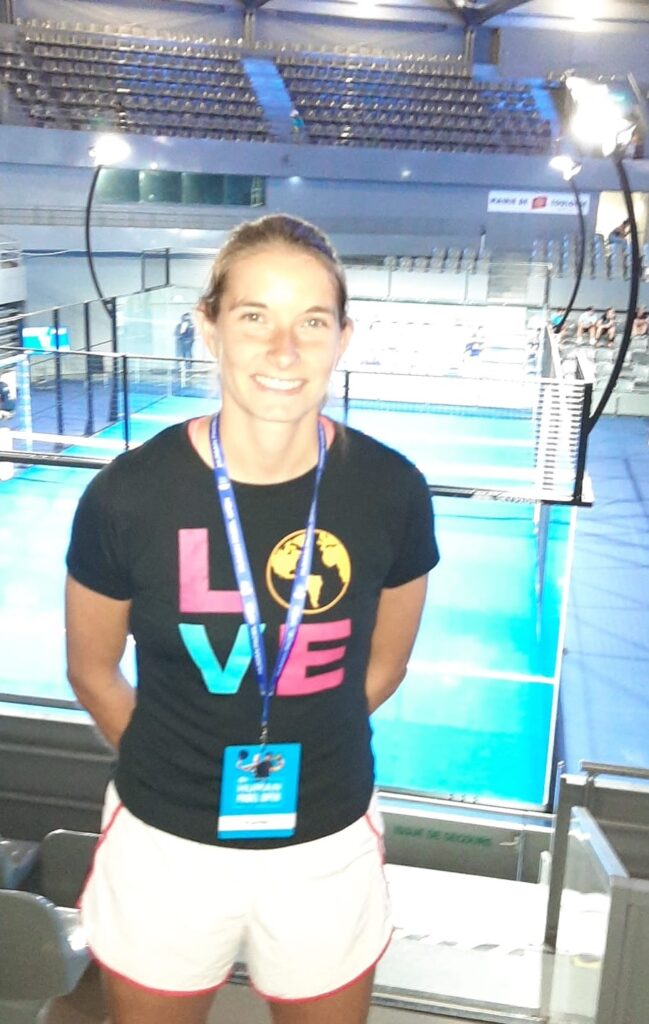 The fact that you are more "loyal" by honoring your contract with the WPT, does it not allow you to be better paid or a little more put forward?
I think that the remuneration is necessarily proportional to the media coverage that we generate. It's true that we arouse more interest than before, but still less than the boys. I am delighted that we are moving towards equal pay, but I do not necessarily claim total equality in all respects, because in reality, boys generate more. And us girls, we couldn't afford to have an all-female circuit. I think we have to be with the boys, because if the World Padel Tour should only continue with the girls, it would be complicated. It would be a step back, a return to the Middle Ages and that would be a shame.
What is certain is that QSI wants to attract girls, if only to allow the padel to one day become an Olympic sport. A lot of players – like me – think it's good to be with the boys. Now the World Padel Tour made a financial effort this year, while the QSI proposal, apart from the Majors, is less interesting to date for lower category tournaments.
We are therefore in this moment where we can negotiate the best conditions for us, which takes a little time. But we try to do things differently compared to the boys, where it is the ten highest ranked who decide for the whole circuit.
The girls preferred to consult those who play in previas and preprevias. And above all, we have also chosen to honor the contract we signed with the WPT. Whether this contract is abusive or not is not up to us to decide, it is a legal question. If we have to honor these contracts until the end of 2023, we will.
In any case, at the moment, we are negotiating the best possible conditions for us. »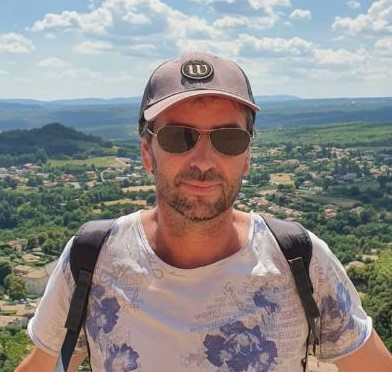 After 40 years of tennis, Jérôme falls into the pot of padel in 2018. Since then, he thinks about it every morning while shaving… but never shaves pala in hand! Journalist in Alsace, he has no other ambition than to share his passion with you, whether you speak French, Italian, Spanish or English.