The encounter All In Padel Lyon vs. Big Padel Bordeaux - Jet Academy will be played this weekend! On Saturday January 15, some of the best French players will be in the game. We now have the team compositions, and the show will be guaranteed!
All In with the n ° 1
La All In will therefore be able to count on the French No. 1 pair Bergeron / Tison. They are currently the pair to beat in France, and this event is perfect to launch the season of the champions of France.
Benjamin Tison and Johan Bergeron will be accompanied by Norman Sanchez, Benjamin Joulot, Pierre-Étienne Morillon, Jeremy Dutoit, Anaise Rivière and Mathilde Armitano.
A complete team for Big Padel
Even if the Jet Academy team will face the French n ° 1 against them, the Bordelais seem to have a more complete team with 5 players from the Top 16 (Adrien Maigret, JT Peyrou, Jeremy Scatena, Dorian De Meyer, Thomas Vanbauce).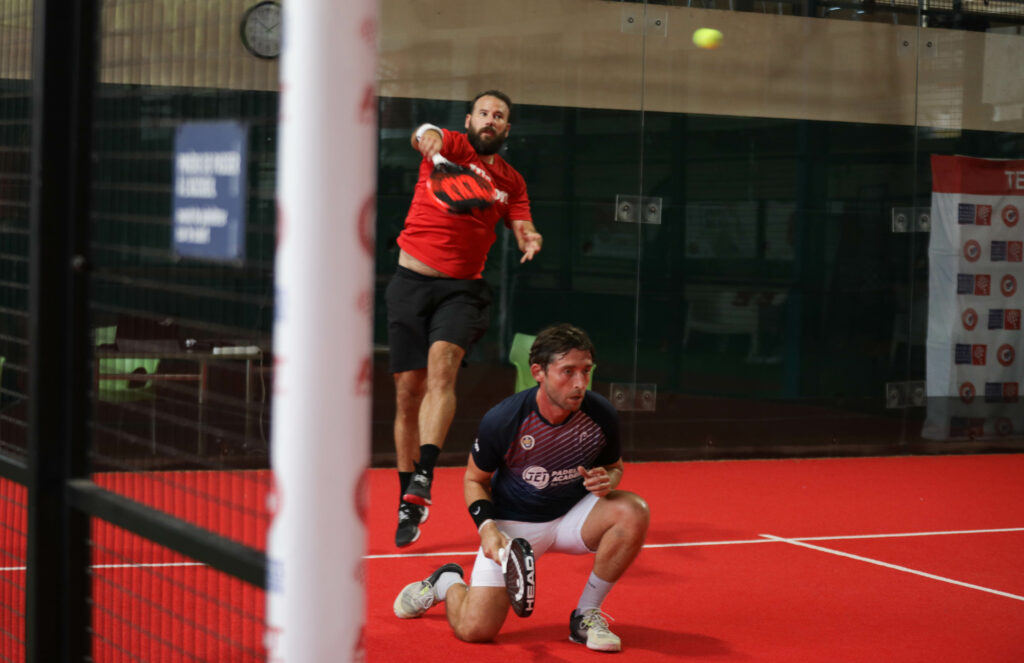 Arthur Peret, Marina Hiriart and Marie-Andre Nouals complete this very homogeneous team.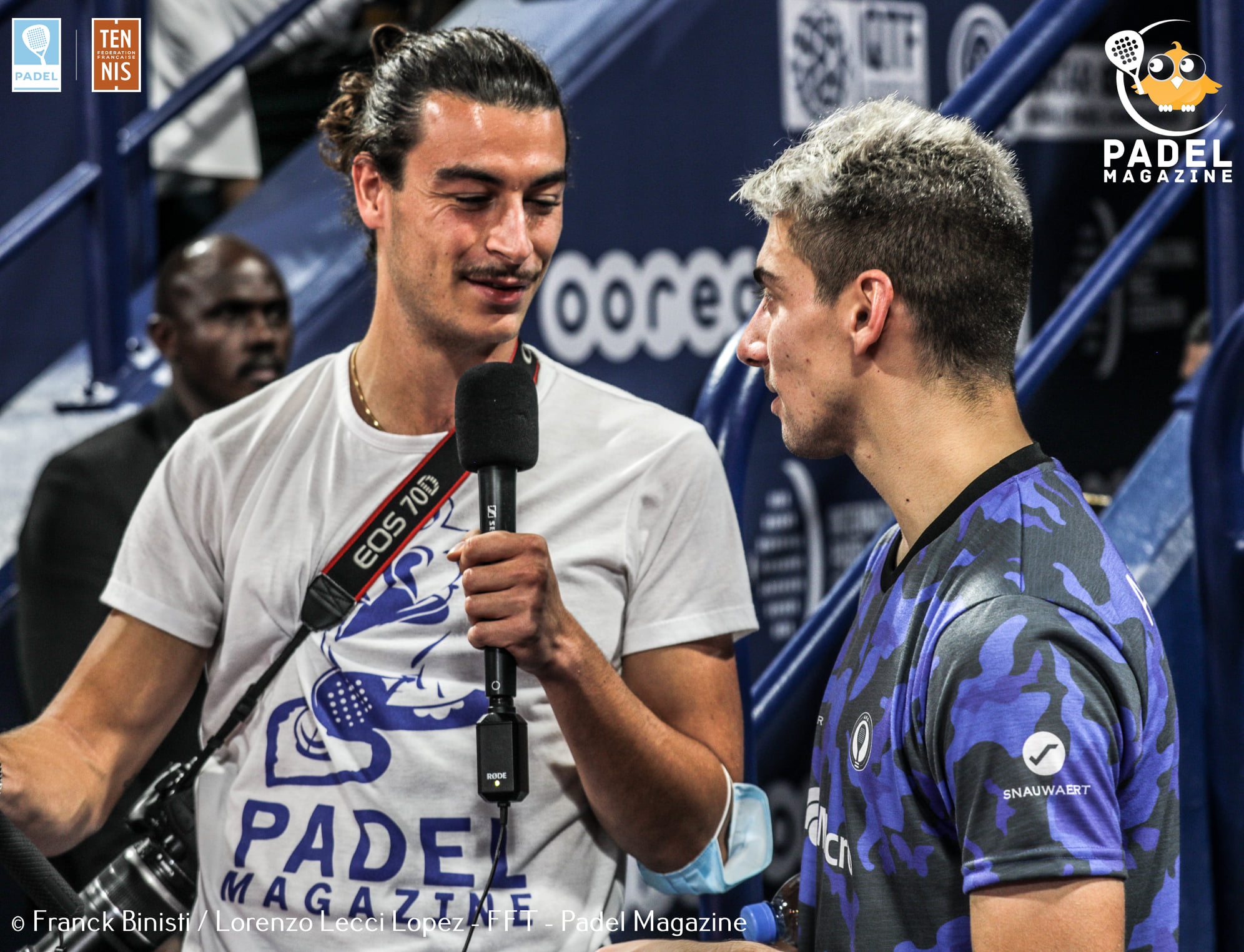 From his names, we can guess his Spanish and Italian origins. Lorenzo is a multilingual passionate about sports: journalism by vocation and events by worship are his two legs. He is the international gentleman of Padel Magazine. You will often see it on the various international competitions, but also on the major French events. @eyeofpadel on Instagram to see his best photos of padel !