In a small Italian village, you breathe sport. Fans of Formula 1 and padel, the inhabitants decided to create the first Italian Fan Club of Charles Leclerc.
Charles Leclerc is a young Monegasque Formula 1 driver. Being part of the Ferrari scuderia, the Italians had to create a fan club in his name.
And it is in the small village of Dolceacqua and more particularly in its club of padel that Charles Leclerc was invited to hit the ball and attend the presentation of the logo of his first Italian fan club.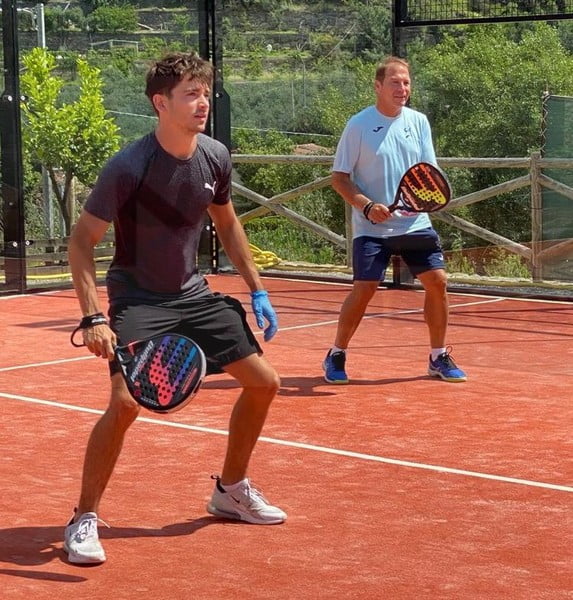 Julien Bondia is a teacher of padel in Tenerife. He is the founder of AvantagePadel.net, a software very popular with clubs and players of padel. Columnist and advisor, he helps you to play better through his many tutorials padel.