On the occasion of the Worlds of Padel 2020 which were played this year in Doha, Qatar, Padel Magazine had the chance to meet Arnaud Di Pasquale, former French tennis player who has now become Director in charge of the mission Padel within the FFT.
Like his colleague Eric Largeron, with whom we were able to talk to each other during this competition, the former international took part in the question / answer game with Franck Binisti.
Many subjects were discussed by the two men: the worlds of course, but also the results of this year, the projects of the FFT, the future of padel professional…
An incredible organization in Qatar
"We see that it is possible to organize events of this standard. Tennis know-how is transferred to the padel. It works very well, and with all the expertise of Karim Alami who took care of all these infrastructures I believe that for the players, it is the best tournament they have played ".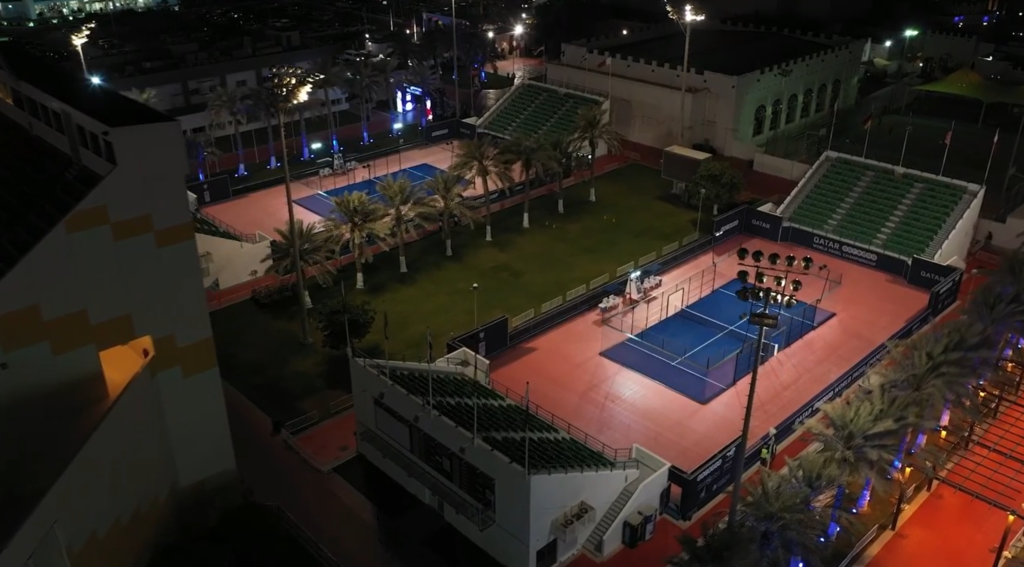 Le padel should he be independent from tennis?
"I know that some people absolutely want independence between these two sports.
However I think tennis can do a lot of good for the padel and give it a boost. Now we don't know where the padel in 5/10 years but today what we see is that it is originally a tennis tournament that organizes these World Championships and it is surely the greatest success ever achieved in the padel"
A tournament padel at Roland Garros?
"I think that if tomorrow we had to organize a tournament at Roland Garros we would know how to do it because we have the necessary experience. Discussions are ongoing but we cannot rush things.
There are already other players like the WPT, the APT. We have to take the pulse and above all stay correct with everyone"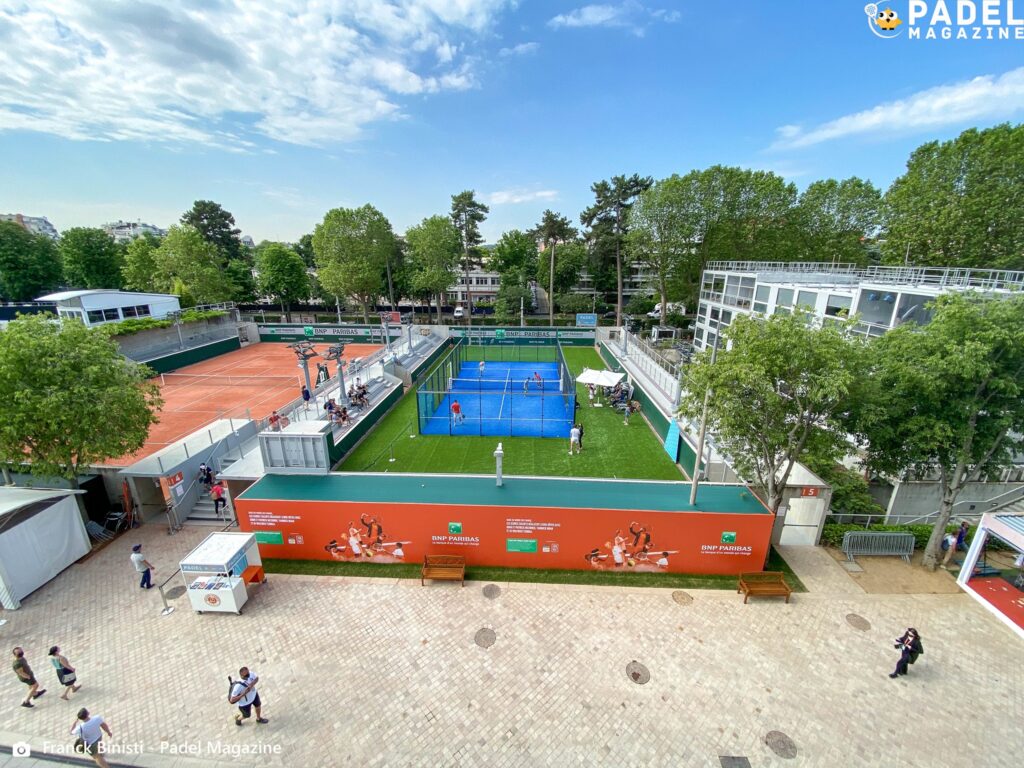 The model must evolve
"Today we are in a world which is becoming more and more professional and this sport goes beyond borders. Before that took place mainly in Spain and a little in Latin America. Now it's everywhere! This is why we have to change the model.
When I see the WPT signing exclusive deals to their players, I think it's not going to last. In tennis I have never known that. Ultimately I think it should not hold.
At present there are many more players in view of the growth of this sport and it is normal that this model changes and evolves ".
Exciting topics
" We are on great topics like training with young people, starting only with the padel without necessarily going through tennis, that's a great goal that we have. There are already schools of padel but in this case it would be to give a more important dynamic. We would like to be closer to the practitioners thanks to the teaching, so that there are more skills among the trainers and teachers in order to have better players ".
"The State has decided to finance 500 plots of padel in France and we aim to build 1000 more in 3 years. Today we set this target, we will see how it evolves".
The two men also returned to the support that the FFT can have with future associations or private clubs wishing to embark on the creation of dedicated infrastructure. padel.
Find the full interview without further ado.

Team Padel Magazine tries to offer you since 2013 the best of padel, but also surveys, analyzes to try to understand the world of padel. From the game to the politics of our sport, Padel Magazine is at your service.