Anthony Lopes (30 years old), Portuguese international and OL goalkeeper for many seasons, has been investing in padel. He throws the All in Padel Lyon with Tsonga. On the occasion of the inauguration, Padel Magazine questioned him.
All in Padel, a logical investment
"For me it's a logical investment. The fact that Jo (Tsonga) et Thierry (Ascione) accompanying me on this project tipped the scales on the right side. I am very proud to be able to get involved with them. They are friends."
"There are no more excuses. Now you have to come here to All in Padel to play and have maximum pleasure. "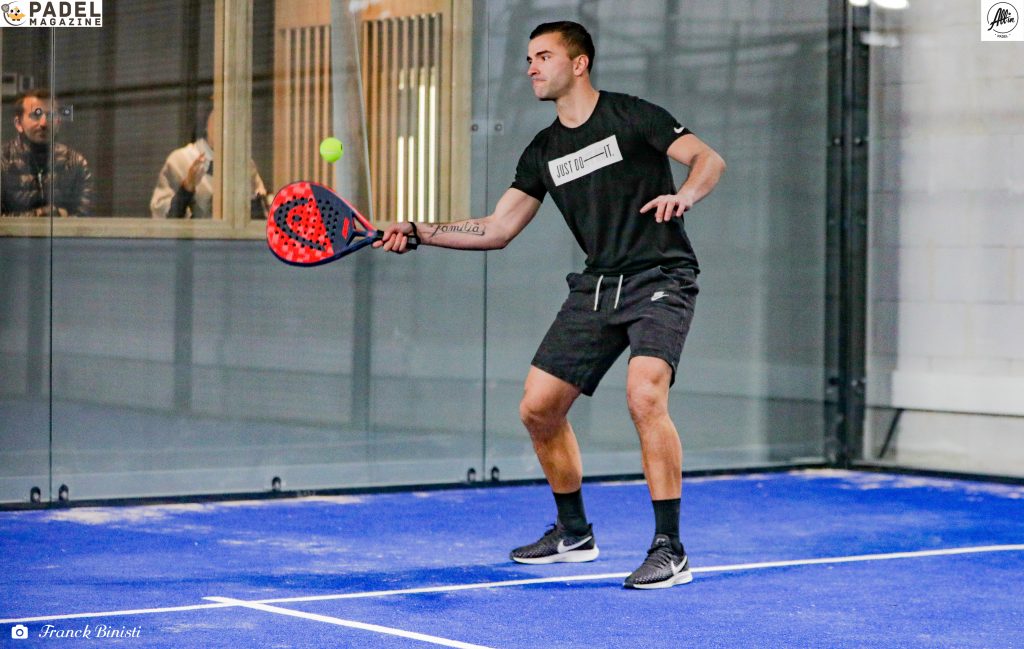 "The padel and the guardian post are very similar "
"I love the padel, because it is a sport that resembles, in terms of characteristics, the post of goalkeeper, especially in terms of downforce. It gives me a nice way out of football and go hit the ball. "
"On the goalkeeper position, there is a lot of low downforce, big climbs of races over 2-3 meters, and we are attentive everywhere. Just like at padel, and that's something I really enjoy about the sport. "
"I think the padel gives me more in my professional world, in football. It really serves me because of the many similarities between the post of goalkeeper and the padel. "
"Invite all OL to the All in"
"Le padel can help footballers. There is team spirit. And there is also a lot of mind. "
"One day why not invite the whole group (OL) and share it all with them. I know there are also lovers of padel at OL, whether players or in the technical staff, medical or even in the offices. There are many who practice this sport. It will be an opportunity to see who is really playing! There will be a lot of competitions, we'll have a laugh. "
The visibility of football in the service of padel
"If one day I make a reflex stop, I will tell journalists in the mixed zone after the match that it is thanks to my training sessions. padel, and more particularly at All in Padel. I will say it at the next game, and we can show it! "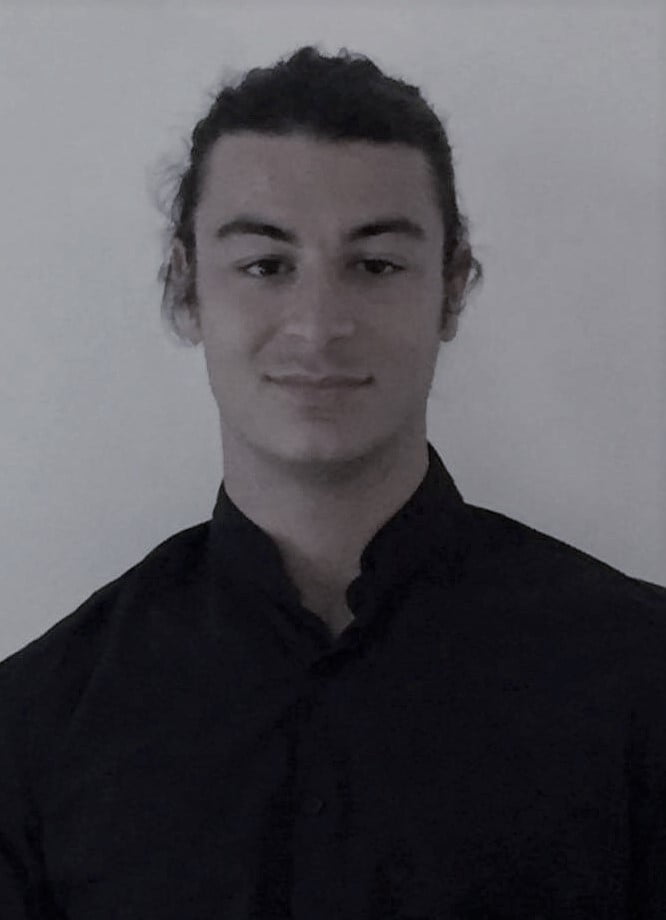 From his names, we can guess his Spanish and Italian origins. Lorenzo is a multilingual passionate about sports: journalism by vocation and events by adoration are his two legs. Its ambition is to cover the biggest sporting events (Olympic Games and Worlds). He is interested in the situation of padel in France, and offers prospects for optimal development.