Le BIG PADEL Bordeaux is entering its 3rd year. The co-founder, Antoine Couvercelle returns to this adventure which could take it even further with an enlargement "of the house".
Absolutely and we left to have a good time here. But we even hope to be able to expand if the authorizations follow. We are therefore entering this 3rd year with great optimism.
For more than 3 years, the figures have been on the rise. But there is a serious increase in activity since the start of the September school year. We can really say that the padel is in the process of pass a milestone in terms of notoriety in the towns.
We note a significant increase in attendance. For example, block our land 2 weeks ahead of peak hours.
Another sign of the increase in attendance is theopening at 9:15 am on weekdays instead of 10h to create one more game.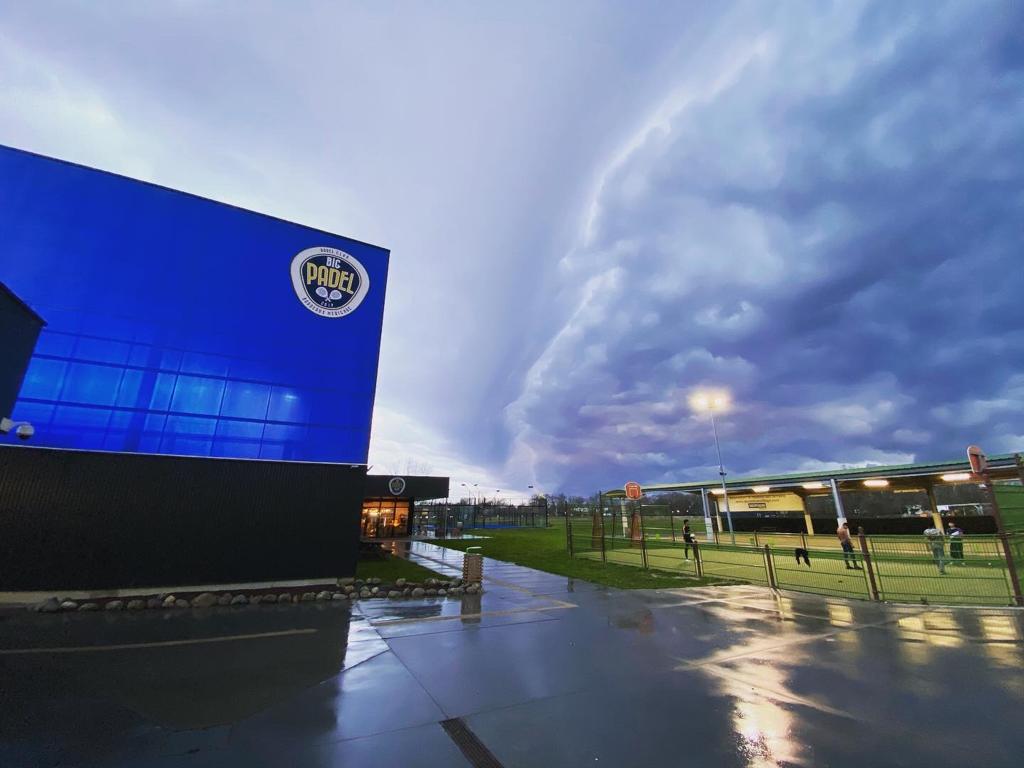 The spirit of the club that we have at Big. The quality of the infrastructure means that we have a club that works very well.
It is a victory to see that there is of the world all day. Obviously, there are slack periods but they are less marked than before. The club is on the rise.
The players enjoy coming to our place. The BIG PADEL has even become a second home for some.
We have 5 outdoor courts and 2 indoor courts. Among the 5 indoor, we have a single. And I remember that when we started, some people kindly made fun of this single.
Except that in reality, the single has an occupancy rate equivalent to classic padel courts. When there are only two of you, it's good to play, train and have fun.
And we are also very happy to see that it is growing among young padel players. Our padel school works very well with younger and younger players.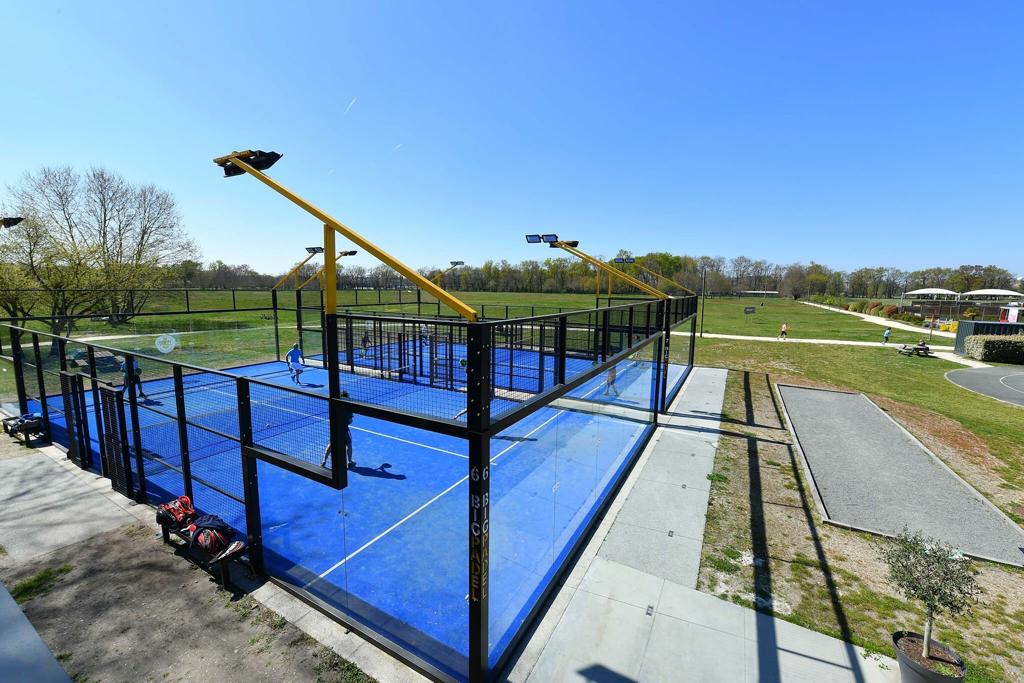 We go add 2 padel courts as an extension of the 2 current outdoor fields and we will cover all 4.
We want to do it to meet the very large demand at Big. If it is a serious project, there are still a few steps before announcing it with great fanfare.
At the padel event level…

On June 13 and 14, we invite all padel fans and players to come to this great club party. A whole padel weekend with a P500 on the menu.
As every year, we will offer a P1000 at the end of the year. It will be the BIG PADEL MASTER, normally on December 5 and 6.
We will try to bring Arnaud Clement who had had a great trip with Arnaud Di Pasquale.
And then in April, we will offer a somewhat special P250 since there will be a POKER animation with our partner Winamax. Block on April 25 and 26.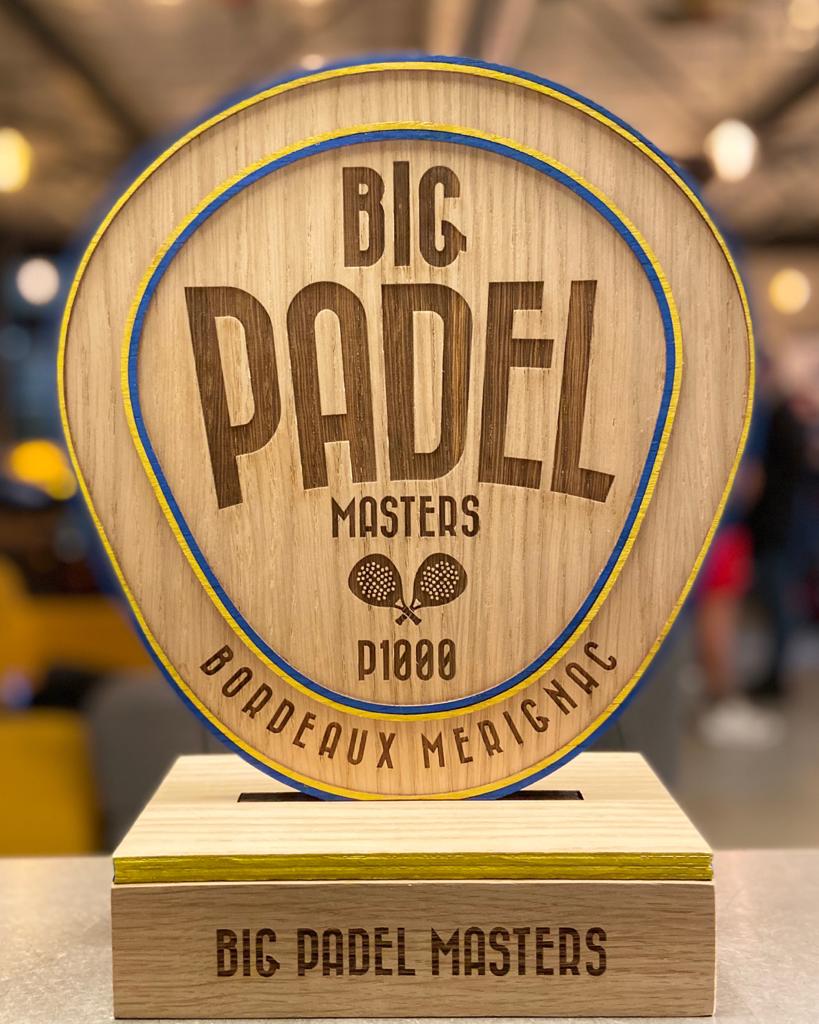 Franck Binisti discovers the padel at the Pyramid Club in 2009 in the Paris region. Since then padel is part of his life. You often see him touring France by going to cover the big French paddle events.