Au Cupra Padel-Point Tour the 4PADEL Bordeaux, we have heard a lot about this young player from padel : Antoine Julien. So we went to meet him, to learn a little more about his project and his ambitions.
A daily life filled with padel, without forgetting his studies
"I am 15 years old, I am in first grade at the Victor-Louis high school in Talence (binational French-Italian class). My uncle Laurent De Barbeyrac (French n°72) works in the padel and got me going. Three years ago, I took my first lessons with Jean-François Fabre in Gradignan. I liked it straight away, I was totally hooked."
"More motivated than ever after a two-year break, I resumed snowshoeing in October 2022 with lessons at Big Padel with JT Peyrou. Now, I am followed by Florent Couturier, here at 4Padel Bordeaux, in a more serious project with training of 10 hours per week. We also do physical training, tactics, mental coaching, nutritional monitoring."
"The goal is to be able to balance my daily life between training and classes so as not to have any gaps and have time to train."
Reach the Top 1000 before January 2024
"Currently, I am ranked 1772ème, with a few victories in P100 and P250. I want to go for the P500 and reach the Top 1000 before January 2024. Also, I would like one day to join the French Top 30 and represent France internationally, in FIP and Premier Padel. "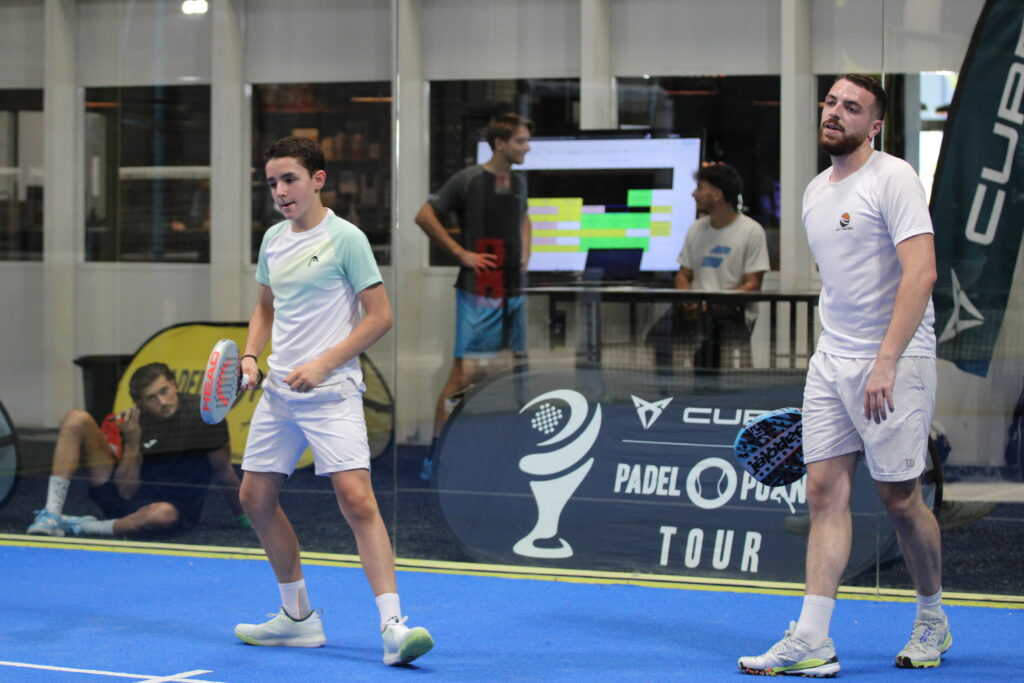 Spain in the crosshairs?
"I have already found out about the spanish academies like that of the coach of the France team Pablo Ayma. He trains Julien Seurin, Philemon Raichman, Manuel Vives, who are French Top 30 and Top 200 at the FIP. They are very good players who have made rapid progress, so it has results.
Christian Gutierrez (Sanyo's nephew) has his academy in Santander, I have already taken a few lessons with him. I inquire a lot, it's a project that is close to my heart and as it's a passion, I give everything it takes to achieve my goals."
The French team in perspective
"Take exemple on Timéo Fonteny and Yohan Boronad, more mature in the field and with more experience, which I don't have today. Having really started padel a year ago and being where I am, I think it's already quite good and it's far from over. The project of being in France team, of course I'm thinking about it, but for the moment I don't have the level and that's normal since I don't have the experience and time on the ground that these young people have. But if I can fit it in one day, it will be fabulous."
"I didn't do the French Youth Championships this year because I didn't have a partner and I hadn't trained enough. It hadn't even been a year since I was seriously back, so I prefer to be well trained and perform well, rather than going there to make an appearance."
Evolve as a player and a man thanks to sponsors
"Today, I am actively looking for sponsors to support me in my project. I have a club My Padel at La Brède who has been with me since the beginning, I thank them enormously, with 4Padel who also accompanies me. My parents, of course, without whom nothing would be possible."
"I am looking for sponsors that would allow me to evolve as a player and as a man: nutritious sponsors, sponsors for sports halls, to develop physically and also mentally. The mental part, as we know, is extremely important in the padel. "
"If people are interested in following me in my project and are ready to trust me, you have my networks and my contact details. So go ahead, trust me."
To follow Antoine's news, here is his Instagram account.
Watch his interview in full: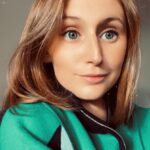 Passionate about Padel since 2018 with numerous experiences in communication and content creation, I want to share my passion with you through my writings.