We had the chance to interview Antoine Sarroste, Grand Est France-Belgium sales manager at Bullpadel, he tells us about the year the brand has known, but also about its new products and its objectives for the future.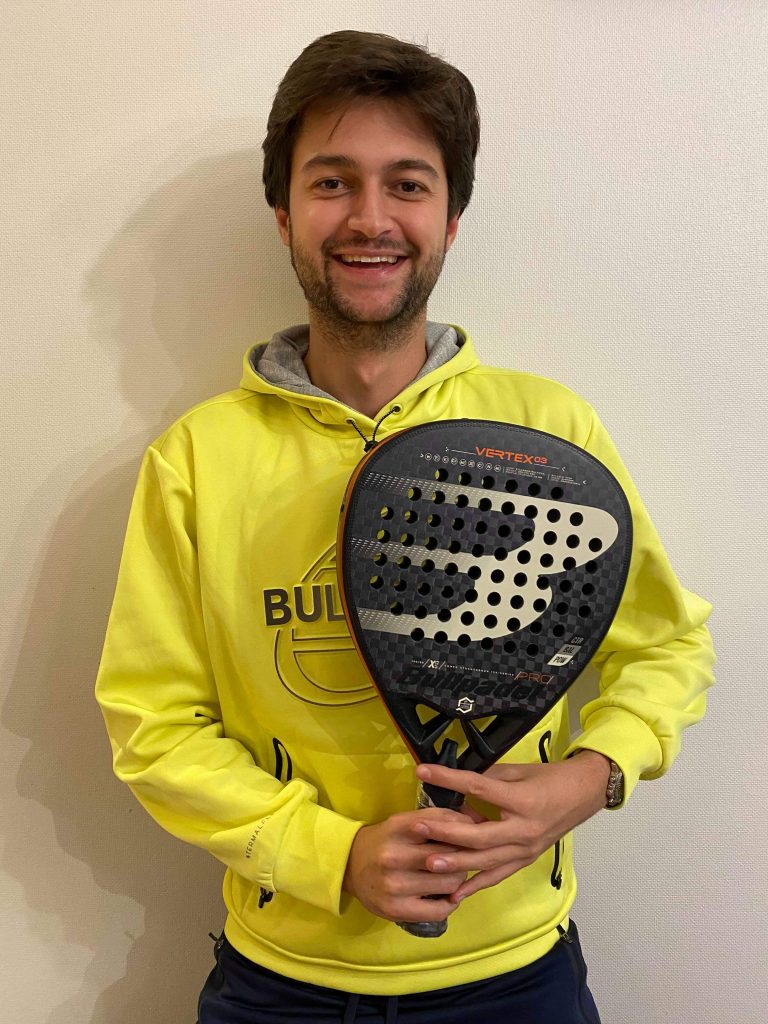 Padel Magazine : First of all Antoine, can you introduce yourself quickly for those who do not know you?

Antoine Sarroste: "I am responsible for Grand Est France and Belgium for the brand Bullpadel. I work in particular with people known / familiar with the environment of the padel French : Nada Majdoubi, Greater West and Dom Tom manager, as well as Christian Collange, who is the marketing manager! We also have a sales manager who has extensive sales experience and a person who manages customer and sales service on a daily basis. For France and Belgium, we are therefore a team of 5 people. "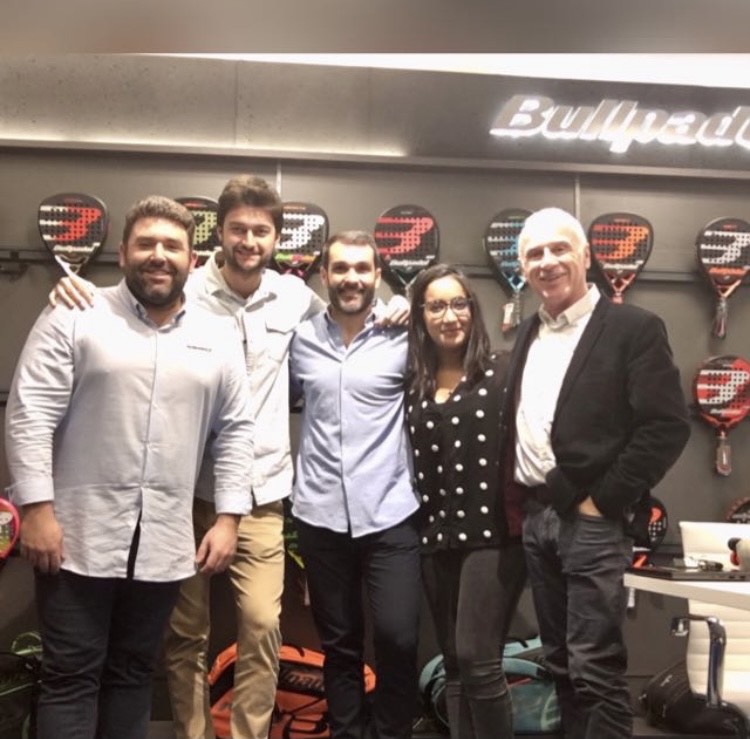 Padel Magazine : 2020, a complicated year because of the crisis, but also historic for Bullpadel in France
Antoine Sarroste: "Yes, 2020 is a historic year for the whole world unfortunately because of this health crisis. For Bullpadel also because we have created our French entity and are now working full time for the brand.
It is a small revolution in the world of padel because it is complicated for a 100% brand padel to invest as much in a still young market. Bullpadel was already present in ten loyal clubs, we now want to develop the brand throughout France. We are happy with these first 9 months despite having been confined twice.
We have very good feedback on our products. They are very popular with beginners, intermediate or experienced players. padel . Racquets are the best-known product, but above all we have exponential growth and demand for shoes, textiles and balls. We are very proud to develop these products 100% padel. "

Padel Magazine : The crisis had a lot of negative impacts on the market, which all the same continued to evolve, will it emerge stronger when all this is behind us?

Antoine Sarroste: "If we had to give something positive to this immense crisis, I would say that le padel has definitely entered the hearts of practitioners. We saw a number of videos, messages, publications during the lockdown which showed that the padel was really the main focus of thousands of people. I hope that in ten years, we will speak of million (s).
Yes, the market continues to evolve despite the crisis, we have seen a lot of projects come to fruition in 2020, and more are about to be. We see Wilson investing a lot in the padel, which is a very good thing for our sport. 3 years ago, this brand, number 1 in tennis in the world, did not put the focus there because the padel was not experiencing the same international boom as today. "
Padel Magazine : How is the evolution of Bullpadel on the French market and internationally?

Antoine Sarroste: "In France, we have tripled our partnerships with our clubs, this shows our desire to develop throughout France. We are also more present in tennis specialist stores ... padel ! Finally !

Worldwide, we now have over 50 countries selling our products. We are the leader and we are strengthening our place with a growth of over 40% internationally between 2019 and 2020.
This number 1 position is even more present with the creation of the logo "The Padel Specialist ", positioned on all our rackets. We really want to be recognized as the essential brand of padel. "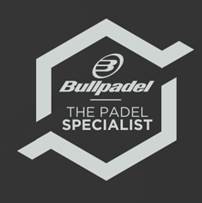 Padel Magazine : We recently talked about the new technology "Air React Channel", Is it a revolution in the world of palas?

Antoine Sarroste: "Yes, it is a revolution for us. Some products define an era, being part of the history of padel. The Vertex belongs to this family: it is the best-selling racket in the world. And we are reinventing the iconic pala Bullpadel. A new design. With the new Air React Channel technology: a door to the future, the new era of padel.
When Bullpadel decided toimprove the Vertex, it was a real challenge for our entire R&D team. How could we improve on such an iconic racquet, loved by the majority of players in padel?
We decided to start from scratch. We wondered where the padel and where he was going. We have talked endlessly with players, in clubs, in tournaments, with our large network of ambassadors and coaches and, of course, with our professional players. There is a huge community of experts associated with Bullpadel.
We asked them what they need for their game to evolve, to help them reach their maximum potential. The answers were the same, for both amateur and professional players, more power, more response, more speed, more control !
The goal is that we had to create a racquet that is at the same time agile, light and strong, but above all the most responsive and fast on the market.
Today, the game has evolved, we can say that we have entered a new era, an era of speed, where the goal is to dominate the game through power, responsiveness and speed. But you need to give the player the tools to control this speed. And to do this, we have developed theAIR REACT CHANNEL. "

Padel Magazine : Tell us about the little novelty of tournaments Bullpadel experience

Antoine Sarroste: "Yes, we created the BULLPADEL EXPERIENCE. It consists in organizing an unapproved tournament with the obligation to play with rackets. Bullpadel during the tournament. It was a great success and very appreciated by our clubs Bullpadel. We have not yet been able to do them everywhere due to sanitary restrictions.

We are obviously going to redo them in 2021 in order to make our products better known.
But it is not only Bullpadel Experience… Most of our ambassadors, players or coachs are lovers of padel, this is a real advantage for us because they help us on a daily basis to promote the brand in their respective clubs."
Padel Magazine : What are the objectives of Bullpadel in the near future ?

Antoine Sarroste: "We have common objectives with the other brands which are: to develop the brand in the centers of padel, animate the padel in France, and help partner clubs.
But also have different goals like make the brand known. People from tennis obviously know Wilson, Babolat, Head, because they are the iconic tennis brands.
In 2021, we also want to develop the Bullpadel Academy. The concept is to go to Madrid and be trained and coached by some of the best coaches in the world de padel like Gaby Reca, Manu Martin or Rodrigo Ovide.
The idea is to come back to France and be a complete player and above all 100% Padel. This is the big flaw of French training: for the moment we do not have enough resources to train coaches to put themselves in the shoes of a 100% trainer. padel. Often, in tennis clubs, it is the tennis teacher who gives lessons. padel.
We therefore think that training can go through other stakeholders than the FFT. We need the padel becomes professional in France. The feedback from our clubs is unanimous on this subject, they need more to develop. I am convinced that there is no nothing better than a training in Spain, land of padel."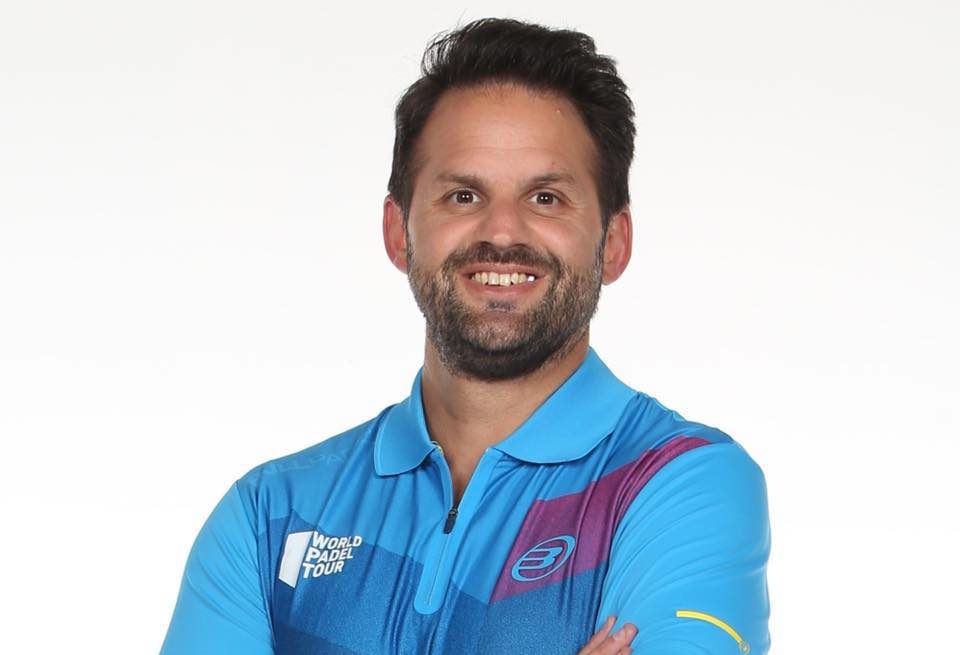 Rodrigo Ovide, coach of number 1 Gemma Triay and Lucia Sainz
Padel Magazine : Finally, how do you see the year 2021?

Antoine Sarroste: "The year 2021 will be a year of transition for the padel national. We will not yet be 100% free from this virus and we will have to live with it. However, we must hope for great things for our sport because we are really in the pivotal years of the development of padel.
A little anecdote, my world sales director told me that he saw Spain 15 years ago when he looked at France. I quite agree with him that now is the time to take the right turn. A development of a sport is often done exponentially (eg Futsal) but can slow down very quickly and can become a leisure sport like badminton. Be careful, I have nothing against badminton, but it is a completely different model.
Even though we have different cultures, I remain convinced that we must take inspiration from Spain to see the padel in francse. This requires more training, more professionalism and perhaps a reorganization of the Federation. We have a huge structure which is the FFT, I am convinced that with their means, tools and ideas, we can explode the padel. It would perhaps be necessary to meet all together: Federation, clubs, coaches, marquse and even the important people who are there from the beginning like Franck and Padel Magazine to discuss the subject because we all have the same objective: to develop the padel ! And I take this opportunity to say thank you, Padel Mag, for your passion! "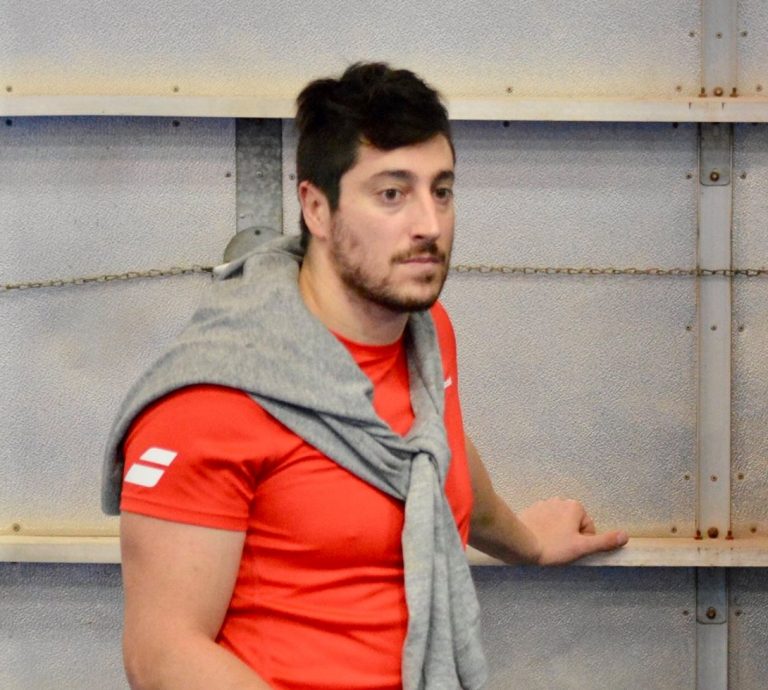 Xan is a fan of padel. But also rugby! And his posts are just as punchy. Physical trainer of several padel, he unearths atypical posts or deals with topical subjects. It also gives you some tips to develop your physique for the padel. Clearly, he imposes his offensive style as on the field of padel !