We were able to interview the CEO of Cartri, Antonio Martins, he tells us about the arrival of his brand in new markets: tennis, squash, badminton ...
Padel Magazine : Cartri decided to enter the tennis, squash and badminton market five years after its debut in the padel, an approach a little against the grain of what we find in France!
Antonio Martins: "As you know, at Cartri we are always looking for new opportunities to grow our brand and to offer the best possible service to sports fans. Until now, we were cataloged as a brand exclusively padel, but this is not the case. We are a passionate sports company, and we want to use our experience to go even further than what we do today. We now want making our way into racquet sports in general. When we started, the market padel was booming in Spain, which explains this reverse logic compared to France. Today, we have the feeling, after having contributed to the international development of padel, that we are ready for new challenges!
Cartri supplier of the federations of padel from Brazil, China, Japan, Senegal, and USA
Padel Magazine : Will the "racket sports" products be intended for the Spanish market exclusively or also for the international market?

Antonio Martins: "We are a international brand. What does this mean in concrete terms? That we are present in more than 20 countries, where many hobbyists use our products. We have already succeeded in ensuring that people all over the world can take advantage of our padel, now we want them to be able to do the same with tennis, squash, badminton… We want to be known for what we are: a global, multisport company, very professional in everything it does and willing to offer products of the best possible quality to its customers! "
"Nairobi" top for women
Padel Magazine : Are the clothes for playing tennis, squash or badminton different from those used for padel ?

Antonio Martins: "Clothes for playing padel or any other racquet sport are technically the same. They need to be comfortable, breathable and durable. On the other hand, in tennis, the regulations concerning logos are different, which means that our logos will have to be much smaller, 20cm² maximum. We are therefore on styles that are totally different from what we find for the padel, more sober, with discreet logos.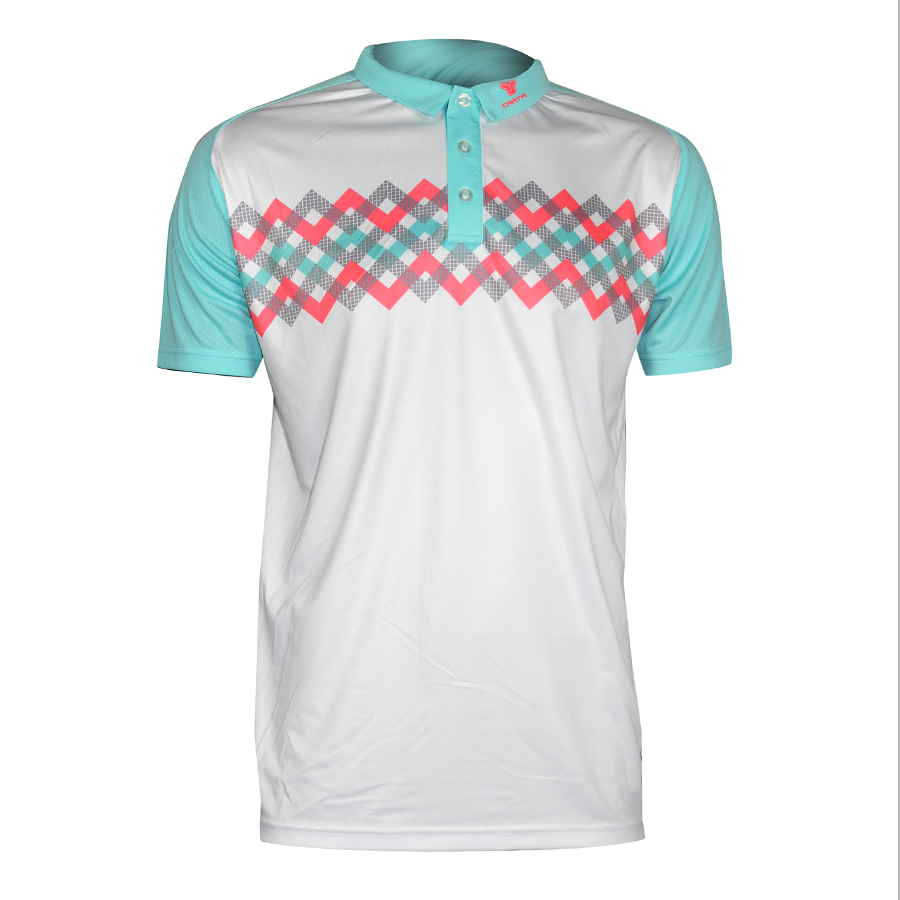 "Roma" polo shirt for men
Padel Magazine : Cartri is a brand known to help many young people in the world of padel. Are you going to do the same with tennis in particular?

Antonio Martins: " Without a doubt ! Young people have always been a fundamental pillar of Cartri's philosophy and that will not change. They are the future whatever the sport and what we want is to support them in their quest to realize their dream: to become professionals. We are very proud of what we have achieved with our incredible team of Minors in the world of padel and we want to transpose this model to tennis and other racquet sports. In this first year, we will be looking for 10 players to sponsor: 5 boys and 5 girls. We already have 3 ″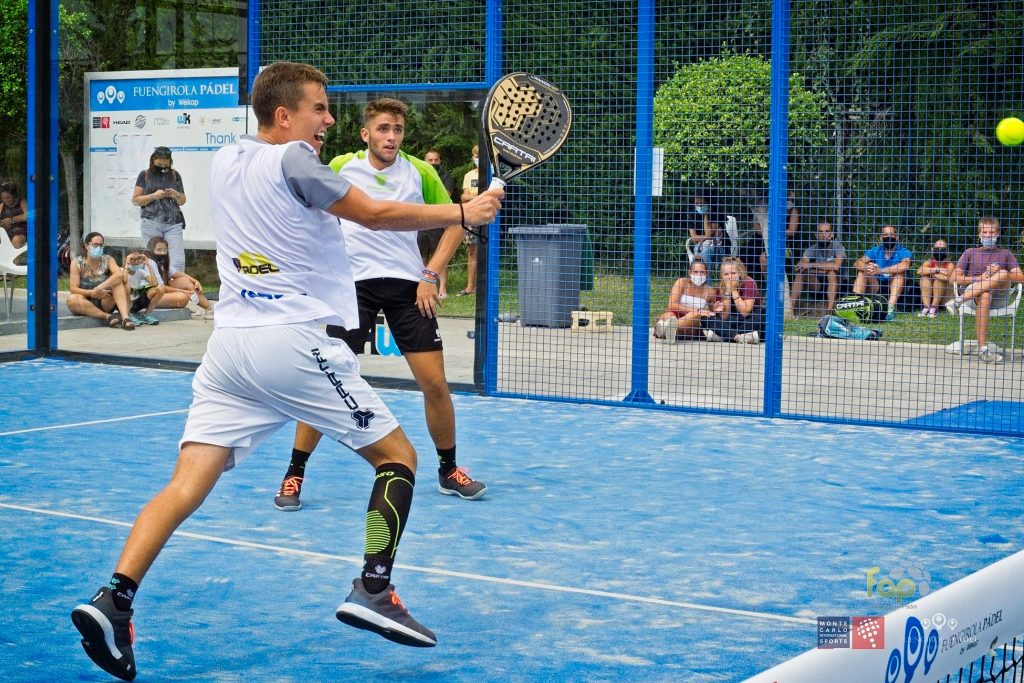 Padel Magazine : Among them we find Carlos Boluda, a tennis player who has already made a lot of talk in Spain!

Antonio Martins: "Yes, that's kind of the big news! We have reached an agreement with Carlos Boluda, it is a great satisfaction for us to be able to sponsor such a talented player! There was a time when this player was considered the new Nadal. Rafa himself had been blown away by his talent. Unfortunately, a big knee injury put a damper on his career, but he is preparing to return to a good level and assert his full potential. We believe a lot in him, in his values, both sports and personal, and we are sure that we have great things to share together in front of us! "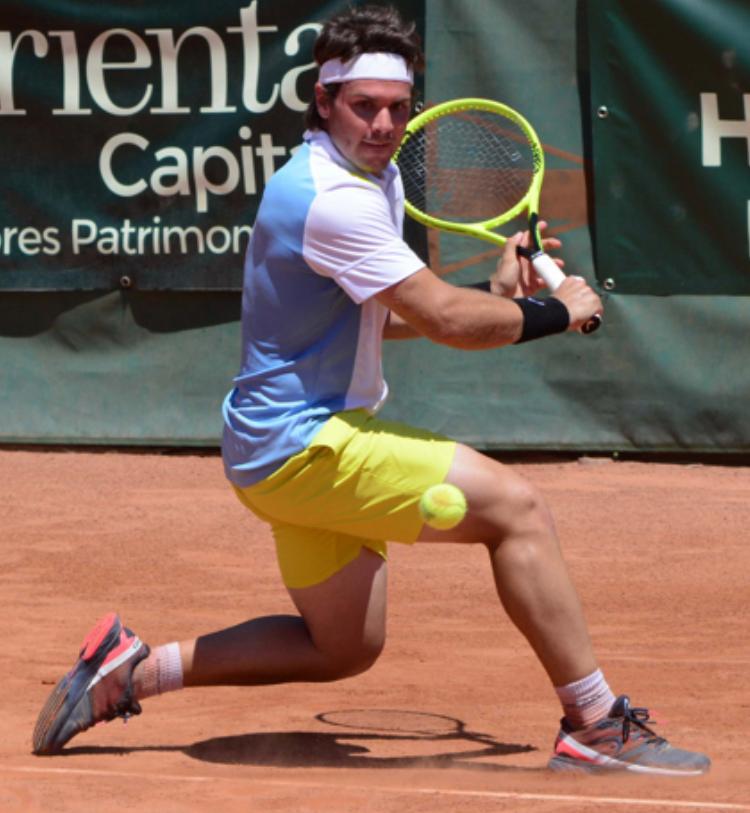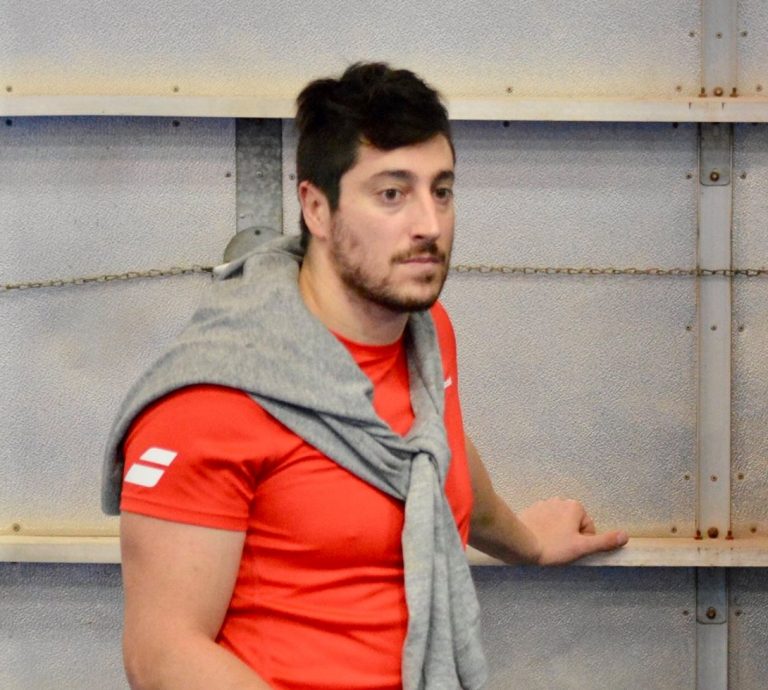 Xan is a fan of padel. But also rugby! And his posts are just as punchy. Physical trainer of several padel, he unearths atypical posts or deals with topical subjects. It also gives you some tips to develop your physique for the padel. Clearly, he imposes his offensive style as on the field of padel !