AnyBuddy is not all tennis. It is a benchmark for à la carte reservations with nearly 800 partner clubs throughout France.
What does your club have to gain from it?
REVENUES : increasing the filling rate of your courts will allow you to have more financial autonomy.
EFFORTLESSLY : ANYBUDDY automates reservations and payments and synchronizes with your reservation portal in order to know your hourly availability in real time.
VISIBILITY: be visible to players from other sports on our platform.
FREEDOM: you can choose which sites and which time slots are referenced on Anybuddy or even put reservation restrictions of the "last minute reservation" type.
How it works ?
Referencing, reservations, payments, customer service… Anybuddy takes care of everything!
Anybuddy connects to the club's software to access their schedule in real time. Reservations from Anybuddy players are automatically added to the club's schedule.
Being referenced on Anybuddy does not change the way the club works!
No action is required from the club, reservations and payments are automated.
For partner clubs who are not equipped with an access control solution or who have no housekeeping, Anybuddy provides a secure code box free of charge.
In addition, the players and the club are insured by Anybuddy's RCpro!
If you have understood our operation correctly, you will join our network of partners like more than 1 clubs by telling yourself: "I have nothing to lose, everything to gain! And in addition, I participate in the renewal of the French racquet sport… "
Want to join us ?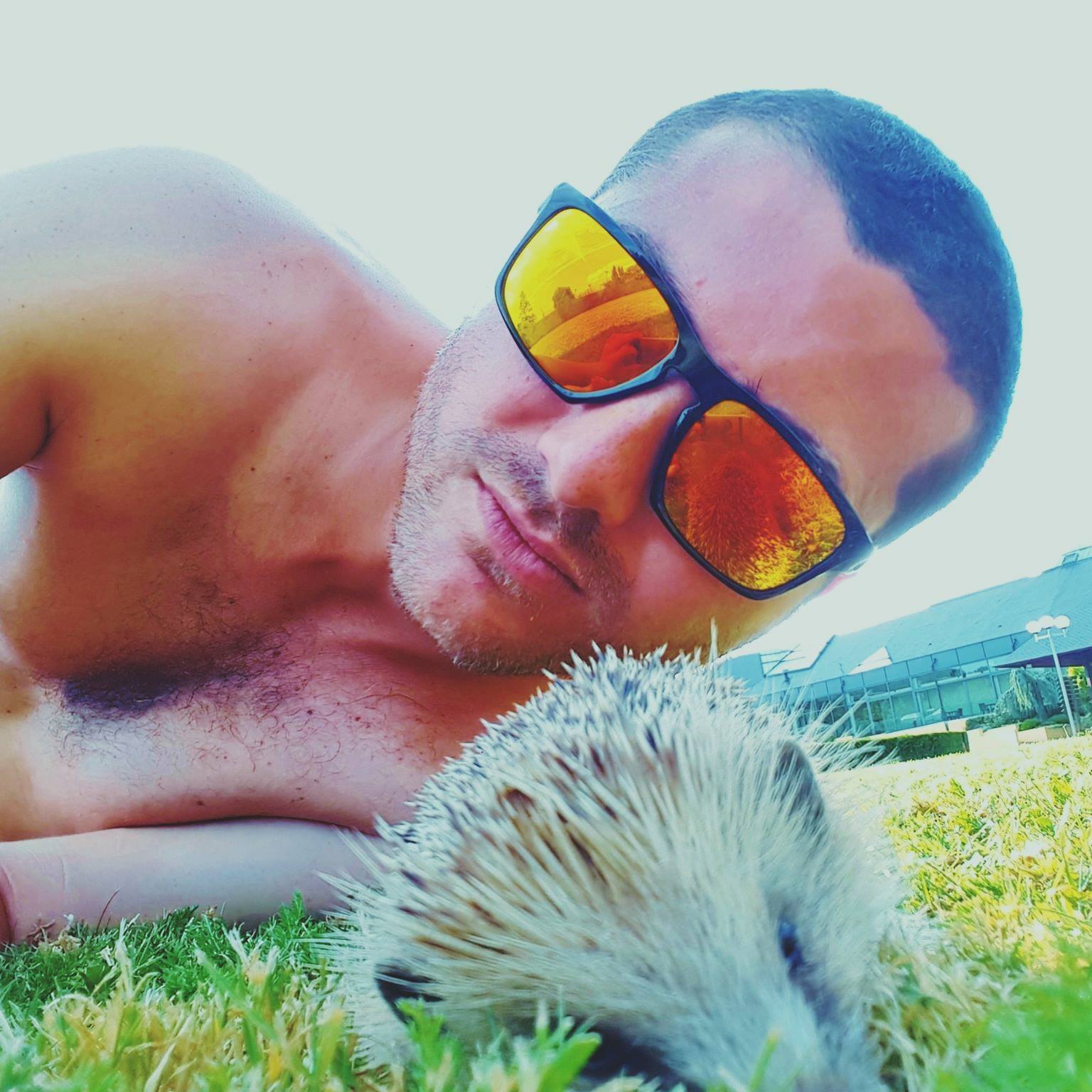 Franck Binisti discovers the padel at the Club des Pyramides in 2009 in the Paris region. Since padel is part of his life. You often see him touring France going to cover the major events of padel French.