Launched in 2016, Anybuddy is the leading application in France on à la carte sport. It allows players to book sports fields anywhere in France, in just a few seconds.
Originally dedicated to tennis, the service has been extended to all racket sports and particularly to padel, which became the second most popular sport on the app.
As a club, the service therefore allows you to effortlessly, quickly and simply increase your booking volume.
Why list my club on Anybuddy?
Referencing, reservations, payments, customer service… Anybuddy takes care of everything!
The platform simply needs access to your booking software. Once this is done, the reservations made in your club via the application are automatically added to your schedule. Concretely :
You increase the fill rate of your courts and generate new income without having to canvass new players yourself.
You become visible to all players already present on the platform (250 players in total). Convenient for attracting players on vacation to your region, for example.
You keep full control of your club. You can choose at any time which courts and time slots are available on Anybuddy. You can also put reservation restrictions, for example by only authorizing last minute reservations to give priority to your regulars.
If you are not equipped with an access control solution or do not have stewardship, the platform provides a secure code box free of charge to allow access to players at any time.
Last but not least, the players and the club are insured by Anybuddy's RCpro.
In short, apart from increasing your income, being on Anybuddy does not change the way your club works.
How to list my club on Anybuddy
If the Anybuddy service interests you for your structure, and you wish to join more than 1000 clubs determined to revive racket sports in France, simply contact them by email or on social networks.
Email contact: support@anybuddyapp.com
Website : https://www.anybuddyapp.com/
Facebook: https://www.facebook.com/anybuddyapp/
Instagram: https://www.instagram.com/anybuddy_app/
Twitter: https://twitter.com/anybuddy_app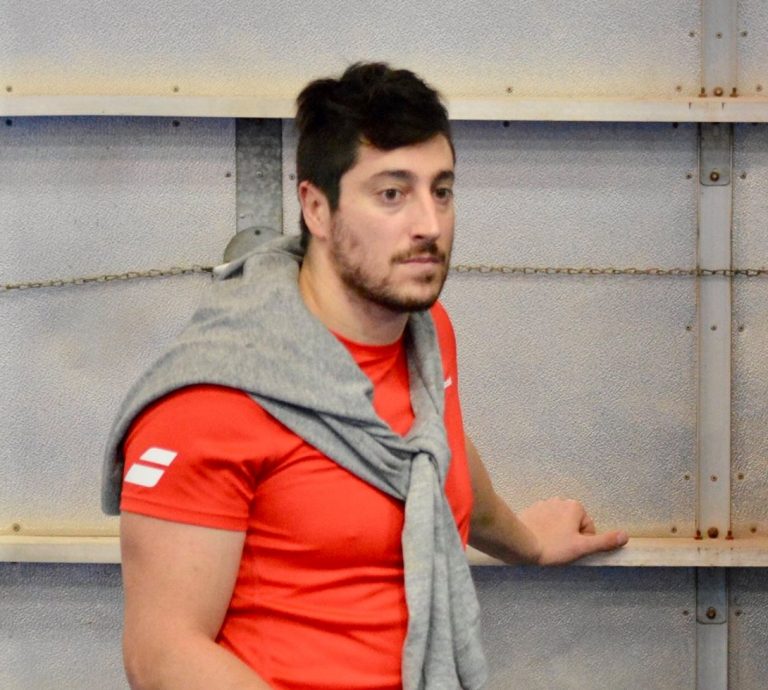 Xan is a fan of padel. But also rugby! And his posts are just as punchy. Physical trainer of several padel, he unearths atypical posts or deals with topical subjects. It also gives you some tips to develop your physique for the padel. Clearly, he imposes his offensive style as on the field of padel !