In a match full of great moments and emotions, the Argentines Maxi Arce and Franco Dal Bianco won against their compatriots Yain Melgratti and Lucho Soliverez on a score of 7-5/3-6/6/1. The two pairs gave everything and offered us a show appreciated by the spectators present in Sweden.
A first set hung
The first set started with a certain nervousness between the two partners, each being aware of the stakes and not wanting to take a risk. During this set, there were three golden points, each pair having taken the service of the opponents once, before Dal Bianco and Arce broke definitively on a final "pro punto".
"It's a mixture of feelings because we gave everything, but it's a shame that we missed some key points which in the end were crucial" Yain Melgratti.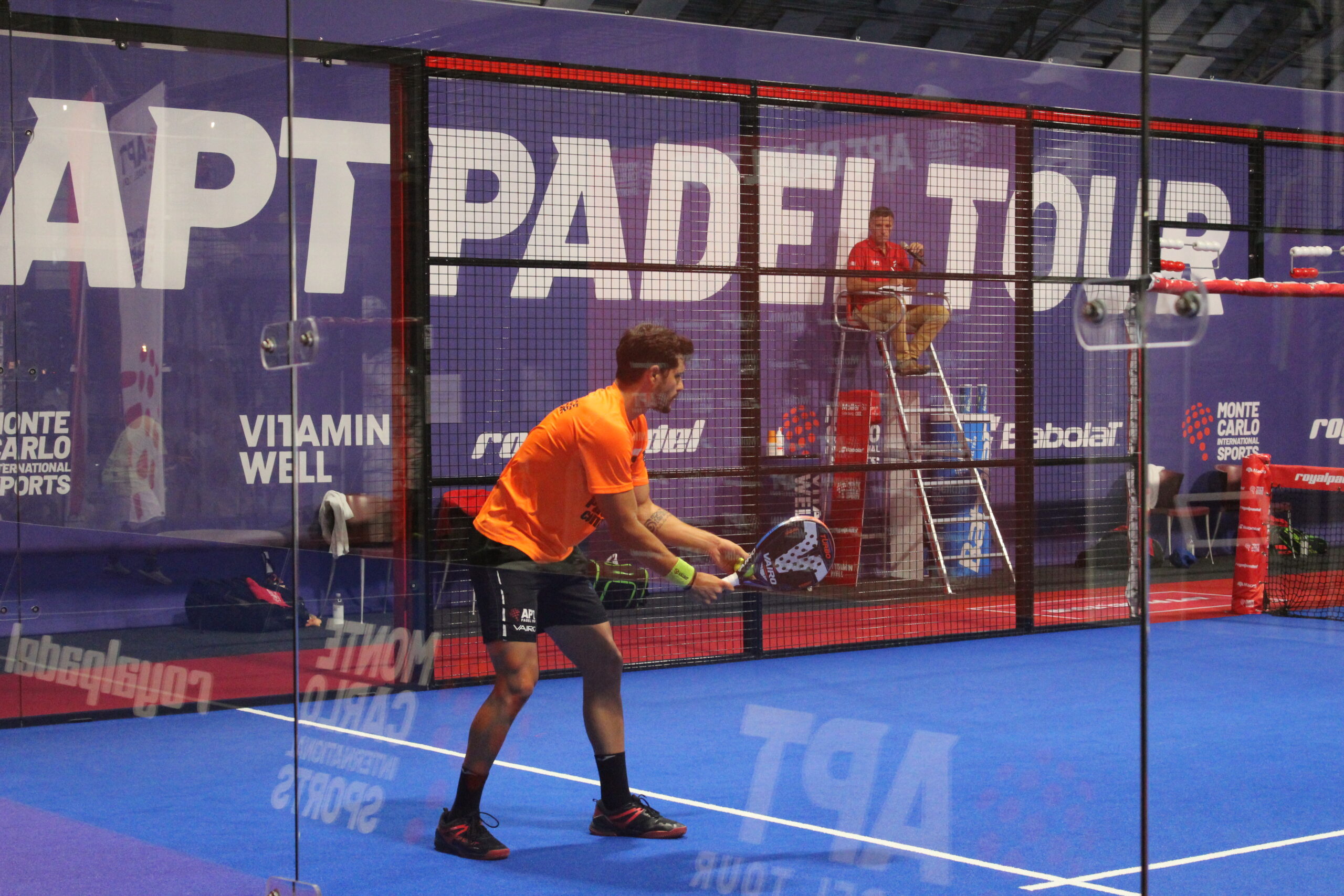 ---
Yain and Luciano don't give up
The second set begins with an excellent serve play from Soliverez followed by an immediate break to lead 2 0. Arce and Dal Bianco manage to recover their serve but two games later Melgratti and Soliverez win the second gold point of the set which brings them closer to the equalizer in a round everywhere.
On a magnificent point where Maximiliano gave everything to recover a ball, Melgratti and Soliverez rose from their ashes and won the second set. The public is delighted that the fun continues.
Dal Bianco and Arce answer
"We never give up. My partner always gives me this good energy which makes me give the best of myself " Franco Dal Bianco.
In the third set, Maxi and Franco know that there is no room for error and leave few points on their service games. They take the break to lead 3 0 and the final begins to fall on their side. In the middle of the last set, there is an atmosphere of tension in the center court, each player gives the best of themselves, collecting balls that seemed lost to give us anthology points. The energy of Melgratti and Soliverez is not enough and Maxi and Franco take the set 6/1 to win their first tournament of the season.
The two pairs will have two days of rest before the start of the Kungsbacka Open which will take place all week (July 13-18). Open which will be fully covered by Padel Magazine.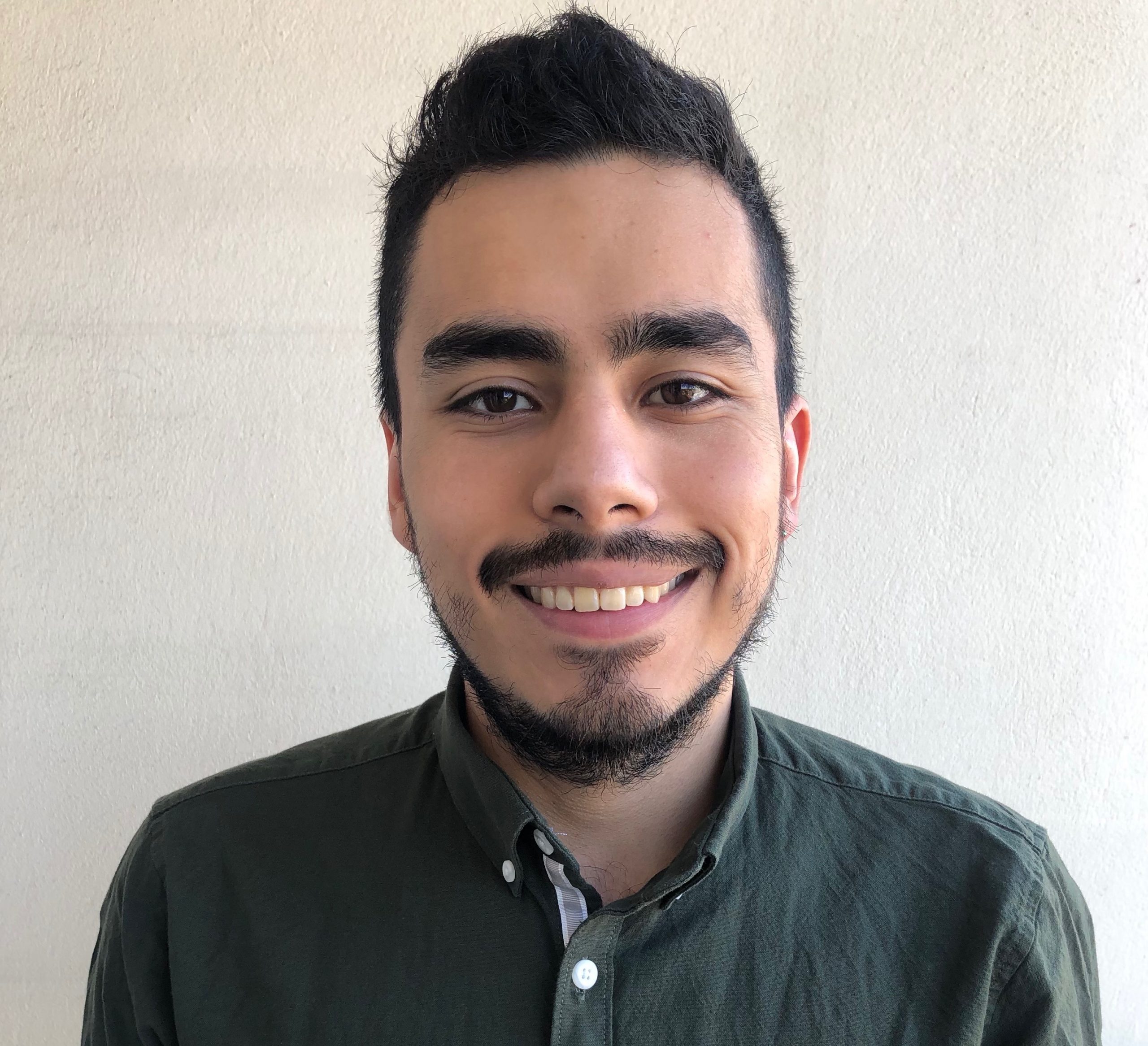 Colombians love it padel ! So yes, we are not the best, but the main thing is to participate. You understood it, I am the chico who comes from Bogota and I intend to mark the padel of my imprint with Padel Magazine.