Make way for the semi-finals of the first APT tournament Padel Tour of 2021: the Asuncion Open, with beautiful posters in perspective!
Favorites do the job
Unlike the day before, the favorites assured yesterday, and we therefore find the seeded number 2, 3, and 4 in the semi-finals today ! But it was hard for the seeded 4, Melgratti / Soliverez, who had to fight a real fight against Alfonso / Chiostri (TS 5).
A very big match that we were able to follow yesterday afternoon, which saw the victory of Yain Melgratti and Lucho Soliverez at the end of the suspense: 7/6 4/6 7/6 ! The pistoleros duel between Melgratti and Alfonso ended up turning to the advantage of Lucho Soliverez's partner! We will have enjoyed ourselves!
Hopefully Argentines Melgratti and Soliverez, who won their two matches in straight sets, will be on top today to face Julio Julianoti and Stefano Flores. The Brazilian pair did not go into detail yesterday, with a win 6 / 3 6 / 3 facing Gonzalez / Kuhner. The Brazilians have still not lost a set, and they will start favorites in this semi-final!
Like them, Nicolas Egea and Pablo Barrera, seeded number 3, still haven't lost a round, and they got the job done yesterday against strong pair Sanchez / Cejas: 7 / 5 6 / 3. They will also start favorites today against Bejarano / Torre, who released Lehyt / Zarhi, executioners the day before seed number 1. A victory at the end of the suspense 7/6 0/6 6/3! This time again, it is the team who cash a 6/0 which ends up winning!
The most beautiful images of the quarters
The semi-finals program
10h30 (14:30 p.m. French time): Barrera / Egea (3) vs Bejarano / Torre
12h00 (16:00 p.m. French time): Flores / Julianoti (2) vs Melgratti / Soliverez (4)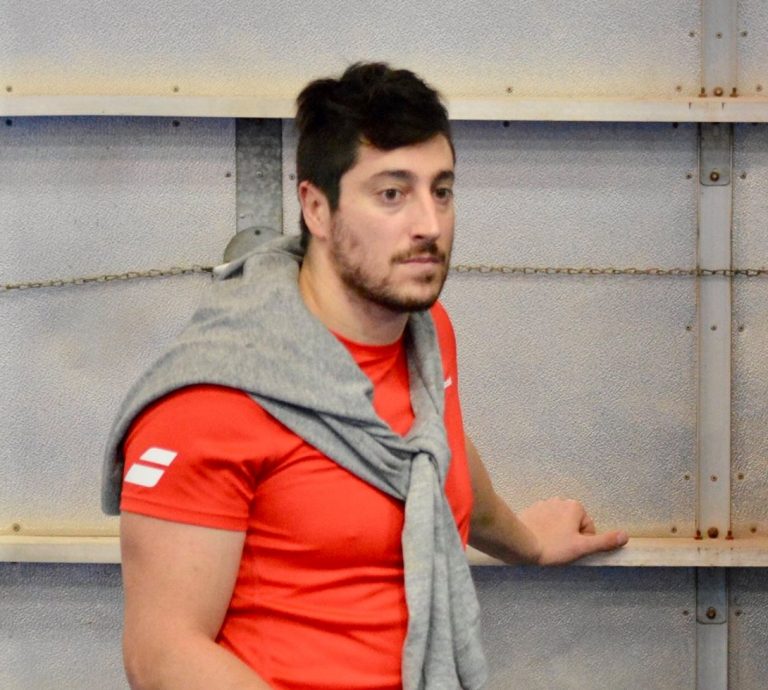 Xan is a fan of padel. But also rugby! And his posts are just as punchy. Physical trainer of several padel, he unearths atypical posts or deals with topical subjects. It also gives you some tips to develop your physique for the padel. Clearly, he imposes his offensive style as on the field of padel !