The second event of the circuit APT Padel tour at Paraguay served as the first step in the inauguration of the club Black Padel in Misiones.
5.000 dollars and 100 APT ranking points!
The weekend was marked by beautiful clashes between South Americans. In the end, it is the Paraguayans Diego Gonzales et Martin abud who have imposed themselves. In the final, they dominated the Argentine pair consisting of Relis Ferreyra et Fabricio Peiron.

A suspenseful finale
Spectators at the Black Padel were able to benefit from an indecisive final. Indeed, it took three sets to decide between the two teams. Ultimately, it is the locals who, benefiting from the support of their public, have managed to make the difference: they win 6/3 3/6 6/4.
The APT Futures Tour Padel Tour will continue at Mexico, where theAbierto Potosino from Padel will take place from August 18.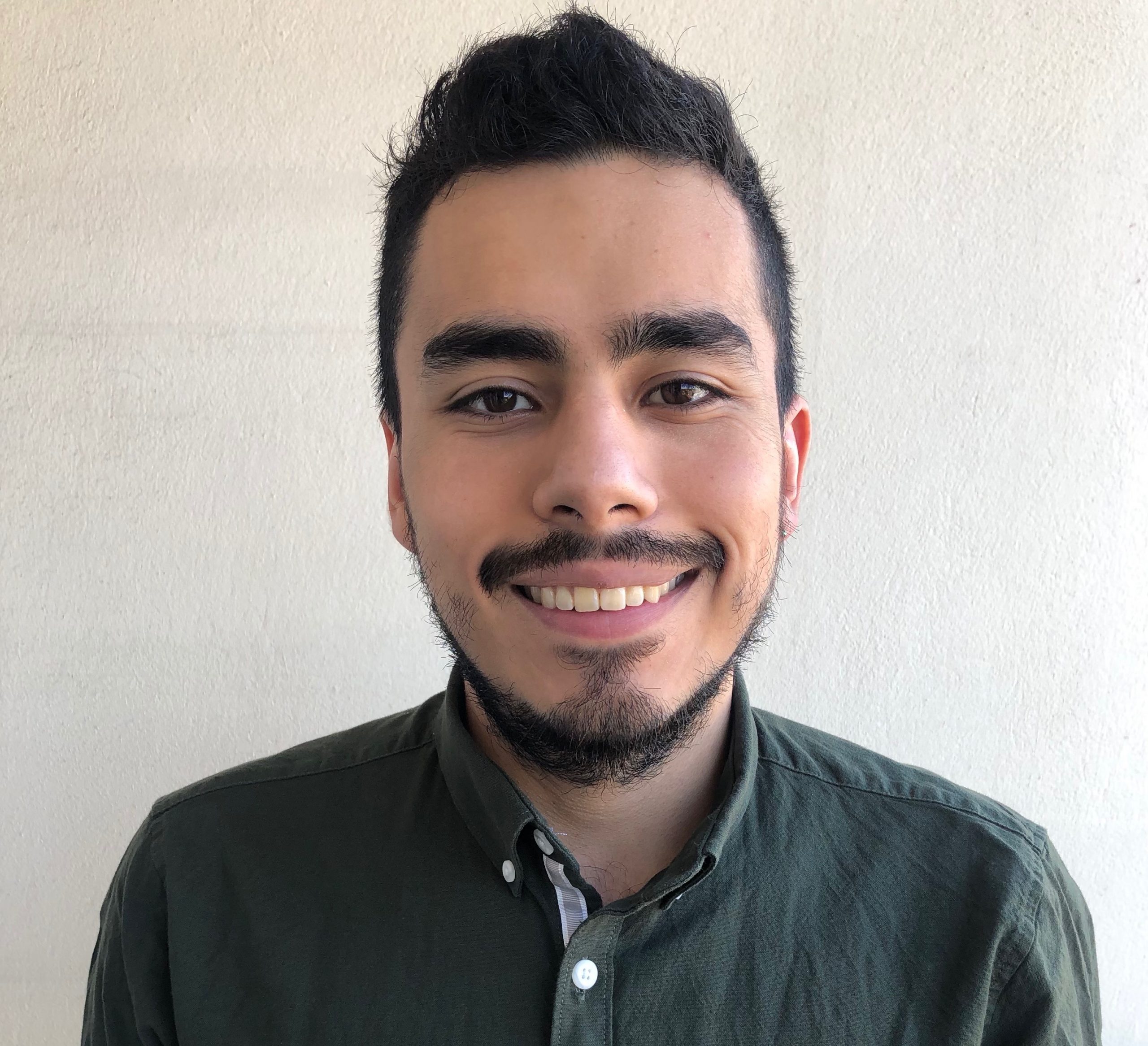 Colombians love it padel ! So yes, we are not the best, but the main thing is to participate. You understood it, I am the chico who comes from Bogota and I intend to mark the padel of my imprint with Padel Magazine.