Alba Perez and Marta Borrero join Carrascosa / Garcia in the final of the Grand Master of Sweden. They won in two battled sets against the Swedes Matilda Hamlin and Ajla Behrman.
Matilda Hamlin and Ajla Behrman have nothing to lose. They are underdogs and start the match without any pressure. The Swedes surprise by making the entry break. Borrero / Pérez reacted quickly and recovered in the first set.
Alba and Marta make the difference at the end of the set. 7/5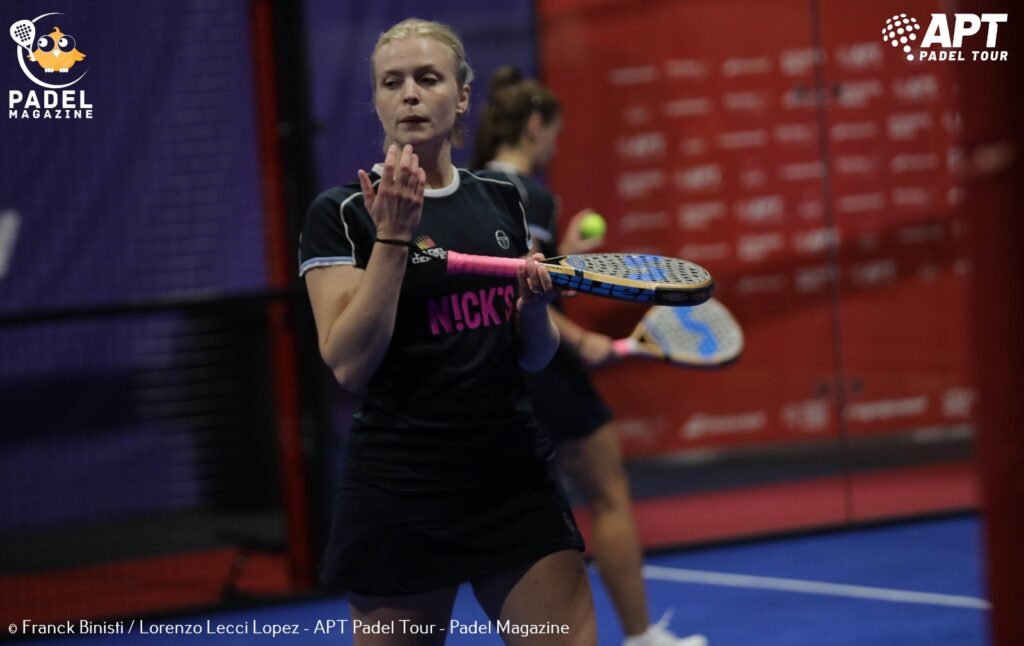 The scenario of the second is the same as the first. Matilda Hamlin and Ajla Behrman, who are respectively doctor and manager in the financing jostle the Spaniards. It's impressive to see these women who only train two to three times a week stand up to young Spaniards who have chosen the padel as job.
Alba Perez and Marta Borrero react by regaining strength, and going up a notch on the physical level. 6/4
"Never two without three", commented Marta at the microphone of Padel Magazine. Indeed, the rivalry with Cristina Carrascosa is now strong. After two victories, the Sévillane wants more.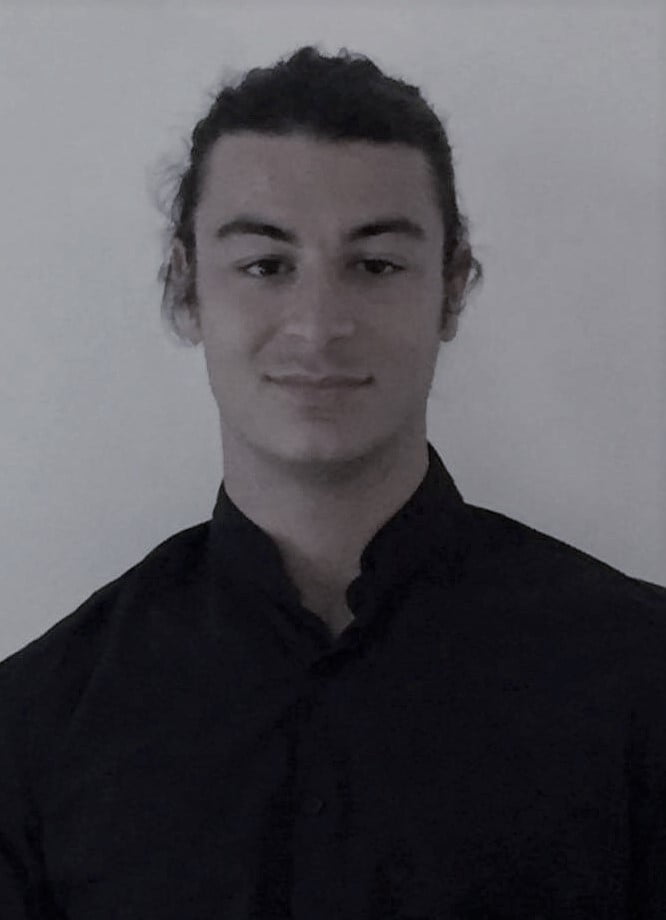 From his names, we can guess his Spanish and Italian origins. Lorenzo is a multilingual passionate about sports: journalism by vocation and events by adoration are his two legs. Its ambition is to cover the biggest sporting events (Olympic Games and Worlds). He is interested in the situation of padel in France, and offers prospects for optimal development.