Cristina Carrascosa and Aitana Garcia advance to the final of the Grand Master of Sweden of the APT Padel Tower. The two young Spaniards beat Soleymani / Eriksson in three very good sets.
A magical Carrascosa tie-break
The Spaniards are getting into the game better. They exude a superiority, and above all a serenity which can suggest that this match will slip away. The station wagon is done.
But the Swedes are gradually entering the battle. To begin with, they hook up Carrascosa / Garcia's service games, win their serves more easily, then end up unbreaking!
Baharak Soleymani and Åsa Eriksson even have the possibility of taking the set at 5/6, but Cristina Carrascosa and Aitana Garcia do the roundabout.
In the tie-break, the Cristinator Fashion is working ! Carrascosa achieves 5 consecutive winning shots, and the 7 tie-break points are won with winning shots. The level of play of the Madrilenian is simply incredible. The Swedes who came to support their local pair revel in the technical palette of Cris. 7/6 (7-2)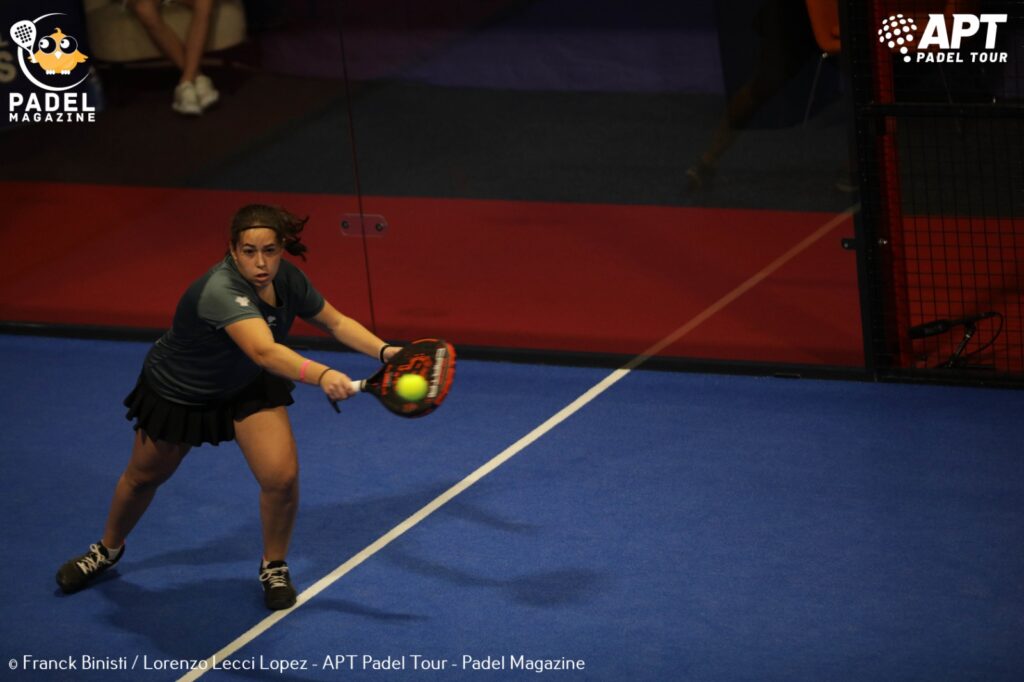 Swedish solidity
Soleymani / Eriksson are a very solid pair. The two locals know they weren't the ones who lost the tie-break, but it was Carrascosa's incredible performance that made the difference. Baharak and Åsa don't change a thing, and without the 100% effectiveness of the Cris shots the Spanish pair are in trouble.
Through relentless work and great strength, the home pair made the break. Precise on his service games, Soleymani and Eriksson push the match to third! 4/6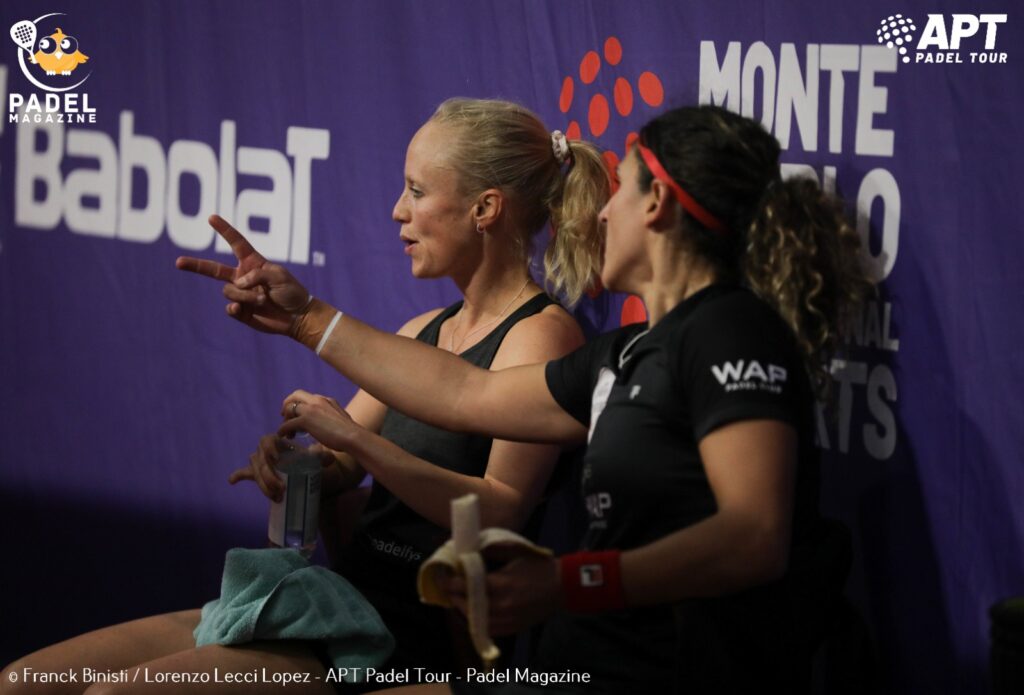 Youth in power
In the very beginning of the third, the two young Spaniards short-circuit. They drop the first points and get into difficulty. But they save the mental break points and win the next eight points. 3/0
Soleymani and Eriksson are struggling to keep up. The decline is costing them dearly, and they are struggling to get back into the game. The Swedes are back to the wall.
Cristina Carrascosa and Aitana Garcia don't want it to last anymore. They get two match points on the service of Soleymani, but the Swedes hold the shock. The next game is the correct one. Carrascosa / Garcia is in the final! 6/3
"The third will be the right one", said Cristina at the microphone of Padel Magazine. Indeed, after losing in Oeiras and Seville, Carrascosa wants his first title on the APT Padel Tour.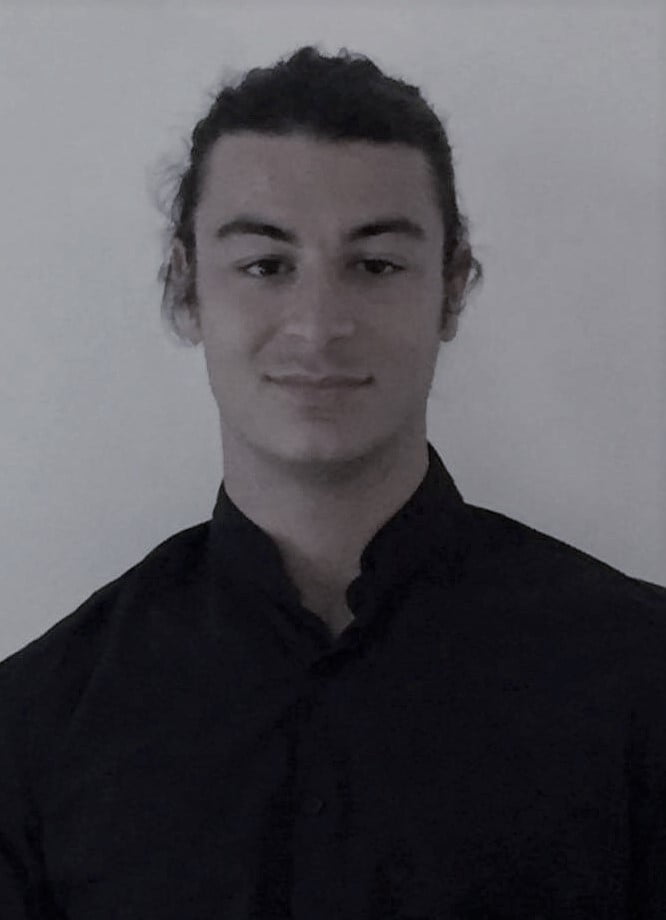 From his names, we can guess his Spanish and Italian origins. Lorenzo is a multilingual passionate about sports: journalism by vocation and events by adoration are his two legs. Its ambition is to cover the biggest sporting events (Olympic Games and Worlds). He is interested in the situation of padel in France, and offers prospects for optimal development.