In a match dominated from A to Z, the Swede Daniel Windahl and the Argentinian Cristian "Sanyito" Gutierrez won over Cristian Gutierrez and Maxi Sanchez Blasco.
Clean and smudge-free
And no, this is not a typo. The two Cristian Gutierrez clashed in what appears to be a passing of the name.
"No no. I didn't prove who the real Cristian Gutierrez was. Everyone knows Cristian for what he achieved in the padel", expressed with humility the nephew of Sanyo Gutierrez.
But with Daniel Windahl, this new Swedish-Argentinian pair is performing very well. We saw them on the Premier Padel in Qatar already performing very well, and this is confirmed with this new performance.
New candidates for the title
Faced with one of the nuggets of padel Argentinian Maxi Sanchez Blasco, and veteran Cristian Gutierrez, Windahl/Gutierrez unfolded winning all close games. The final score is a little harsh (6/2 6/2), but testifies to the level of this pair.
"We decided to do the whole season together. We grow as a pair", expressed Daniel Windahl leaving the court.
A solid team that positions itself as a candidate for this Hublot Monaco Master 2022.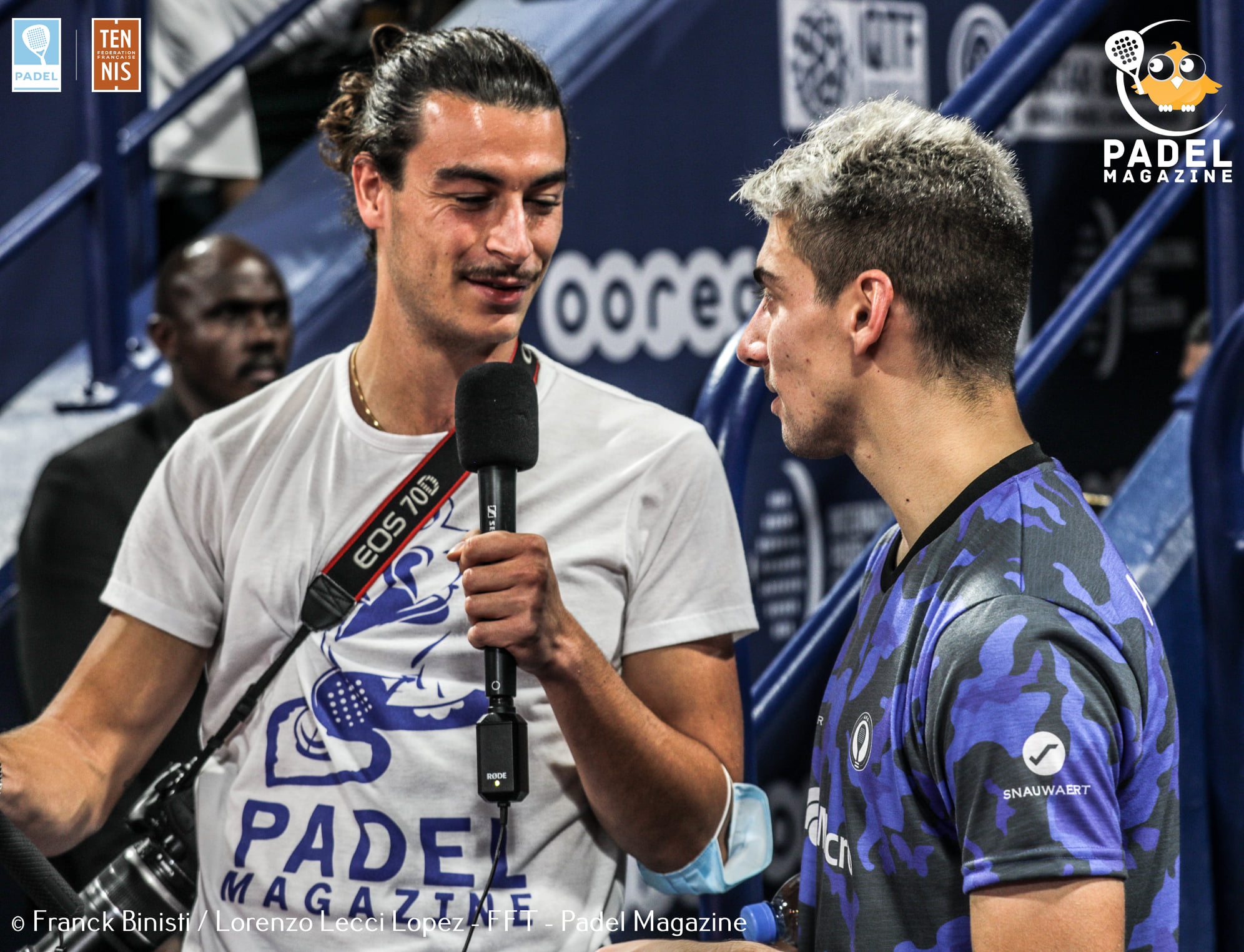 From his names, we can guess his Spanish and Italian origins. Lorenzo is a multilingual passionate about sports: journalism by vocation and events by worship are his two legs. He is the international gentleman of Padel Magazine. You will often see it on the various international competitions, but also on the major French events. @eyeofpadel on Instagram to see his best photos of padel !