Maxi Arce and Franco Dal Bianco proclaim themselves champions de l 'Hungarian Open 2022. The n°1 won in a high-flying match against Sanchez/De Pascual. 4/6 6/1 6/1
The young want the throne
Maxi Sánchez Blasco and Juani De Pascual want to prove that they did not reach the final by chance. They are playing at an incredible level this week, and are ready to shake up the pecking order.
In a hotly contested first set, the "pibes" manage to break, and conclude the set on "Puntako" which almost makes Oscar Solé lose his voice. 6/4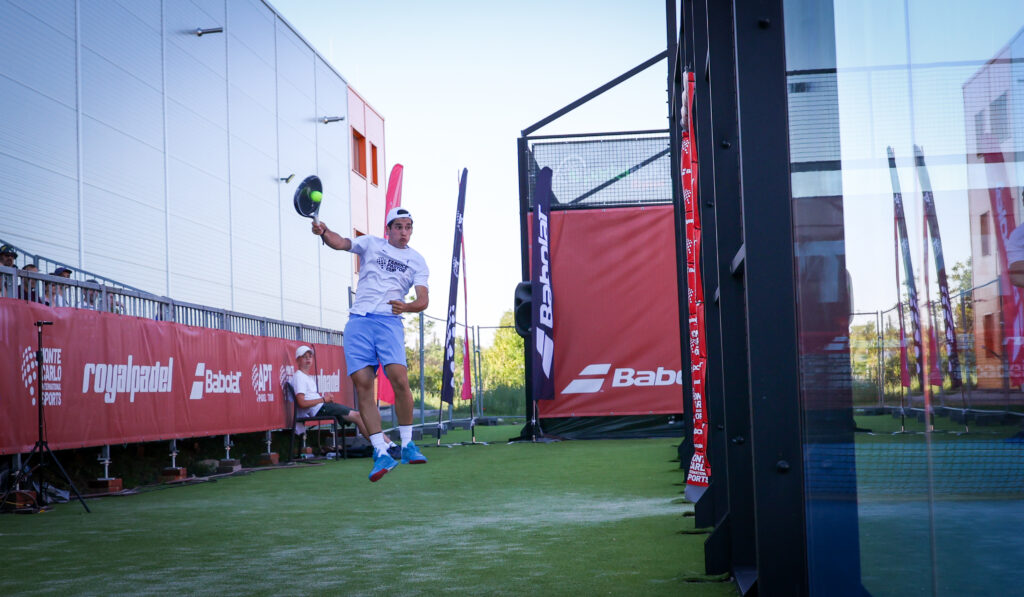 Sway fate
But resilience is the first quality of the Arce / Dal Bianco pair who have already saved a match point this week. The numbers 1 go back to work, and in what way!
Knife between the teeth, Maxi Arce shows the attitude to have and reaches a maximum level of play. The Argentinians make three breaks, take the set, and the psychological ascendancy that goes with it. 6/1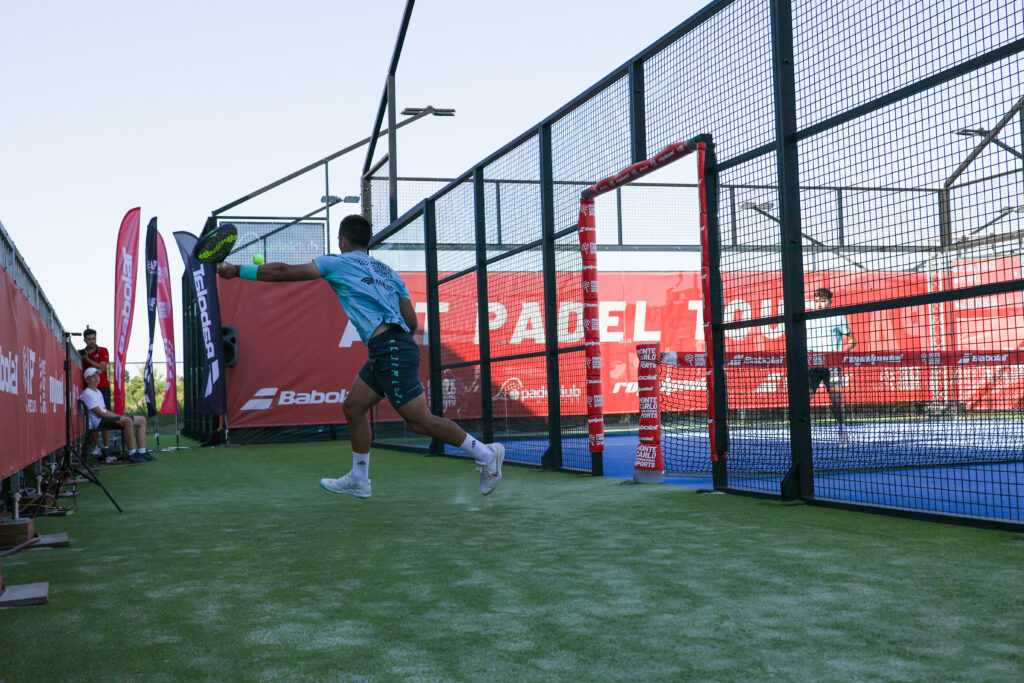 Another level
Things do not change at the start of the set, and Arce / Dal Bianco inflicts an eighth consecutive game on their opponents. Maxi Sánchez Blasco and Juani De Pascual break this series by postponing a punto de oro, but get broken again in stride.
The nº1 fit in their trans which allows them to play by taking risks and without any waste in the game. When they are at this level, nobody can talk to them on the circuit. They conclude with a new 6/1.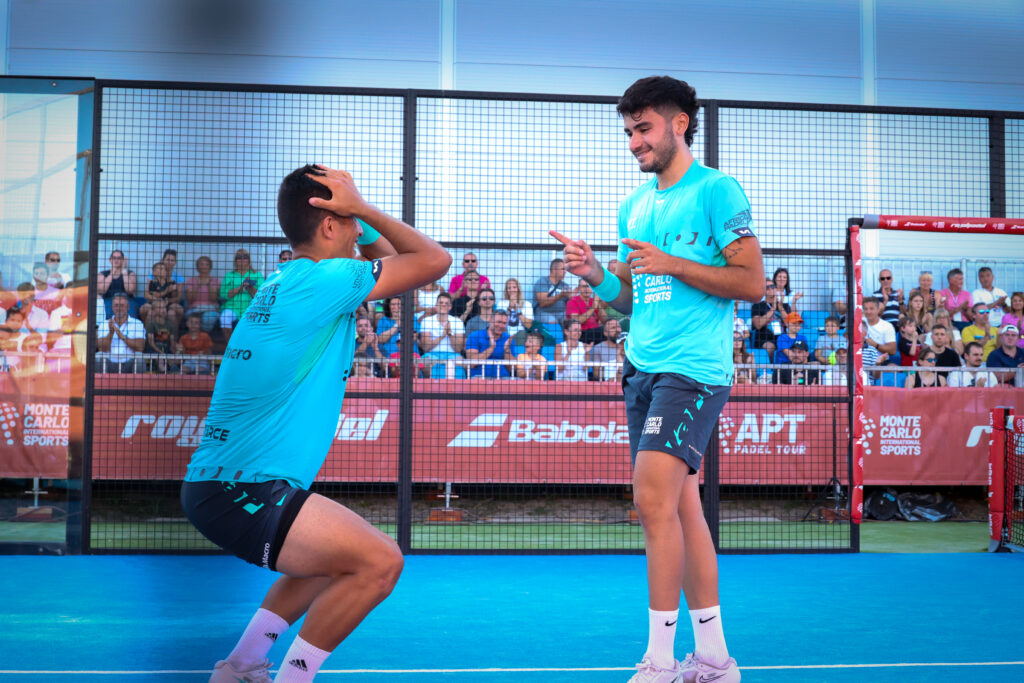 Maxi Arce:"It's a dream for us. We have 4 out of 7 titles and only 3 defeats this season. We manage to win the matches even when we are in difficulty.
APT Padel Tour will be back in a month in Europe, with tournaments that are not yet announced but which are not likely to disappoint us.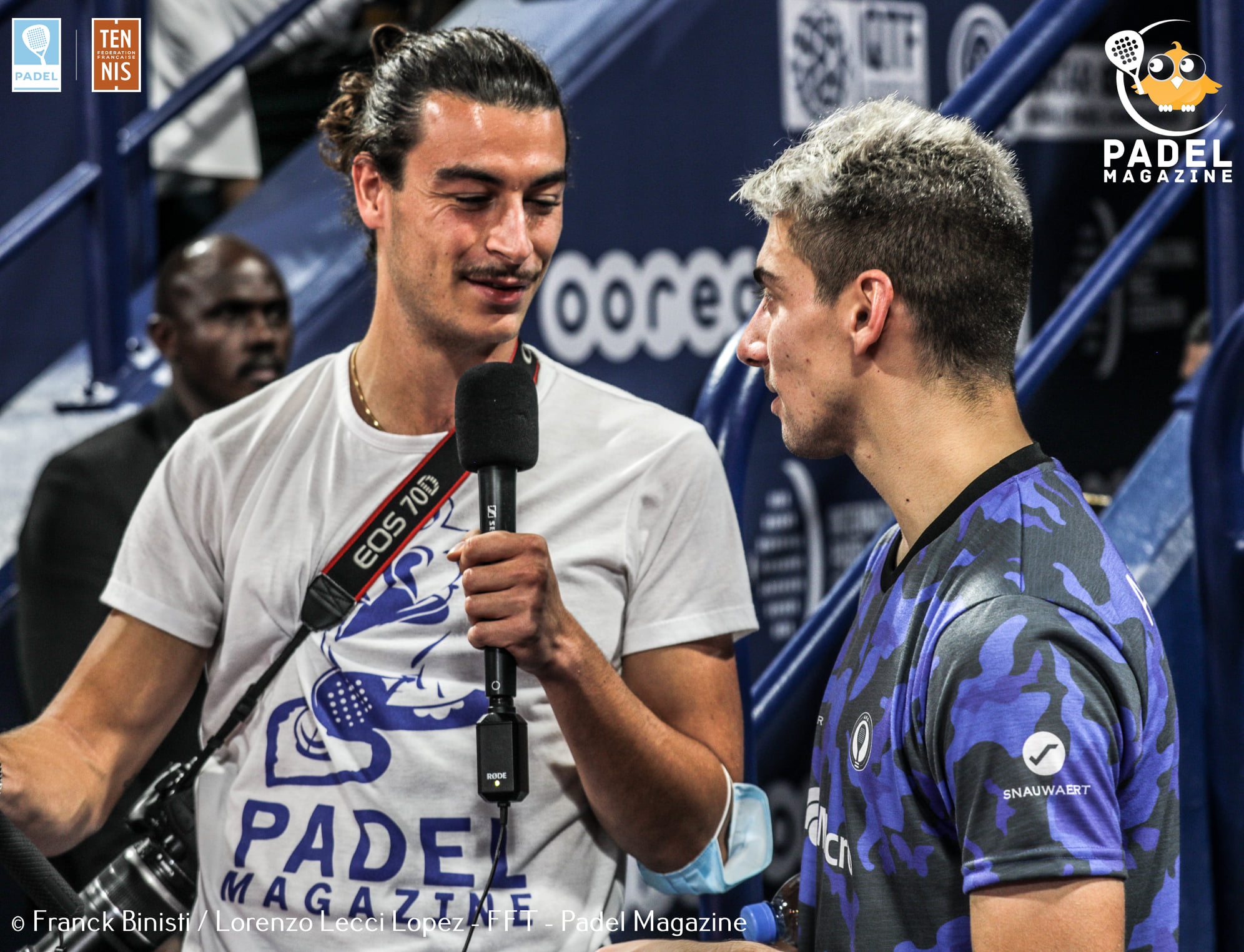 From his names, we can guess his Spanish and Italian origins. Lorenzo is a multilingual passionate about sports: journalism by vocation and events by worship are his two legs. He is the international gentleman of Padel Magazine. You will often see it on the various international competitions, but also on the major French events. @eyeofpadel on Instagram to see his best photos of padel !