The day of the eighth round was disrupted by an electrical storm in Budapest. A last eighth will therefore be played this morning, then the quarters will start at the beginning of the afternoon.
Big shocks in perspective
We will have to wait until this afternoon to see the quarters start, but we can warm up with a good Sanchez/De Pascual vs Deus/Deus.
It is from 13 p.m. that the very serious things will begin on the central court. The Arce / Dal Bianco match against Luque / Gonzalez will be particularly attractive, and its result difficult to predict even if the n°1 are slightly favorites.
The 16:30 p.m. meeting could also be a poster for the final: Tito / Tolito against Chiostri / Alfonso!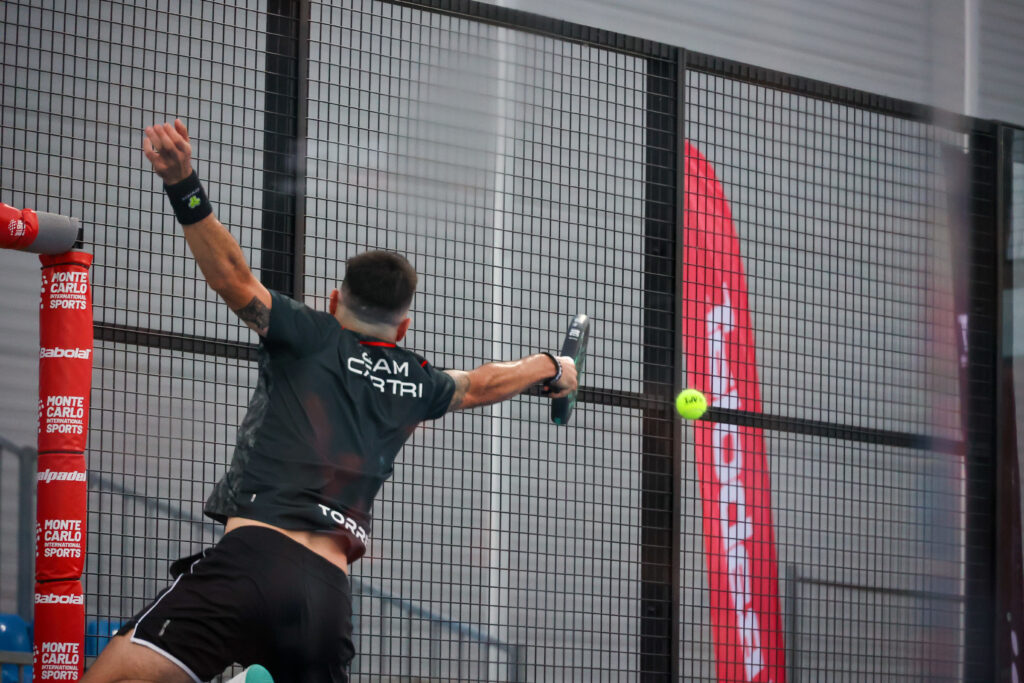 Friday's program
Eighth finals :
9H30: Maximiliano Sanchez Blasco / Juan Ignacio De Pascual ou Miguel Deus / Nuno deus
Quarter-finals:
13h: Julio Julianoti / Yain Adriel Melgratti vs Alex Valentino Chozas / Pablo Nicolas Egea
15h: Franco Da Bianco / Maximilian Maple vs Antonio Luque /José Luis González
16h30: Leonel Daniel Aguirre / Adrian Allemandi vs Federico Chiostri / Gonzalo Gabriel Alfonso
18h: Eduardo Agustin Torre / Cristian Gutierrez vs (Maximiliano Sanchez Blasco / Juan Ignacio De Pascual ou Miguel Deus / Nuno deus)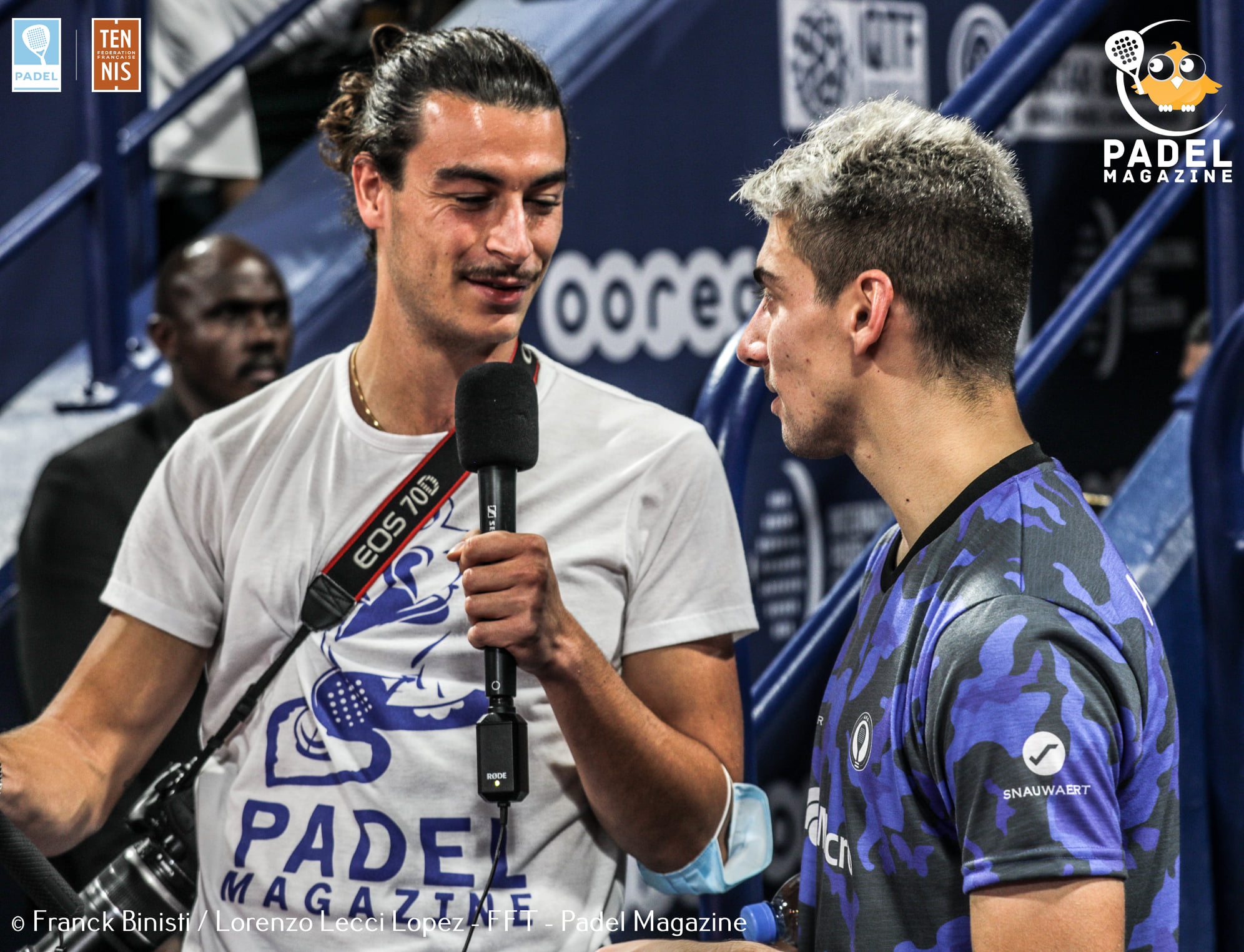 From his names, we can guess his Spanish and Italian origins. Lorenzo is a multilingual passionate about sports: journalism by vocation and events by worship are his two legs. He is the international gentleman of Padel Magazine. You will often see it on the various international competitions, but also on the major French events. @eyeofpadel on Instagram to see his best photos of padel !