Jerome Inzerillo and Jesus Ruiz qualified for the round of XNUMXHungarian Open 2022. The Franco-Spanish pair chained a third victory in Hungary to be part of the tournament's top 16 pairs.
In an irregularly paced match, Inzerillo/Ruiz alternated between very good and very average. When the pair found consistency in their game, they were able to get the better of Dutchmen Maarsen and Meijer.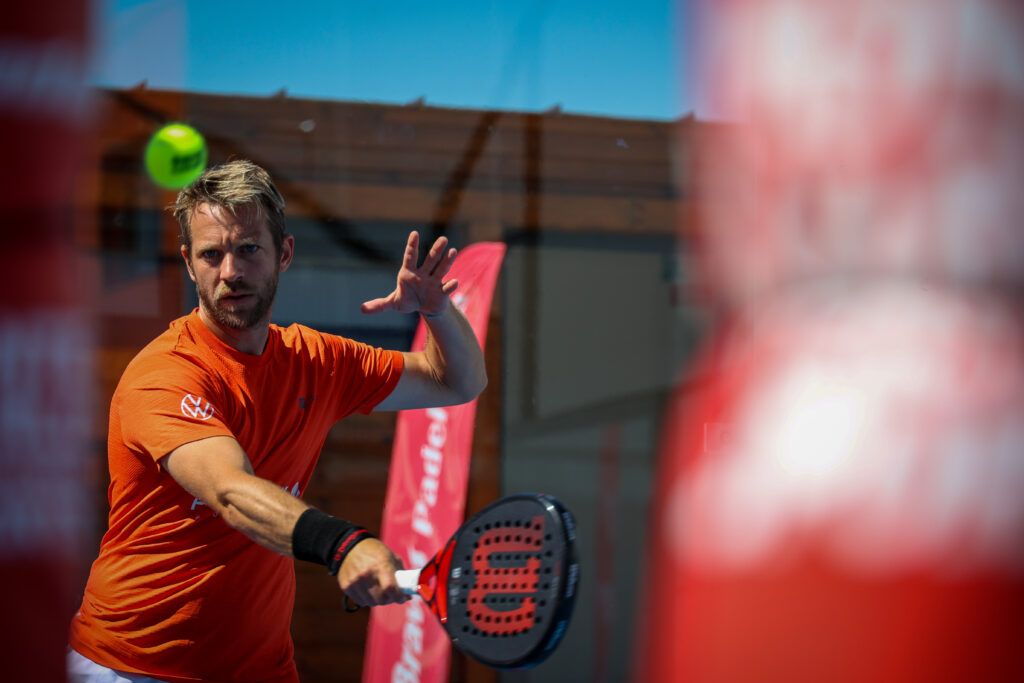 "We've been playing well for a few games, then we've been playing badly. We get into trouble on our own. The attitude at the end of the first set was not very good. We picked up the pace and that allowed us to make the difference.", expressed Jérome Inzerillo hotly.
Jérome Inzerillo and Jesus Ruiz will face the winners of the Tito/Tolito match against Puppo/Martins tomorrow at 13:30 p.m. At such a hot hour of the day and with the windows very bright, Jesus Ruiz should be able to do a lot of damage with his smash!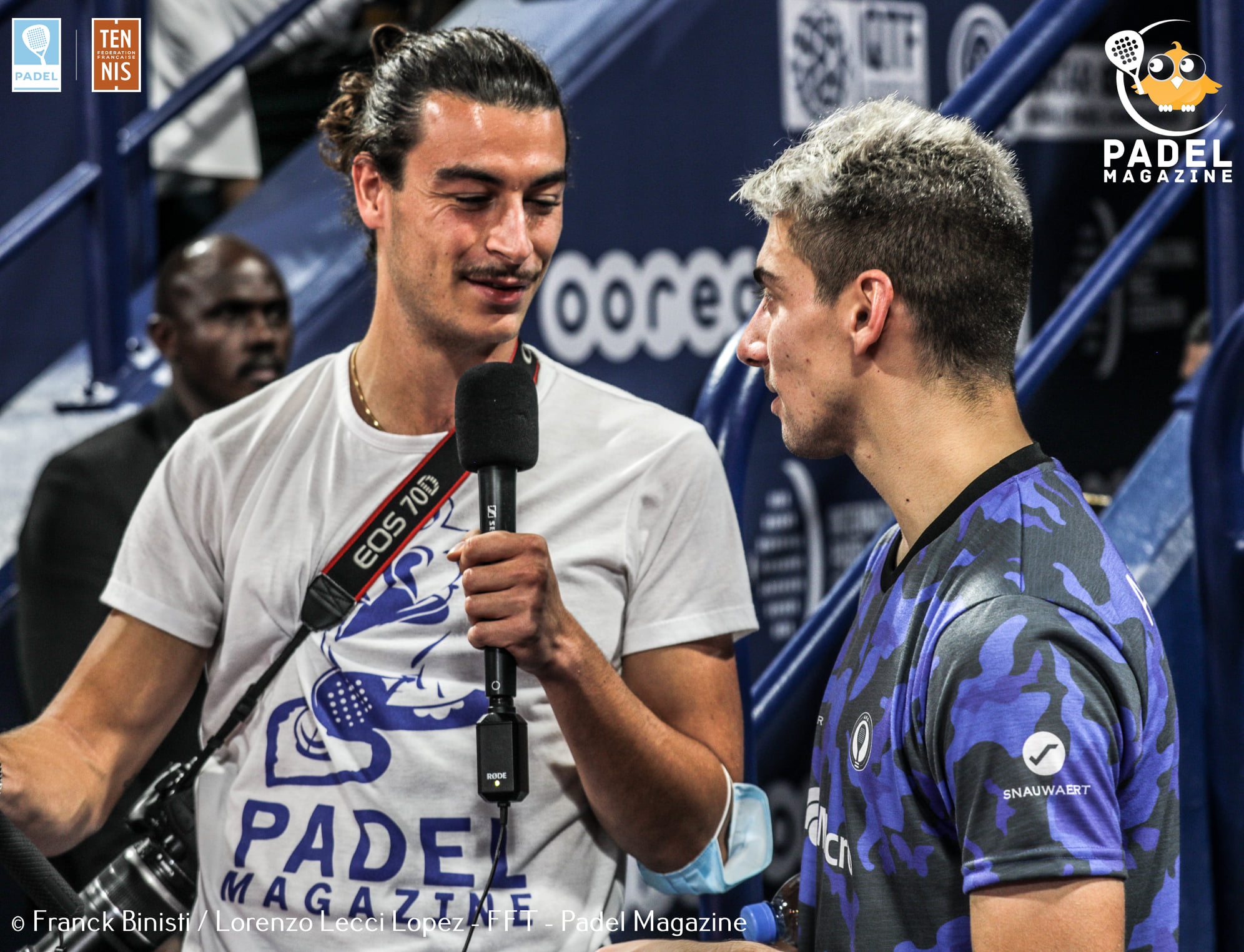 From his names, we can guess his Spanish and Italian origins. Lorenzo is a multilingual passionate about sports: journalism by vocation and events by worship are his two legs. He is the international gentleman of Padel Magazine. You will often see it on the various international competitions, but also on the major French events. @eyeofpadel on Instagram to see his best photos of padel !