THEHungarian Open de l 'APT Padel Tour knows its last square. After encounters full of twists and turns, four pairs survived the Hungarian madness.
Julianoti/Melgratti vs Arce/Dal Bianco
After a fierce fight, Yain Melgratti and Julio Julianoti managed to qualify for the last four of the Hungarian Open, a first for this pair.
Despite the loss of the first set, an effective Alex Chozas in the smash, and a very sharp Pablo Egea, the Brazilian and the Argentinian made a great comeback by showing extraordinary mental solidity. 3-6 / 7-6 / 6-4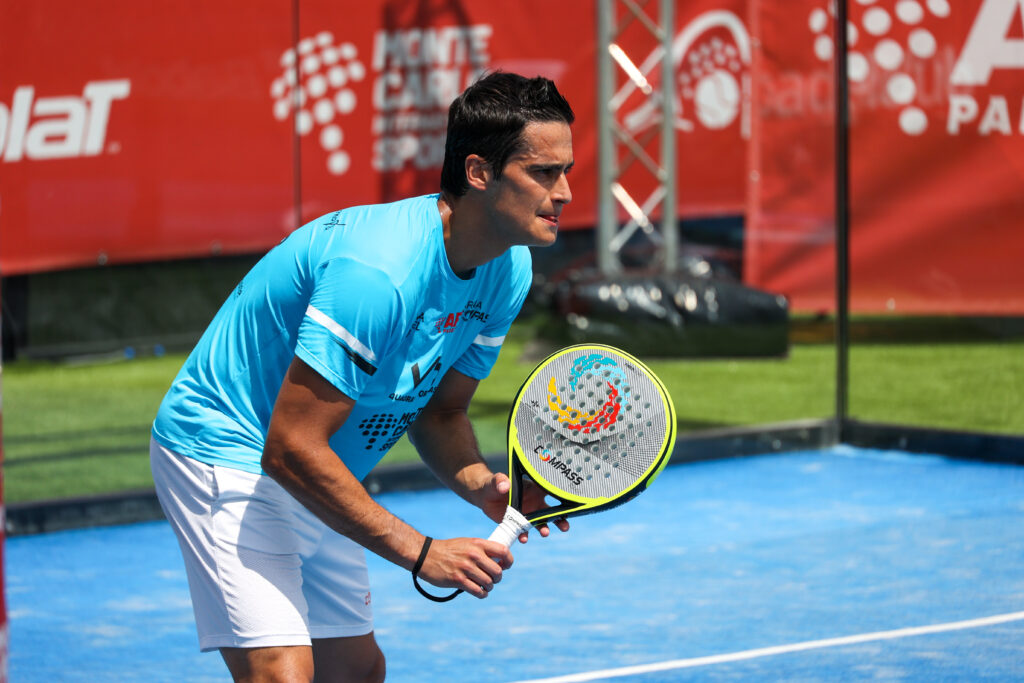 Franco Dal Bianco and Maximiliano Arce will have been hot, very hot. The net band even saved them on a match point for Gonzalez / Luque. The luck of the n°1 will say some.
It is for these kinds of matches that it is unfair that at padel there is no draw, because this afternoon both pairs deserved victory.
After a very well managed first set from the Argentinians, the Spaniards managed to come back and seemed to be on top in the decisive set. With a twist of fate, and a lunar Franco Dal Bianco, the winners of the Sevilla Master were finally able to survive in this Hungarian Open. 6-4 / 3-6 / 7-5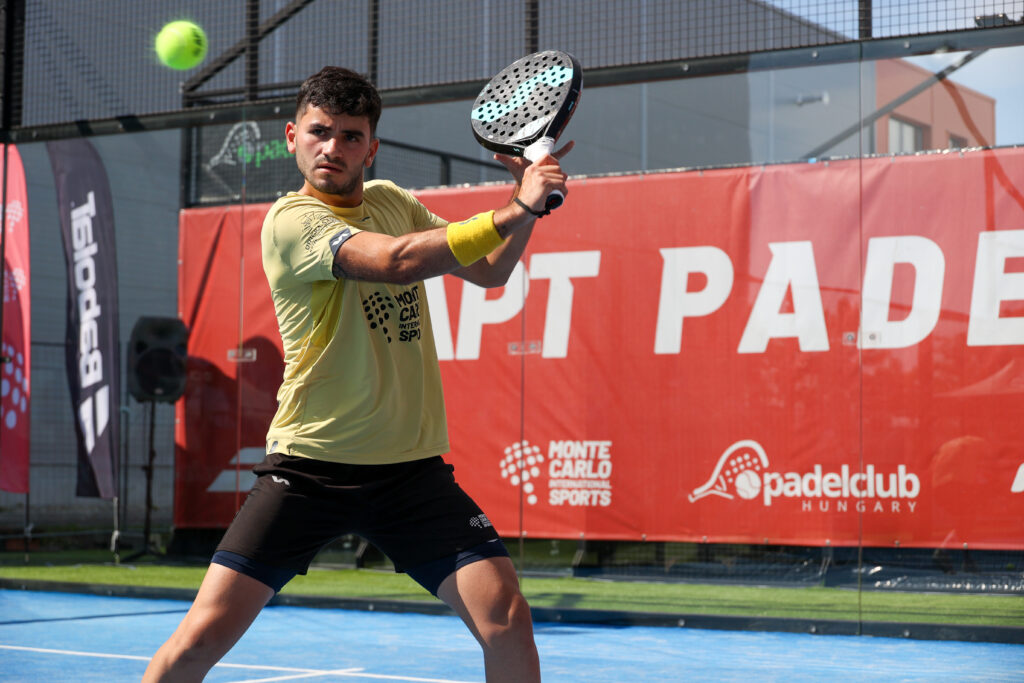 Chiostri/Alfonso vs Sanchez Blasco/De Pascual
What a game ! This meeting goes directly into the top 5 of the best games of the season! After an indecent show and a divine performance by Gonzalo Alfonso and Federico Chiostri, the pair n°2 of the APT Padel Tour qualified for the semi-finals.
Tito and Tolito missed their match, overwhelmed by the quality of Alfonso/Chiostri's smash.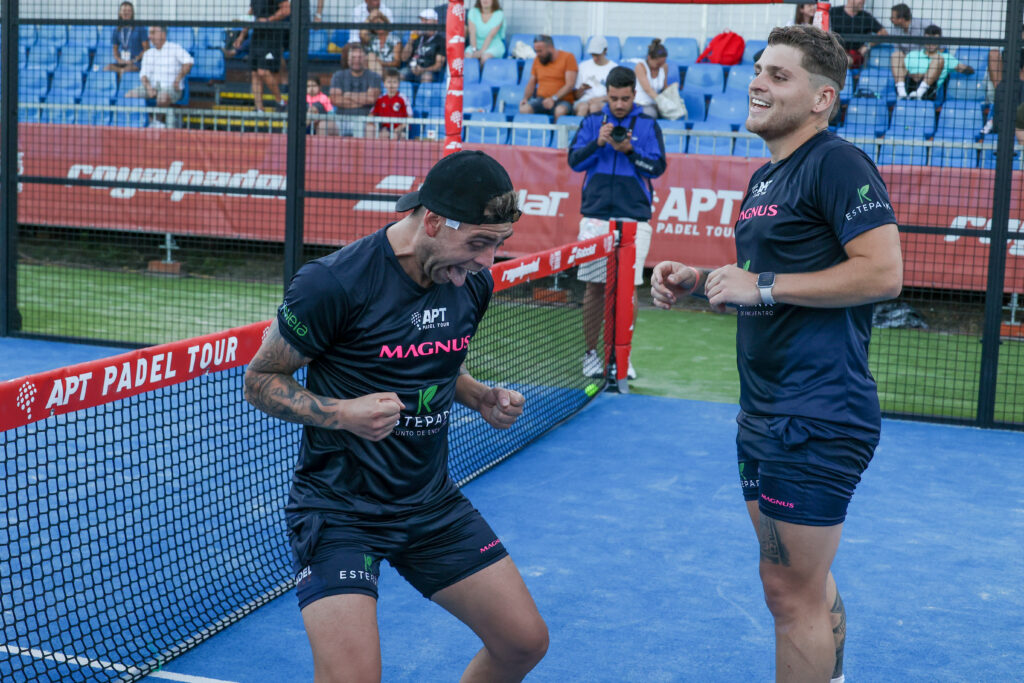 In the last match of the day, Maxi Sanchez Blasco and Juani De Pascual flew over the encounter against Agustin Torre and Cristian Gutierrez.
The two young Argentinians play perfectly together and will face the tournament favorites tomorrow!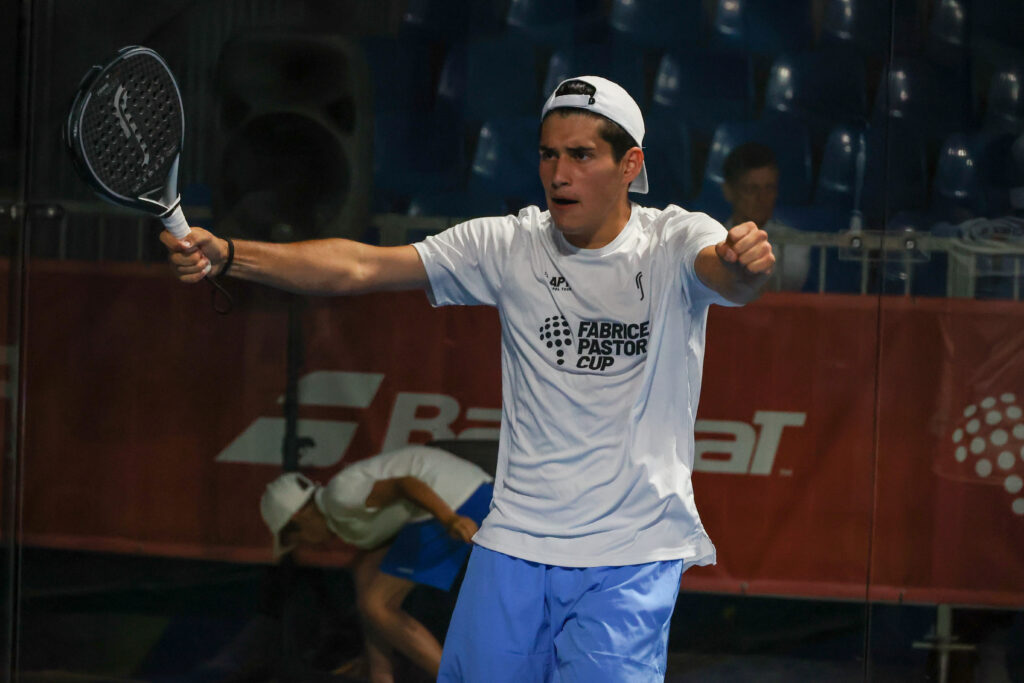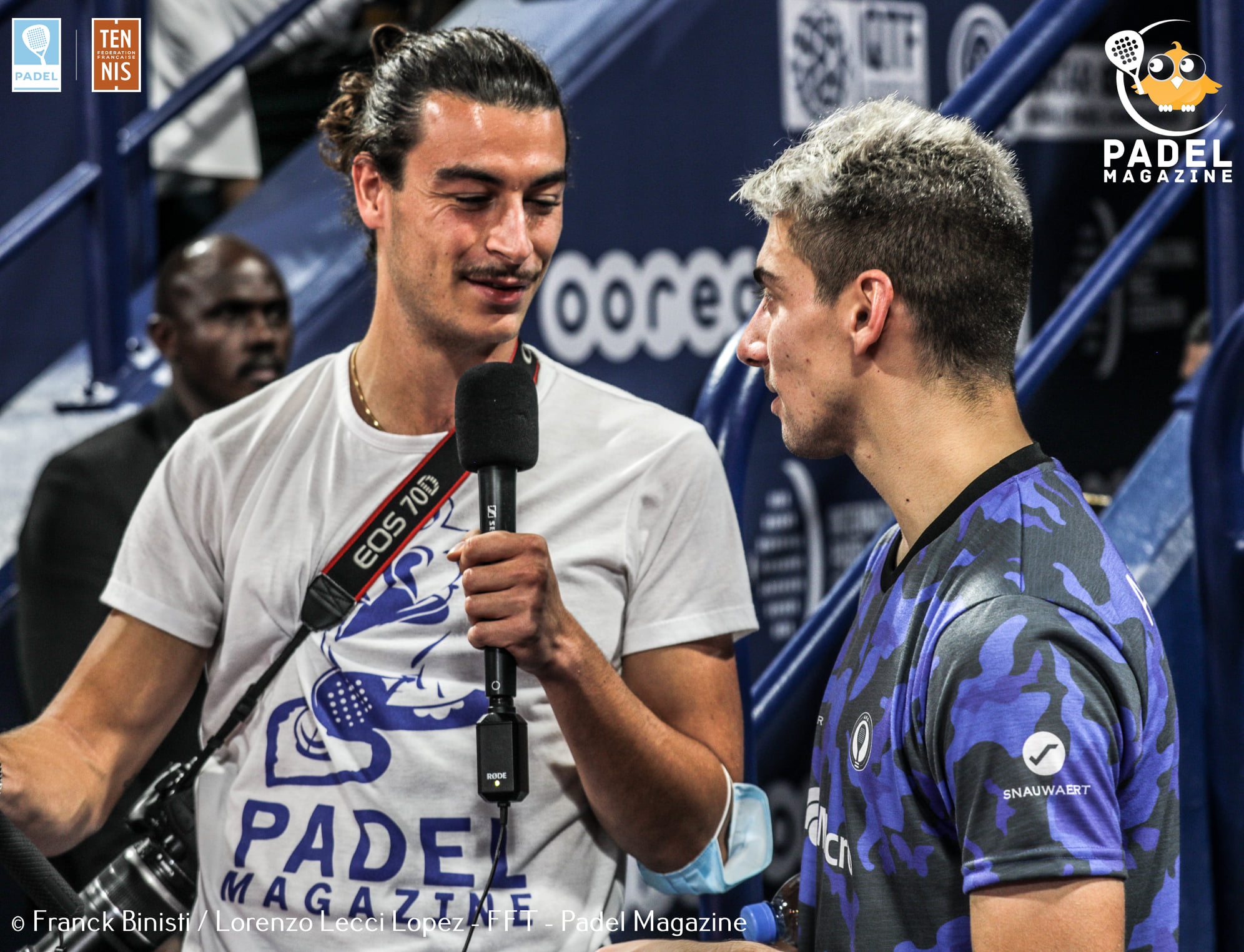 From his names, we can guess his Spanish and Italian origins. Lorenzo is a multilingual passionate about sports: journalism by vocation and events by worship are his two legs. He is the international gentleman of Padel Magazine. You will often see it on the various international competitions, but also on the major French events. @eyeofpadel on Instagram to see his best photos of padel !