Shaken at times, the best pairs of the APT won in the round of XNUMX at the Hungarian Open. Inzerillo/Ruiz and Moreau/Ferreyra bear the brunt of the strength of the top seeds.
Encouraging services
Jérome Inzerillo proudly represented the tricolor against the media pair Tito Allemandi/Tolito Aguirre, performing well. In the second set, Jérome and Jesus frankly jostled the Argentinian pair by coming back to the score and even passing in front. Tolito then put on a boost to conclude the meeting with his smash.
It was then Maxime Moreau's turn to enter the arena. Faced with pair no. 4, it was more difficult to cause problems for these two experienced players, Julio Julianoti and Yain Melgratti.
For the rest, all the favorites won, with in particular the great morning battle won by Antonio Luque and Jose Luis Gonzalez.
Unfortunately a storm hit Budapest and the last match of the day could not be played. It has been postponed until tomorrow morning at 09:30 a.m.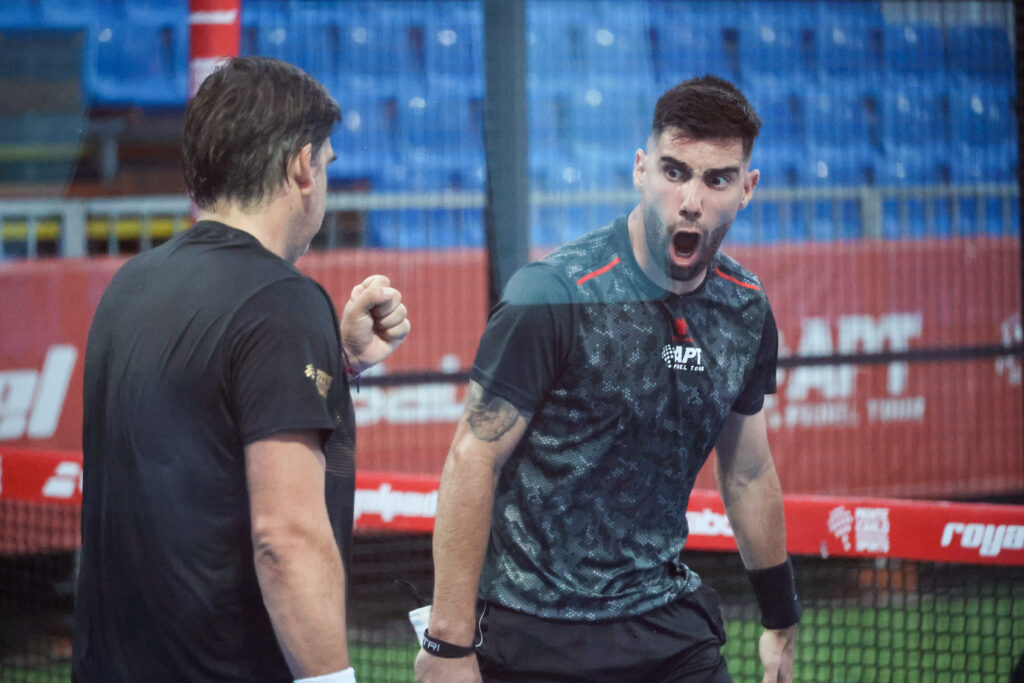 All Thursday results
Juan Restivo / Diego Ramos 4-6 / 7-5 / 3-6 Antonio Luque /José Luis González
Miguel Fonseca Oliveira / Vasco Pascoal 6-4 / 2-6 / 2-6 Alex Valentino Chozas / Pablo Nicolas Egea
Franco Da Bianco / Maximilian Maple 6-4 / 6-3 Juan Pablo Dip / Matias Del Moral
Jerome Inzerillo / Jesus ruiz bohorquez 3-6 / 5-7 Leonel Daniel Aguirre / Adrian Allemandi
Julio Julianoti / Yain Adriel Melgratti 6-3 / 6-2 Relis Ferreyra / Maxime Moreau
Javier Perez Morillas / Facundo Dominguez 4-6 / 6-7 Federico Chiostri / Gonzalo Gabriel Alfonso
Eduardo Agustin Torre / Cristian Gutierrez 4/6 7/6 7/5 Pablo Hernan Barrera / Andres Alberto Britos
Maximiliano Sanchez Blasco / Juan Ignacio De Pascual vs Miguel Deus / Nuno deus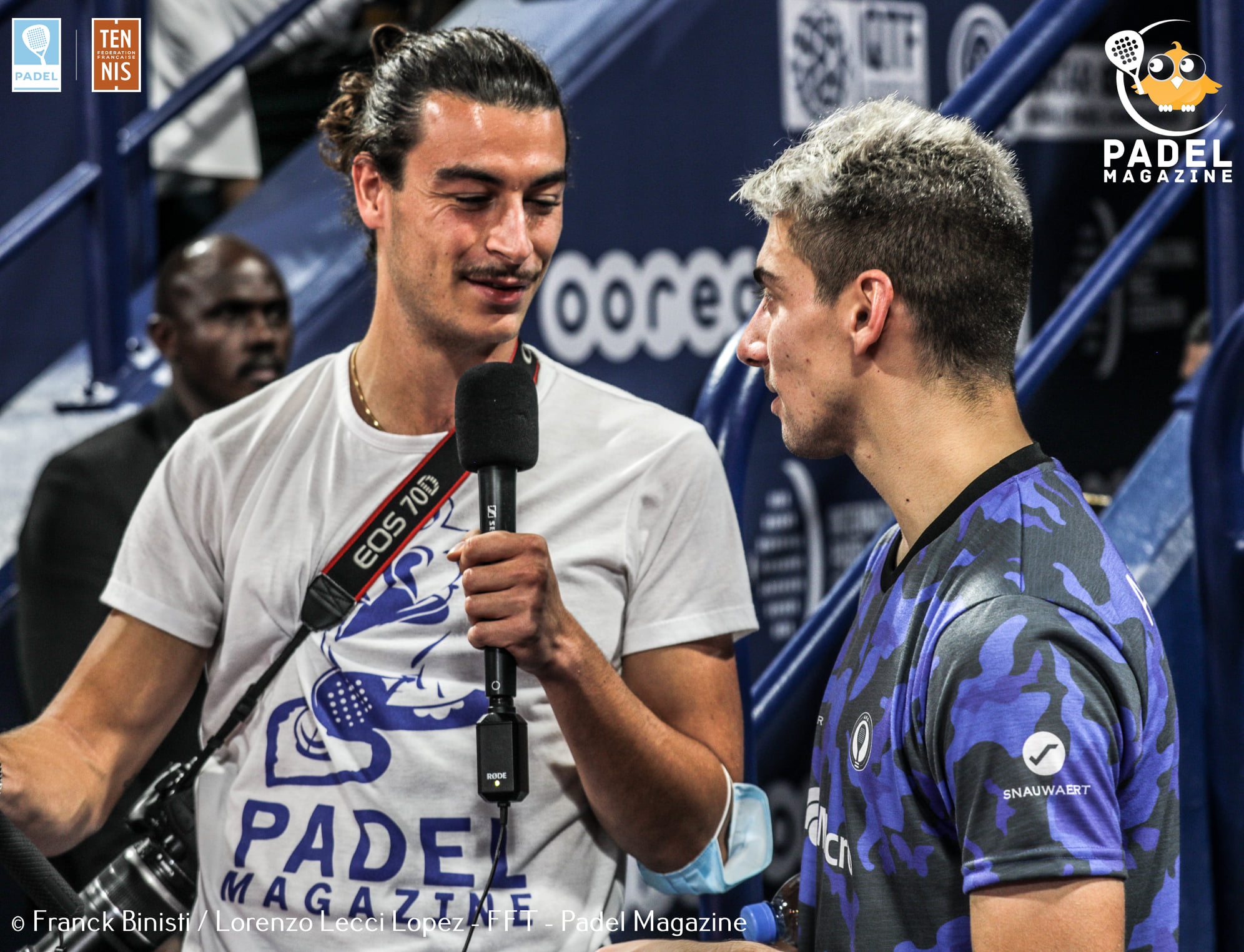 From his names, we can guess his Spanish and Italian origins. Lorenzo is a multilingual passionate about sports: journalism by vocation and events by worship are his two legs. He is the international gentleman of Padel Magazine. You will often see it on the various international competitions, but also on the major French events. @eyeofpadel on Instagram to see his best photos of padel !